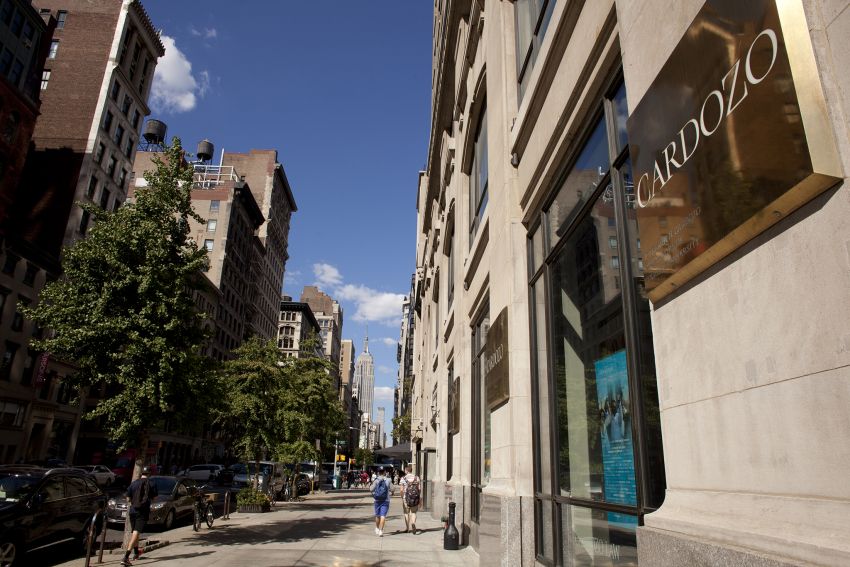 Faculty Scholarship & News
Professor Jocelyn Getgen Kestenbaum presented "Disregarding Slavery and the Slave Trade" at the American Society of International Law Midyear Meeting.
Professor Kathryn Miller's paper "No Sense of Decency" was a runner-up in this year's Association of American Law Schools Criminal Law Section Junior Scholars Paper Competition.
Professor Suzanne Last Stone presented "Internalizing Antisemitism in the Rabbinic Legal Tradition" at Humboldt University of Berlin on November 15.
Visiting Professor Dmytro Vovk will present at The Future of European Religion-State Regimes: A Normative Enquiry, With Reference to the UK, Germany, Hungary and Ukraine at the Centre for Faith in Public Life in Wesley House, Cambridge on November 21-22. He will also participate in the panel "Ukraine: The Future of Ethnic and Religious Diversity" at the Blavatnik School of Government at the University of Oxford on November 23.
Professor David Weisenfeld moderated a panel hosted by the Cardozo Labor and Employment Law Society on proposed regulations by the U.S. Department of Labor regarding misclassification of employees as independent contractors on November 17.