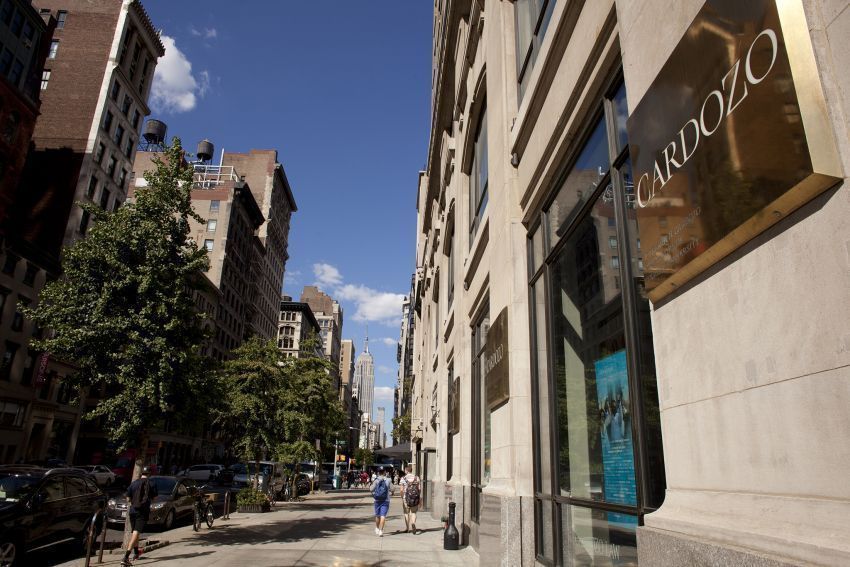 Faculty Scholarship and News
Visiting Professor Gaia Bernstein presented her book Unwired: Gaining Control over Addictive Technology at the Federal Trade Commission on May 17.
Professor Young Ran (Christine) Kim moderated the "Taxing the Metaverse" panel at the ABA Tax Section May Meeting on May 5.
Professor Rachel Landy, Director of the Heyman Center's blog post, "How Startup Attorneys Create Value and Engineer Exits," was published by the Oxford Business Law Blog and Competition Policy International.
Professor Lindsay Nash was selected to workshop her article "Inventing Deportation Arrests," forthcoming in Michigan Law Review, and an early-stage follow-up paper at the 8th Annual Administrative Law New Scholarship Roundtable.
Professor Edward Stein spoke on a panel on the YU Pride Alliance case hosted by the Brooklyn Bar Association on May 16.
Professor Emeritus Richard Weisberg co-organized and spoke at the "Law and Poetry" conference at Reid Hall in Paris on May 17.