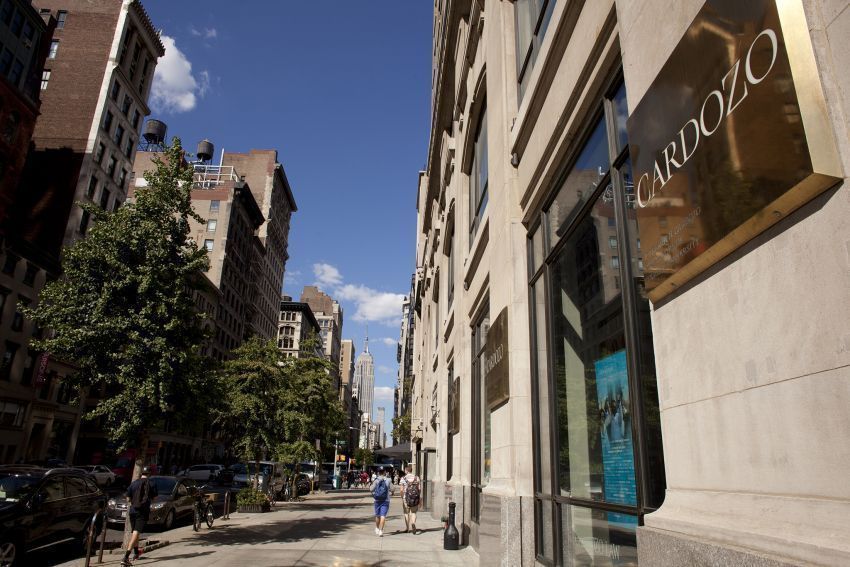 Faculty Scholarship and News
Visiting Professor Gaia Bernstein presented her book Unwired: Gaining Control over Addictive Technology at Cornell Tech on May 9. It was also reviewed by Inside Higher Ed.
Professor Kathryn Miller presented on Growth through Grief: Processing Loss in Clinic on April 29 and Works in Progress: The Anti-Subordination Eighth Amendment on April 30 at the AALS Conference on Clinical Legal Education in San Francisco. She was also a panelist on Navigating the Complexities of the Clinical Teaching Market on April 29.