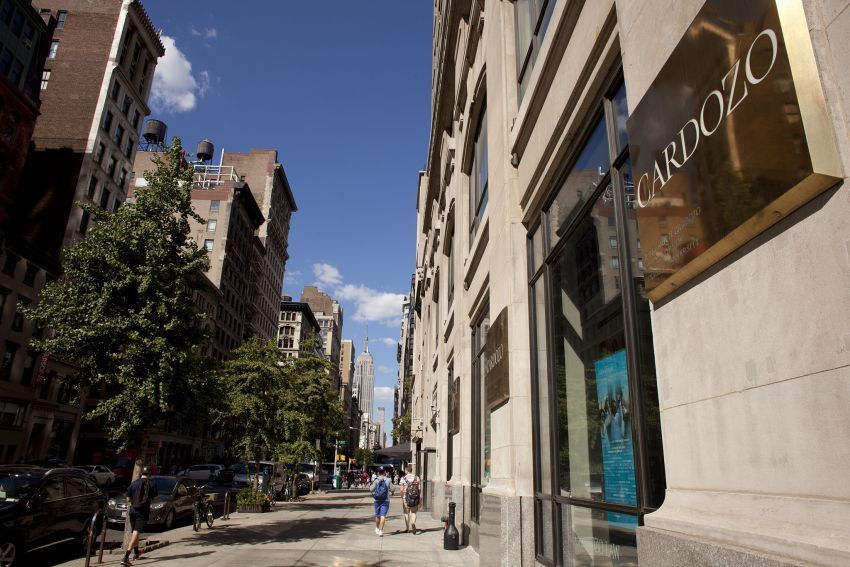 Faculty Scholarship & News
The Cardozo Law Institute in Holocaust and Human Rights'submission to the UN Special Rapporteur on the sale of children was cited in a report to the UN Human Rights Council.
Professor Pamela Foohey presented her forthcoming book, Forgive Us Our Debts: How Churches Use Bankruptcy As a Site of Resistance, at the Larry E. Ribstein Law & Economics Workshop Series at George Mason University's Antonin Scalia Law School.
Professor Young Ran (Christine) Kim was ranked as the 16th most downloaded tax professor of January 2023 based on downloads of her research papers from the SSRN database, according to TaxProf Blog. Her papers have been downloaded 2,123 times.
Visiting Professor Dmytro Vovk co-organized the Rule of Law and Human Rights: Old Challenges and New Opportunities in Times of War and Uncertainty course for the certificate program "Invisible University for Ukraine" operated by Central European University in Vienna.
Professor Victor Wang gave a seminar on IP in Fashion at the Fashion Institute of Technology on February 21.
Professor Matthew Wansley's paper "Regulating Automated Driving" was accepted for publication in Emory Law Journal.