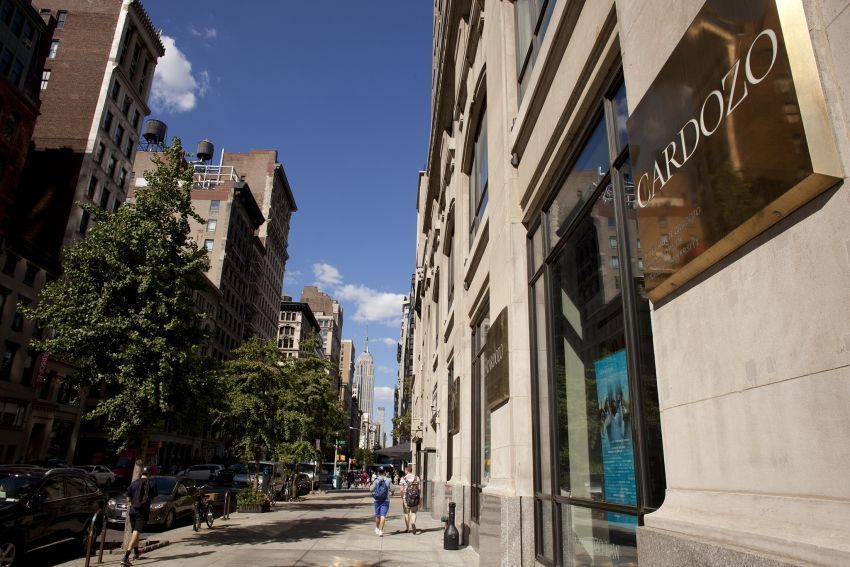 Spotlight on News from the Cardozo Community
Professor Kate Shaw's podcast, Strict Scrutiny, won the Best Politics or Opinion Podcast Award from The Podcast Academy.
Professor Jessica Roth spoke to Bloomberg Radio and the Associated Press about the Alex Murdaugh verdict.
Professor Pamela Foohey spoke to Bloomberg Law about bankruptcy claims agents who are under fire for mishandling private information of sex abuse survivors.
Cardozo Civil Rights Clinic's lawsuit against the Department of Justice and the Bureau of Prisons was discussed in The Nation.