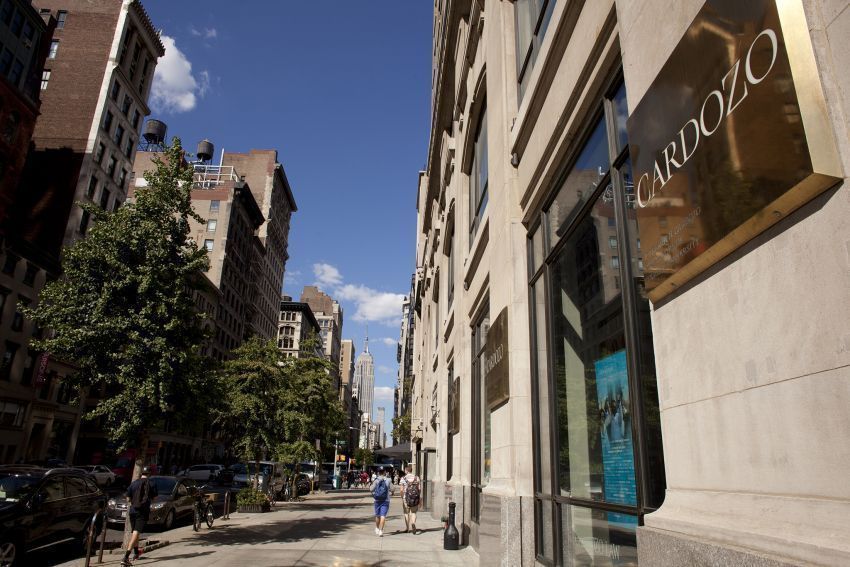 Spotlight on News from the Cardozo Community
Dean of Career Services Carey Bertolet Grand spoke to US News & World Report on how law students can find government jobs.
Professor Edward Zelinsky's challenge to New York State remote tax rules was covered by TaxNotes.
Faculty Scholarship & News
Professor Pamela Foohey co-authored a post for the Oxford Business Law Blog highlighting her article Silencing Litigation Through Bankruptcy, forthcoming in Virginia Law Review.
Professor Jocelyn Getgen Kestenbaum will participate in a workshop in Barcelona, Spain from July 17-21 that will culminate in an edited volume, "Identity-Based Mass Violence in Cities."
Professor Alma Magaña was appointed to the Board of Directors at Masa, a nonprofit organization that partners with Mexican and Latino children, youth, and families in the South Bronx to develop strong learners and leaders who fully contribute to the larger community. She also presented Public Defender Discretion at the Decarceration Law Profs Workshop on July 5.
Professor Emeritus Richard Weisberg spoke to American lawyer-poet Lawrence Joseph, which became part of the "Law and Poetry" conference he co-organized and spoke at, held at Reid Hall in Paris on May 17.