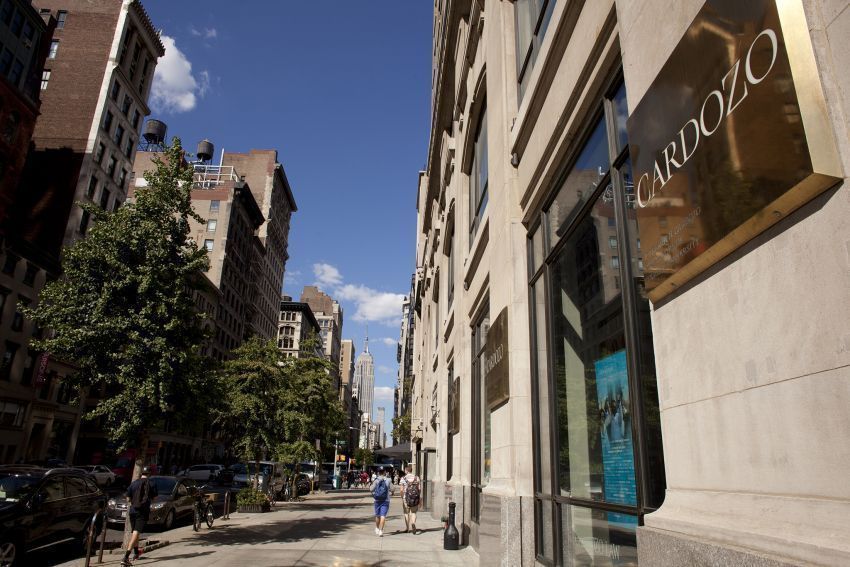 Faculty Scholarship & News
Professor Alma Magaña presented Public Defender Discretion at CrimFest 2023 on July 18 at Brooklyn Law School.
Professor Anthony Sebok participated in the Issues in Judicial Ethics, Integrity and Independence panel at the New Appellate Judges Seminar at the New York University School of Law Institute of Judicial Administration.
Professor Edward Zelinsky published his paper "(Some) ESG Supporters Should Oppose the DOL's Tie-Breaking Rule" forthcoming in New York University Review of Employee Benefits and Executive Compensation. He also appeared on the podcast State Tax Talks to discuss his ongoing case against New York State's Convenience of the Employer Rule.