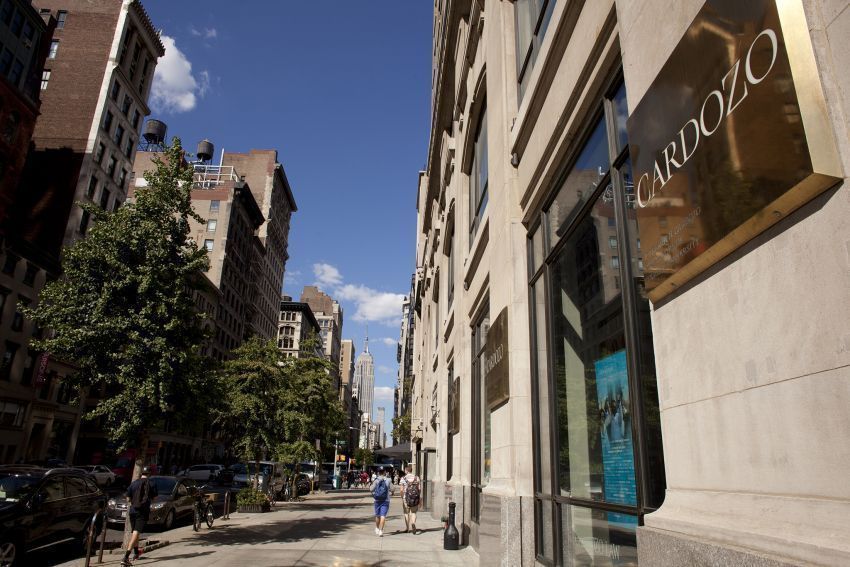 Spotlight on News from the Cardozo Community
Professor Kate Levine, in Axios Interview, discussed murder charges against police officers.
Professor Jacob Noti-Victor spoke with Associated Press about the similarities between Threads and Twitter.
Professor Michael Pollack penned an Op-Ed for Slate on the benefits of having a Department of Sidewalks.
Professor Alexander Reinert was quoted in Daily Beast on the impact of dismissing Ivanka Trump from fraud lawsuit.
Professor Edward Zelinsky's case against New York State regarding taxing remote workers was cited in Law360.