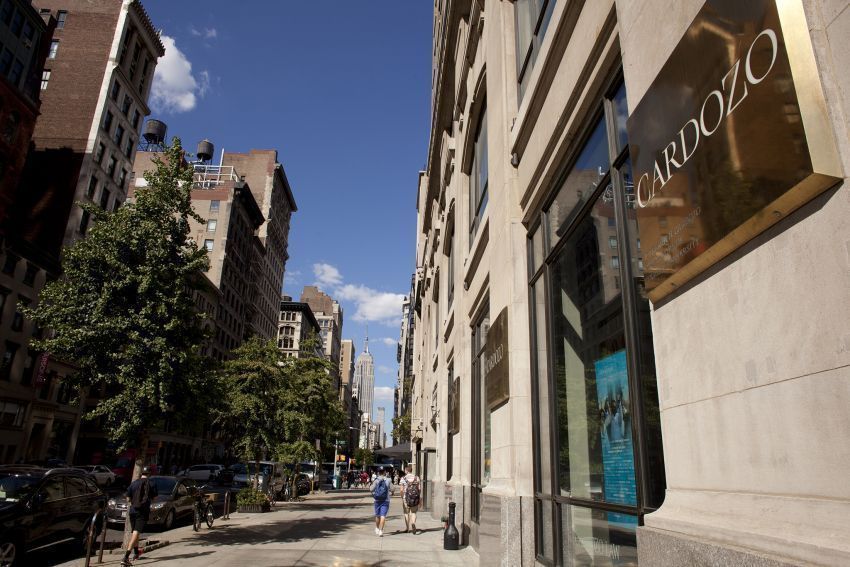 Spotlight on News from the Cardozo Community
3L Noa Gutow-Ellis penned a Letter to the Editor in The New York Times on the U.S. immigration system.
Professor Andrea Schneider spoke to Los Angeles Times on why some productions are continuing during the Writers and Actors Strikes.
Professor Jessica Roth spoke to TIME Magazine on the Trump indictments. She also appeared on CNN and PBS Newshour to discuss the case.