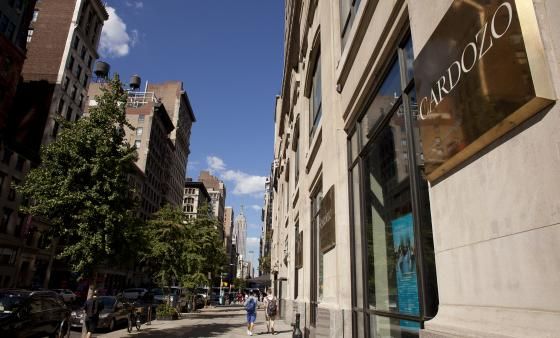 Spotlight on News from the Cardozo Community
Cardozo welcomed the Class of 2025 and new LL.M. class at orientation.
Professor Michel Rosenfeld appeared on Radio-Canada to discuss American politics.
Professor Matthew Wansley commented on whether Tesla data can help experts understand car crashes
Professor Jessica Roth spoke to NPR's Morning Edition about the Mar-a-Lago search affidavit.
Professor Alexander Reinert's new article on qualified immunity was cited in Above the Law.