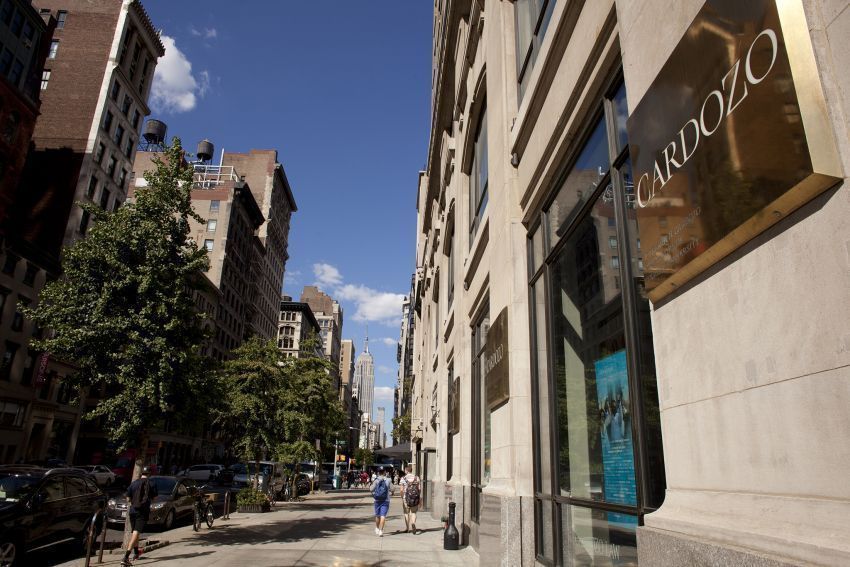 Faculty Scholarship & News
Professor Emmanuel Arnaud published his essay, "Dual Sovereignty in the U.S. Territories," in Fordham Law Review.
Professor Young Ran (Christine) Kim will present her paper, "Taxing the Metaverse," forthcoming in Georgetown Law Journal, at the Critical Tax Conference hosted by Loyola Law School on April 29.
Professor Rachel Landy, Director of the Heyman Center, published a blog post, "How Startup Attorneys Create Value and Engineer Exits," in Columbia Law School's Blue Sky Blog.
Professor Deborah Pearlstein chaired the discussion panel "Separation of Powers and Checks & Balances" at the "Constitutionalism after Covid-19: Transatlantic Perspectives on Risk and Resilience" conference, hosted by the Princeton School of Public and International Affairs on April 27. She will also present her paper, "Legal Fictions: Bending the First Amendment to the Rule of Law," at the Yale Freedom of Expression Scholars Conference on April 29.
Professor Michael Pollack presented his article, "Sidewalk Government," forthcoming in Michigan Law Review, to the NYC Bar Association's Transportation Committee on April 19.
Professor Anthony Sebok spoke on "Mass Torts and the Legal System" at the Brooklyn Journal of Corporate, Financial & Commercial Law Annual Symposium on April 20.