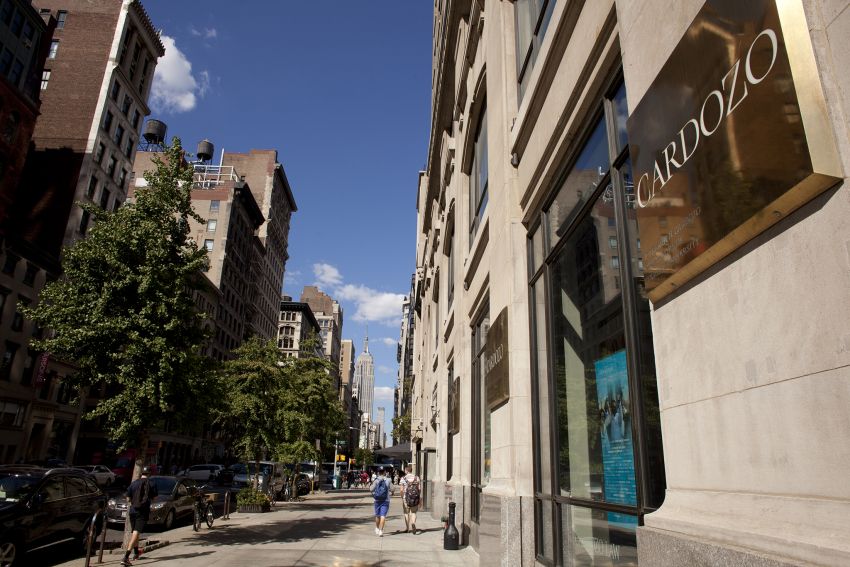 Faculty Scholarship & News
Visiting Professor Gaia Bernstein discussed her book, "Unwired," at Harvard University on April 13.
Professor Pamela Foohey presented a chapter from her in-progress book, "Debt's Grip: Risk and Consumer Bankruptcy" at Northeastern University School of Law as part of its faculty colloquia series on April 5. On April 21, she discussed her research focusing on household debt as part of the "K-COVID2: Predictions about the Recent Past" panel during the Contract Law in Action: COVID and the Casebook conference hosted by Temple University Beasley School of Law and the University of Wisconsin Law School. On April 22, Foohey will present her research from the Consumer Bankruptcy Project as part of the "A Bankruptcy Crisis Hiding in Plain Sight: The Juxtaposition of Failing Health Care Systems with Consumer Patients Driven into Bankruptcy by Medical Debt" during the American Bankruptcy Institute's Annual Spring Meeting.
Professor Young Ran (Christine) Kim presented her paper, "Taxing the Metaverse," forthcoming in the Georgetown Law Journal, at the Michigan State University College of Law Faculty Workshop on April 10. She also presented it at the UC Irvine Law Tax Symposium on April 17.
Professor Richard Weisberg co-organized and spoke at "The '4-D's: A Critical Appraisal of Legal Education" conference at the University of Pittsburgh on April 20-21.