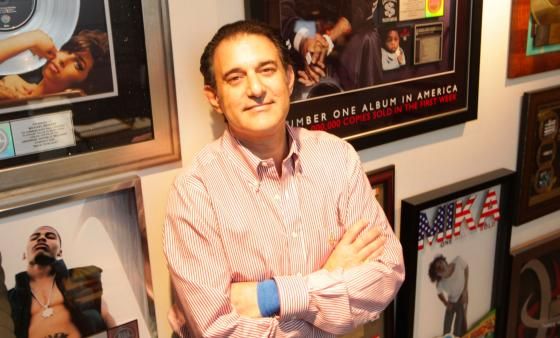 Billboard named Cardozo School of Law one of the top law schools in the country for training lawyers in the music industry. Cardozo is ranked among law schools around the nation, including Harvard and University of California, Berkley.
Billboard also recognized six Cardozo alumni on their top music lawyers list:
Jason Boyarski '00, Partner, Boyarski Fritz
"(Boyarski) negotiated a distribution agreement with Sony Music for [Prince's] entire 35-album catalog and the highly anticipated Originals album with Warner Records."
Michael Reinert '82, Partner, Fox Rothschild
"(Reinert) is carving a niche in musical heritage, working on historic projects (including the new Motown 60th-anniversary film)."
Michael Seltzer '92, Senior VP business and legal affairs/head of commercial transactions team, Universal Music Group
"(Seltzer) supervises a team of 15 lawyers who do everything from artist deals to film, TV and brand pacts."
Julie Swidler '82, Executive VP business affairs/general counsel, Sony Music Entertainment
"An attorney with three-plus decades of music-business experience, Swidler serves on The Recording Academy's task force on diversity and female inclusion."
Monika Tashman '00, Partner, Manatt Phelps & Phillips
"(Tashman) has been an outspoken advocate of gender equality in the #MeToo era and of better economic leverage for artists."
Kenneth Weinrib '83, Partner, Franklin Weinrib Rudell & Vassallo
"(Weinrib) a practice that encompasses music, theater, film and TV."
Julie Swidler '82 offered advice for future music lawyers in the article: "Educate yourself as much as possible about the business and how labels work and how you get paid."
Michael Reinert '82 stated in the article: "Cardozo recognized the value of an entertainment law program early on."
Read the full article here.