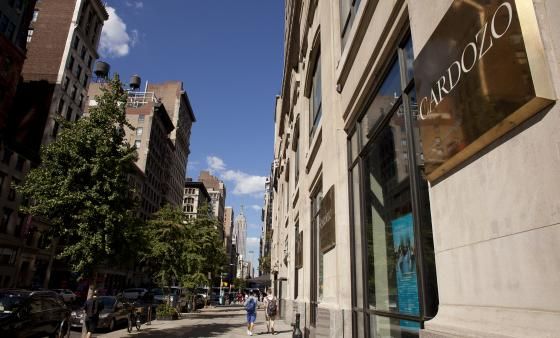 Spotlight on news from the Cardozo community.
Faculty Scholarship and News
Events
It's Not Easy Being Green: a discussion about the FTC's Advertising guides, policies, revisions, and compliance 
Monday, October 4 at 6:30 p.m.
Floersheimer Center Annual Supreme Court Term Preview
Wednesday, October 6 at 12 p.m.
NIL in Real Time
presented by Cardozo Sports Law Society and the FAME Center
Tuesday, October 12 at 6 p.m.
Linking Concepts of Public Health, Mental Health, and Mass Atrocity Prevention
presented by CLIHHR
Wednesday, October 13 at 12 p.m.