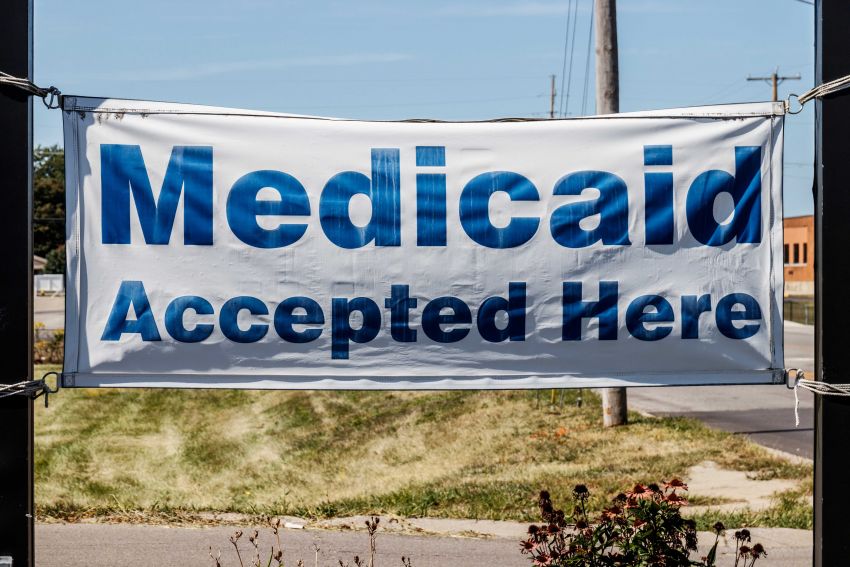 Sara Lunden and Katherine Fustich, 2L students in the Bet Tzedek Civil Litigation Clinic are working hard to help New Yorkers who need homecare services through Medicaid.
They submitted comments in response to the NY State Department of Health's proposed amendment to the New York Medicaid program. According to Lunden and Fustich, the amendment would make it harder to receive Medicaid home care services by requiring recipients to produce extensive financial records showing they have not made certain transfers of assets in the last 30 months.
The students said their comments argued that the language in the amendment should be clarified so that certain groups be excluded, including disabled people who are currently working, people already receiving services but whose care is discontinued unexpectedly, and people who urgently need home care and are applying with an immediate need. Additionally, they argued that even for individuals who may have transferred assets within the last 30 months, there be an opportunity to show that there is no other possible way they can access or afford the services they desperately need without the help of the Medicaid home care program.
They also asked the State to track the actual savings of the program as compared to the heavy cost it imposes on all people applying for home care services, in order to determine whether or not the program makes financial sense when actually applied.
"The proposed amendment undermines the very purpose of the Medicaid homecare program," Lunden said. "With the threat of COVID still looming, the State should be using its authority to keep New Yorkers in the safety of their homes, not to enact restrictions that would push more people into nursing homes.
Fustich said, "The amendment not only fails to realize the cost savings the state is hoping for, but in the process it will also create a heavy burden for all New Yorkers in need of long-term care."
The Bet Tzedek Civil Litigation Clinic is directed by Professors Rebekah Diller and Leslie Salzman.