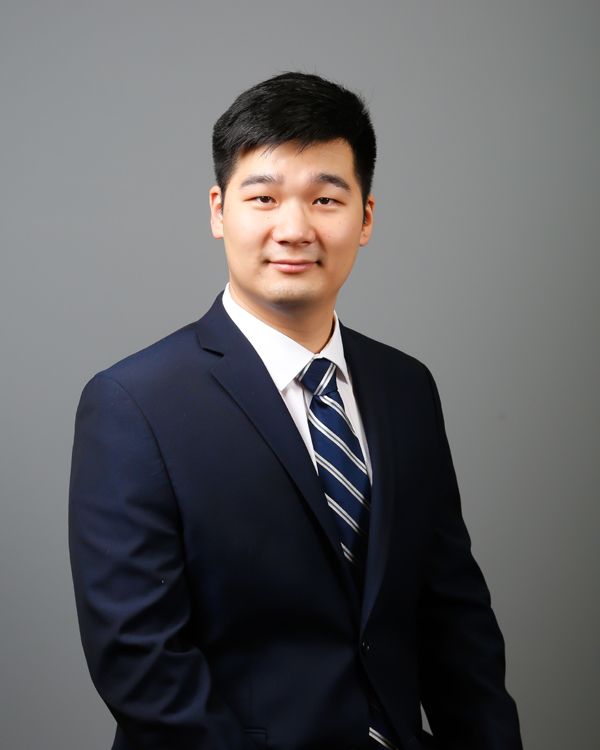 Harold Kang, a Cardozo 3L student studying in the Kukin Program for Conflict Resolution, is the New York winner of the  ADR Law Student Writing Competition sponsored by the American College of Civil Trial Mediators and the NY State Bar Association. He won for his paper, Hong Kong and China: Building Bridges Between Two Systems in One Country.
The competition's goal is to heighten interest in, and competence related to, student writing on the subject of Alternate Dispute Resolution.
Kang said, "My note proposes a potential framework through which Hong Kong and China can achieve reconciliation and resolution of the conflict arising from their 'one country, two systems' arrangement. Using The Ohio State University Moritz College of Law's Divided Community Project as a model, I incorporated ideas from two-level game diplomacy and controlled communication to create a dispute resolution apparatus by which Hong Kong and China can begin cooperative and collaborative dialogue. Ideally, the framework I propose would enable these two parties to resolve both the surface-level and foundational issues that have culminated in the Hong Kong protests that began in 2019."
Kang continued, "Gaining recognition for this award is an incredible honor, and I'm very grateful to the ACCTM/NYSBA Law Student Writing Competition Committee for selecting me as the NY Winner."