Our students study Alternative Dispute Resolution with leading faculty and practitioners through Cardozo's renowned clinics and courses. The Program is home to the Cardozo Journal of Conflict Resolution and sponsors an annual symposium on critical issues in domestic and international dispute resolution.
Letter from Director Andrea K. Schneider
As I start my second year at Cardozo, I am continually delighted to learn more from our alumni, students, and colleagues about the far-reaching impact of the Kukin Program. Our alumni hold positions in state and federal court dispute resolution programs, serve as neutrals with major dispute resolution service providers, teach dispute resolution courses across the country (and the world), and serve as effective advocates and problem solvers - applying dispute resolution skills learned at Cardozo in service of their clients.
The platform for scholarship through the Journal of Conflict Resolution is also wonderful, with our impactful symposium on hybrid warfare last year; and our upcoming symposia on a topic near and dear to me, the multi-door criminal courthouse building (See Negotiating Crime with Cynthia Alkon).
Working in the heart of NYC has its own benefits – opportunities to connect with leading dispute resolution organizations as well as the UN and other international organizations working toward peace. With my recent invitation to join the Council on Foreign Relations, we hope to continue to build upon international research, writing, and opportunities – exemplified by our new course, International Peacemaking, which will take students to Israel this winter, depending on the circumstances on the ground.
And I would be remiss to not mention a particular highlight of the year in presenting Gloria Steinem with the International Advocate for Peace Award!  We also launched the Cardozo Invitational Negotiation in Entertainment, Media, and Art ("CINEMA") which we will host again this fall.
Join us! Stop by for a visit; send an article to our journal; attend the symposium; participate in our competition; come visit me in NYC!!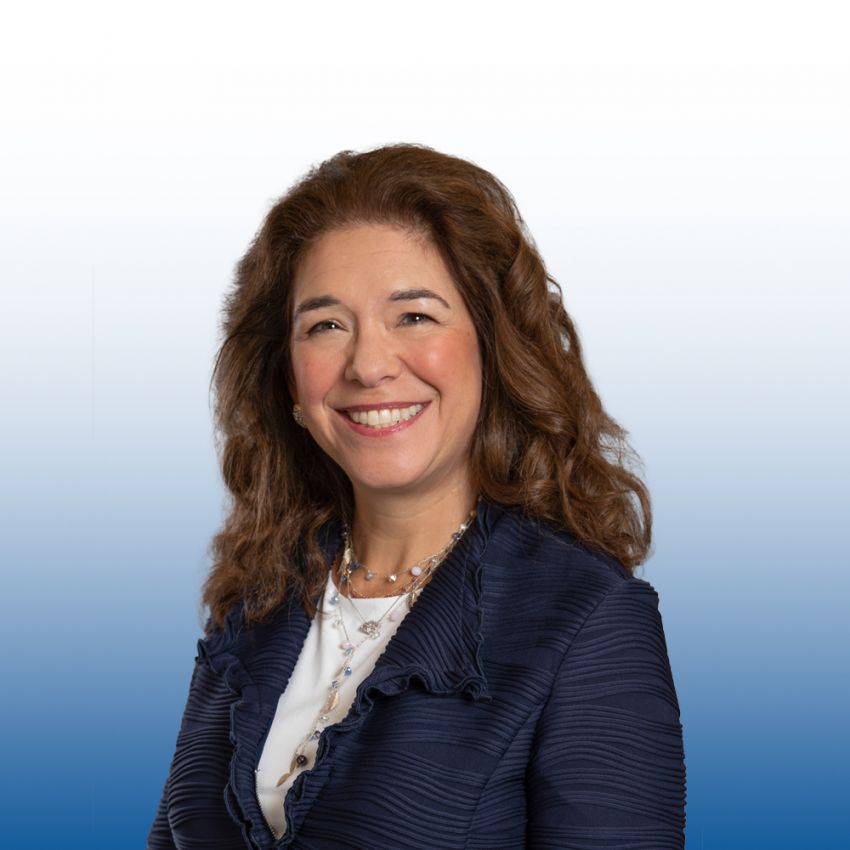 Alumni Spotlight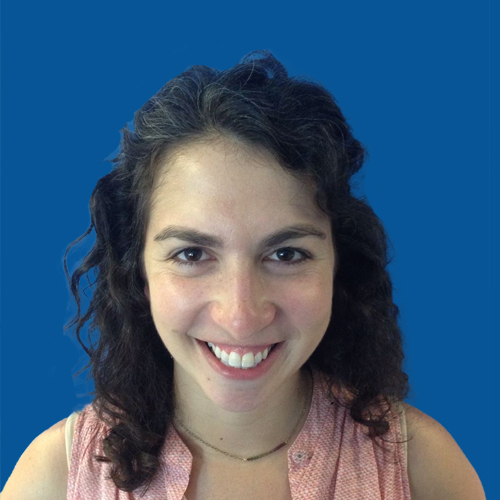 Hally Anolik '11 was hired to Direct the Mediation Clinic at New York Law School.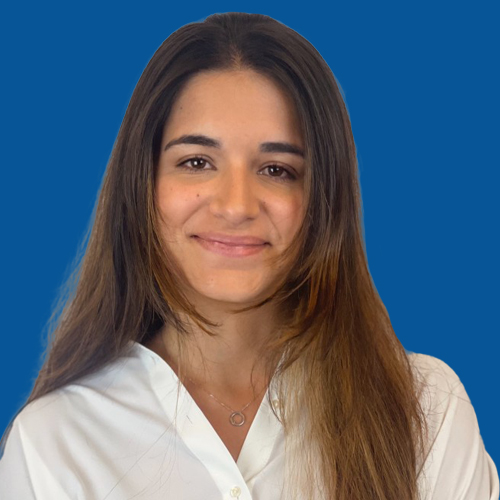 Xènia Campàs Gené LL.M. '23 was hired as a London case manager at Sports Resolutions, an organization offering arbitration, mediation and other alternative processes to court-based litigation for sports-related disputes.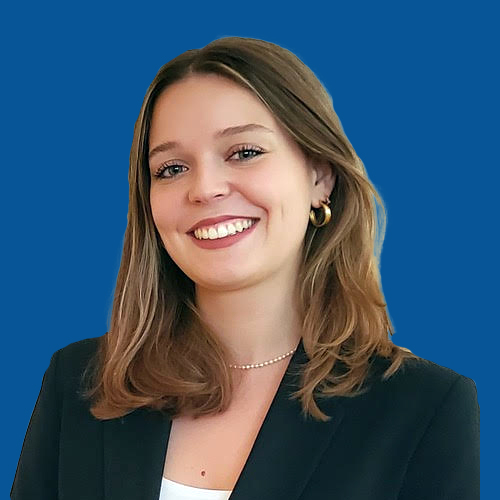 Caterina Cesario LL.M. '23 was hired as an intern with the Mediation Unit Office of the Ombudsman for United Nations Funds and Programmes.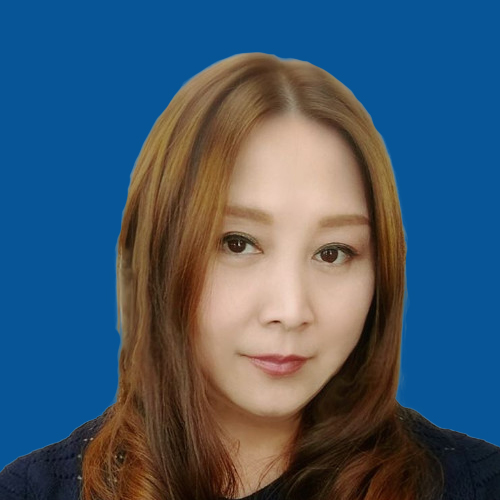 Mylene Chan, LL.M. '22 was appointed as a Visiting Faculty Member at Peking University School of Transactional Law and will be teaching a course on mediation.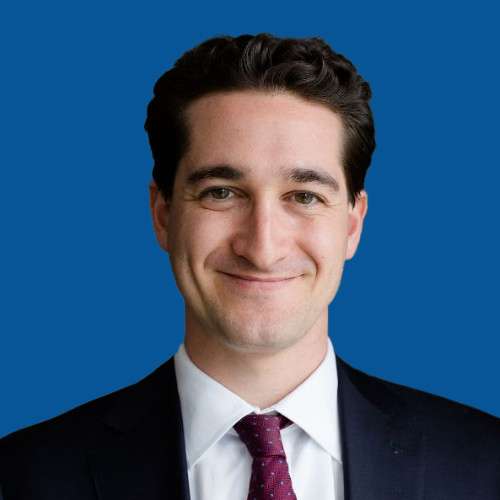 Brian Farkas '13 received the Best Adjunct Professor Award at the 2023 Cardozo graduation ceremony.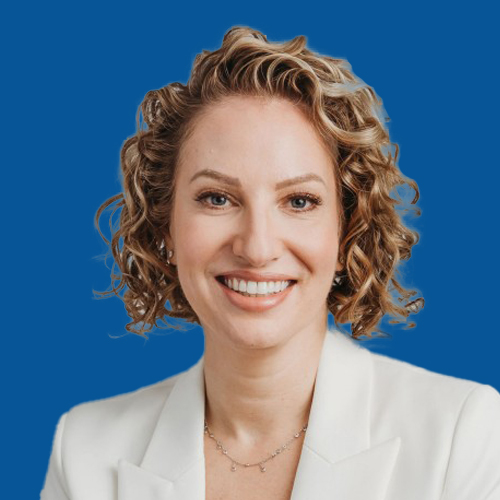 Simone Lelchuk '10 was appointed the claims administrator of the Deutsche Bank $75 million fund and the JP Morgan $290 million fund for the benefit of the Epstein survivors.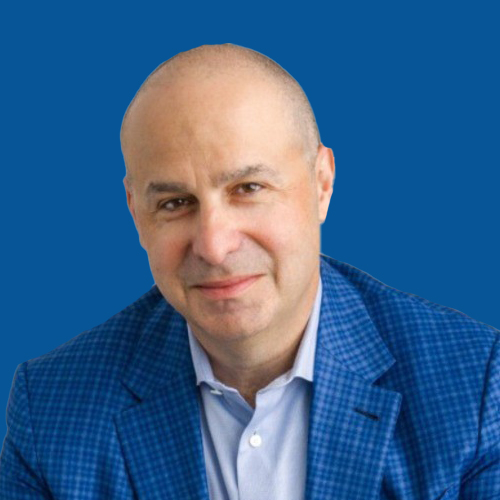 Jed Melnick '99 is a mediator at JAMS, and was ranked as a Mediator in Chambers & Partners USA.
Meet the 2023-24 Kukin Program Fellows
Yonatan Raskin '24, Caterina Cesario LL.M. '23, and Xènia Campàs Gené LL.M. '23 were selected to serve as Student and LL.M. Fellows for the Kukin Program for Conflict Resolution. 
Raskin (photo: middle) will serve as the Clinical Kukin Program Fellow, assisting the director of the Cardozo Mediation Clinic. Raskin completed the mediation clinic in the spring of 2023 and is a Staff Editor for the Cardozo ADR Competition Honor Society. He worked as a Summer Associate at Cori A. Robinson PLLC, a law firm specializing in Trusts and Estates and Elder Law, and has a strong interest in International Commercial Arbitration.
Cesario (photo: right) and Campàs Gené (photo: left) will serve as Kukin Program LL.M. Fellows, and assist the Kukin Program team to further develop the LL.M. in Dispute Resolution and Advocacy. While at Cardozo, Campàs Gené pursued her interest in Dispute Resolution and Sports Law and is now an International Case Manager for Sport Resolutions, an international organization specializing in offering independent dispute resolution services for sports-related disputes. Campàs Gené pursued her legal education at the ESADE University in Barcelona. Cesario studied mediation, dispute resolution design, and conflict resolution theory. 
Cesario is currently an intern for the Mediation Unit of the Office of the Ombudsman for United Nations Funds and Programmes, and an intern for the Mediation Office of the Southern District of New York. Cesario obtained her law degrees from the University of Florence and Panthéon-Sorbonne University of Paris.