Join the Heyman Center on Corporate Governance for a discussion on cryptocurrency exchanges, the issues faced by FTX, why it collapsed, how bankruptcy will play out and whether its executives face any legal liability.
Professor Matthew Wansley will moderate the discussion.
Speakers:
Aaron Wright, Professor at Cardozo School of Law and Founder of the Tech Startup Clinic.
Allen G. Kadish, Partner, Bankruptcy, Restructuring and Insolvency at Archer & Greiner, P.C.
Andrew Jennings, Professor at Brooklyn Law School.
This program of one online panel is approved for up to 1.0 transitional/non-transitional New York State CLE credits in the category "Areas of Professional Practice." To receive CLE credits for a panel, you must attend that part of the program "live." We cannot award CLE credits for watching a recorded version of any part of this program.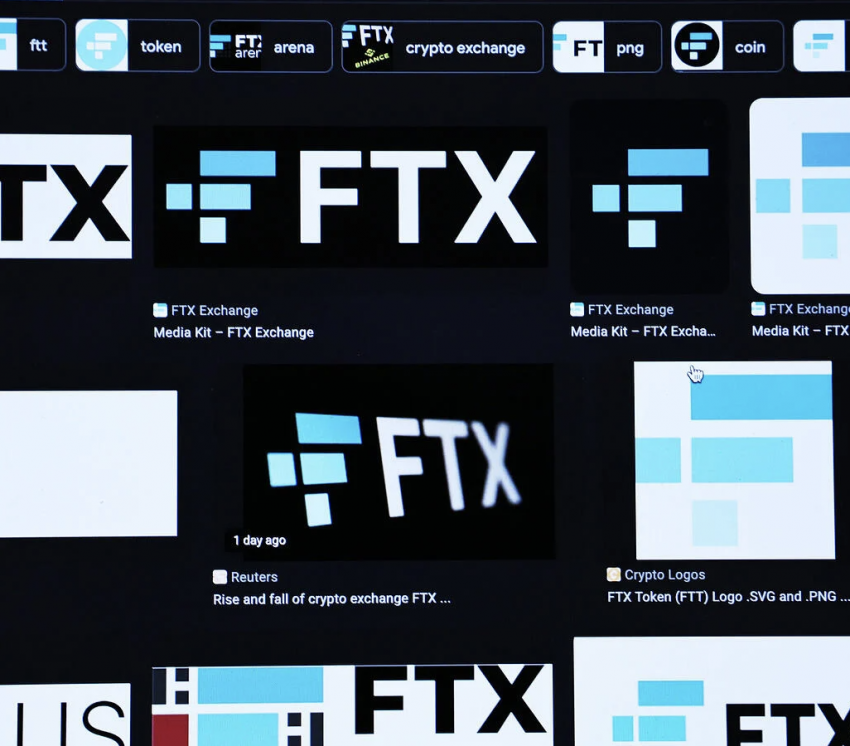 Join the Heyman Center on Corporate Governance for a lively online discussion about the collapse of FTX and what it means for the future of crypto.