Event Details
When
Jan 19, 2023 | 04:20 PM - Apr 20, 2023 | 06:10 PM
Where
5th Floor Faculty Lounge and Columbia University
What is the place of sovereignty in today's global order?
Sovereignty has sat at the core of law and political life since the 17th century, but beginning in 1945 the development of international human rights regimes and the proliferation of supra-national governance institutions such as the European Union brought about momentous shifts in the nature and role of sovereignty. More recently, Russia's war against Ukraine has threatened to upset the post-Soviet international law regime meant to secure peace among sovereign nations. The 2023 Cardozo-Columbia Colloquium will explore these complex topics in international and constitutional law through a series of presentations and engaging discussions every week from January through April.
This year's colloquium will be co-convened by Professors Seyla Benhabib of Columbia Law School, Susanna Mancini of the University of Bologna Law School, currently visiting at Cardozo School of Law, and Michel Rosenfeld of Cardozo School of Law. Meetings led by the conveners will be designed to provide historical, theoretical, and legal/constitutional background on contemporary dilemmas surrounding sovereignty. All other meetings will be led by leading legal and political scholars who will discuss their cutting-edge work on these topics. All sessions will have required readings that will be available in advance.
Please note that the above registration is only for the five Cardozo sessions with guest speakers. For those interested in attending sessions at Columbia University, email Rishona Michael at rm3985@columbia.edu.
Speakers:
January 19. Opening session: Colloquium Co-conveners (at Columbia)
January 26. Oona Hathaway, the Gerard C. and Bernice Latrobe Smith Professor of International Law at Yale Law School, Professor of International Law and Area Studies at the Yale University MacMillan Center, Professor of the Yale University Department of Political Science, and Director of the Yale Law School Center for Global Legal Challenges (at Cardozo)
February 2. Asli Ü. Bâli, Professor of Law, Yale Law School (at Columbia)
February 9. Lauren Benton, Barton M. Biggs Professor of Law, Yale University (at Cardozo)
February 16. Frank Michelman, Robert Walmsley University Professor Emeritus, Harvard Law School (at Columbia)
February 23. Anna Stilz, Laurance S. Rockefeller Professor of Politics and the University Center for Human Values, Princeton University (at Cardozo)
March 2. Sionaidh Douglas Scott, Anniversary Chair in Law, Queen Mary School of Law, London, UK (at Columbia)
March 9. David Dyzenhaus, University Professor of Law and Philosophy and Albert Able Chair, University of Toronto Law School (at Cardozo)
March 16. Cardozo Class; Columbia Spring Break
March 23. Martti Koskenniemi, Academy Professor and Director of the Erik Castrén Institute of International Law and Human Rights at the University of Helsinki (at Columbia)
March 30. Daniel Bonilla, Full Professor of Law at Universidad de los Andes in Bogotá (at Cardozo)
April 4. Cardozo only class ("legislative Thursday")
April 6. Columbia Class; Cardozo Passover Break
April 13. Columbia Class; Cardozo Passover Break
April 20. Susanne Baer, Justice on German Constitutional Court and Chair of Public Law and Gender Studies, Humboldt University in Berlin (at Columbia)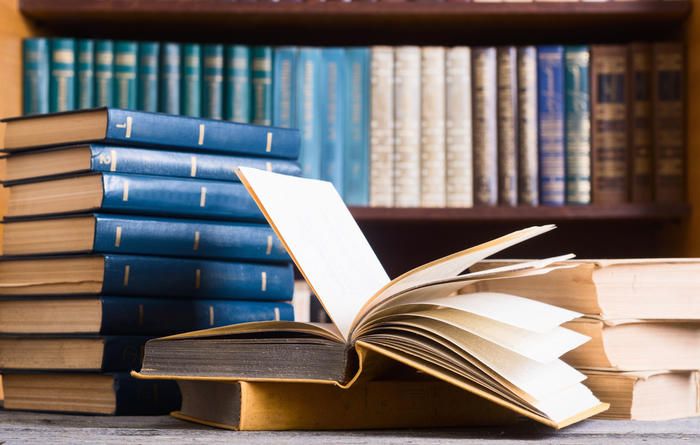 Please join us for the 2023 Cardozo-Columbia Colloquium on Sovereignty, the Rule of Law and Fundamental Rights in an Era of National and International Turmoil