The Civil Rights Clinic focuses on the intersection between civil rights and the criminal justice system, shedding light on important but too often-overlooked issues such as unconstitutional prison conditions and police brutality.
Civil Rights Clinic Director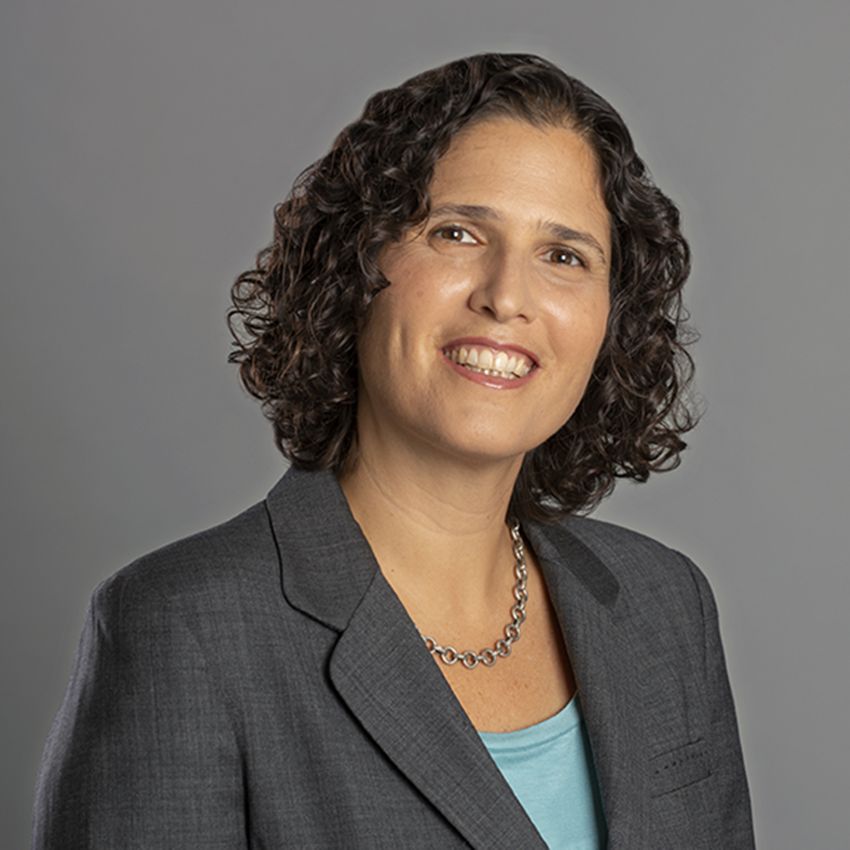 Clinical Professor of Law & Director of Civil Rights Clinic
Professor Betsy Ginsberg
Prior to teaching, Professor Ginsberg litigated class actions as a Staff Attorney with the Prisoners' Rights Project at the Legal Aid Society, where she sought to reform jails and prisons in New York City and New York State with respect to disability rights, mental health care, and prison guard brutality.  She has been the recipient of two public interest fellowships: the Soros Justice Postgraduate Fellowship to support her work at the Prisoners' Rights Project; and the NAPIL Equal Justice Fellowship which funded her work at the Prison Law Office in San Quentin, California, where she litigated class action institutional reform lawsuits on behalf of California prisoners and parolees. Professor Ginsberg's scholarship explores issues relating to access to courts for civil rights litigants with a particular focus on barriers to relief for institutionalized persons. 
Why We Advocate
U.S. adults incarcerated in a prison or local jail

U.S. adults under some form of correctional control, including prison, jail, parole and probation
The number of people incarcerated in the United States has steadily risen over the past 35 years. Today, 20 percent of the world's prisoners—totaling 2.3 million people—are in U.S. confinement, meaning that approximately one in 110 members of our adult population live in prison. Mass incarceration can lead to unconstitutional conditions of confinement, poor medical and mental health treatment, and violence. Additionally, law enforcement can sometimes engage in practices—such as stop-and-frisk—that are invasive of privacy rights or are discriminatory. The clinic provides an opportunity for students to confront the injustices of this system and make a significant difference in the lives of their clients. Students develop and investigate new cases, interview and counsel clients, draft pleadings, conduct discovery (including taking and defending depositions), negotiate settlements, draft briefs, appear in court and conduct trials. Working in pairs, they perform all aspects of their client's representation under the close supervision of a mentor who is both a practicing attorney full-time member of the Cardozo clinical faculty.
In addition to casework, the clinic includes a seminar component. In the seminar, students learn substantive and procedural law in federal civil rights actions, build the lawyering skills and competencies important to litigation, and discuss the ethical issues that typically arise in civil rights litigation.