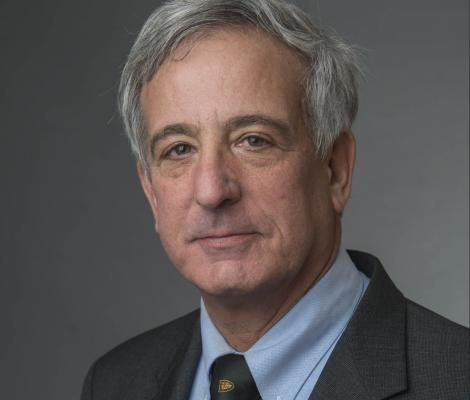 Professor Edward Zelinsky's article on Law360, focuses on the case of James Dawson and Elaine Dawson v. Dale W. Steager, West Virginia State Tax Commissioner. In Dawson, West Virginia's Supreme Court upheld West Virginia's statute that taxes the pensions paid to federal law enforcement retirees living in the Mountain State while simultaneously exempting from state income taxation the pensions received by certain state law enforcement retirees.
The U.S. Supreme Court heard this case on December 3 and Zelinsky said, "predicting a Supreme Court decision from the justices' comments in oral argument is like reading tea leaves: sometimes the magic works; sometimes it doesn't. With that qualification, I venture that the concerns raised by the justices in oral argument suggest that the U.S. Supreme Court will overturn the Dawson decision of the West Virginia Supreme Court and will thus strike the West Virginia tax statute under 4 U.S.C. Section 111. However, the justices' comments also suggest that they are grappling with how broadly they should rule as they invalidate West Virginia's tax scheme which taxes the pensions of federal retirees but exempts from income taxation the retirement payments of certain state retirees."
Click here to read the complete article.