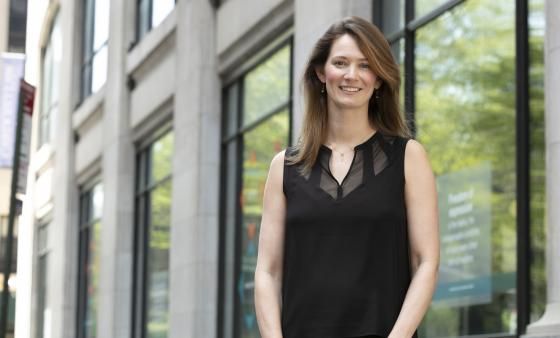 September 20, 2018 - Professor Kate Shaw wrote an op-ed in The New York Times, highlighting the issues surrounding the accusations of Judge Brett Kavanaugh's accuser, as well as the importance of the confirmation process itself.
"So what standard should the Senate use in evaluating the claims made by Dr. Blasey and in deciding how they bear on Judge Kavanaugh's fitness for a seat on the Supreme Court?" Professor Shaw writes. "The Senate's approach to its constitutional 'advice and consent' obligation has always depended on context. A number of factors matter: the timing of the vacancy; the justice being replaced; the nominee's likely impact on the ideological makeup of the court; even the popularity of the president (very popular presidents have always had more leeway when it comes to picking justices). Then, of course, there's the nominee."
Click here to read the complete article.