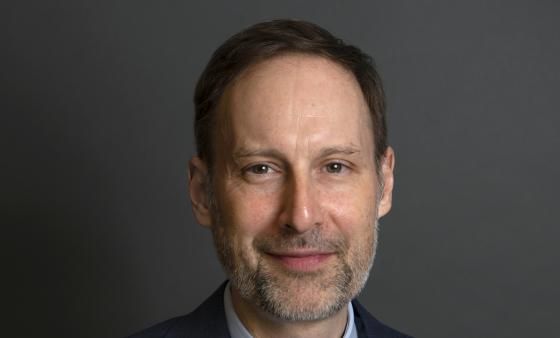 Professor Sam Weinstein was quoted in The New York Times regarding the T-Mobile/Sprint merger. "There is a lot of criticism of the agencies that they are not doing enough about big tech and this is a way to respond to that criticism," he said.
He told The Wall Street Journal, "Why scramble so much to create a fourth competitor when you already have one?"
Read The New York Times piece here and The Wall Street Journal piece here.