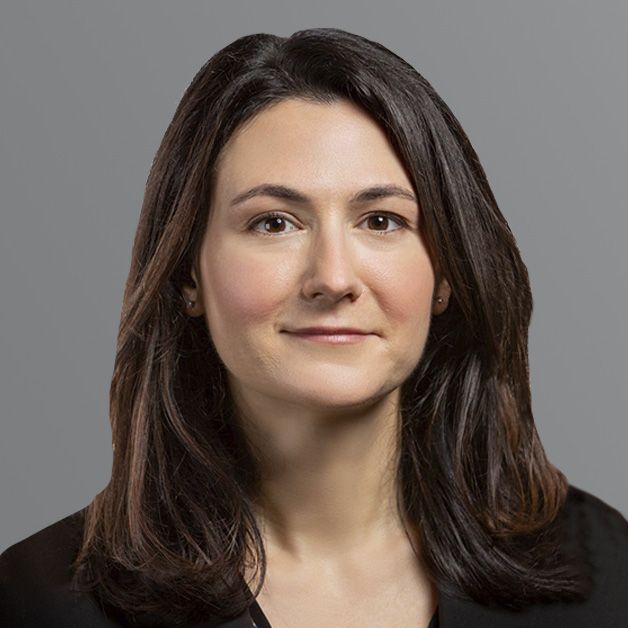 Rebecca Ingber has been named Counselor on International Law with the Office of the Legal Adviser at the U.S. Department of State. She will assist the Legal Adviser in providing counsel to the Secretary of State, and through the Secretary, advising the National Security Council and the President on the international and domestic law aspects of policy positions and plans. She will also help develop the State Department's position in U.S. litigation involving international and foreign relations law issues, including on matters of war and national security.
Professor Ingber is an expert in international and national security law, war powers, and presidential power. She joined the Cardozo faculty as a Professor of Law in 2020. She previously served as an attorney-adviser in the Office of the Legal Adviser at the U.S. Department of State.
Ingber received her B.A. from Yale University, her J.D. from Harvard Law School, and she clerked for Judge Robert P. Patterson, Jr., of the Southern District of New York. Her work has been published in the Virginia Law Review, the Texas Law Review, the Iowa Law Review, the American Journal of International Law, the Harvard International Law Journal, and the Yale Journal of International Law, among others.
In 2018, Ingber testified before the Senate Judiciary Committee during the U.S. Supreme Court nomination hearing of Brett Kavanaugh, and in 2021 before the House Rules Committee on war powers reform. She was a co-chair of the 2019 Annual Meeting of the American Society of International Law. She has held fellowships at the Council on Foreign Relations and at Columbia Law School, serves on the editorial board of the Journal of National Security Law and Policy and on the Executive Council of the American Society of International Law, and is a contributor to Lawfare, Just Security, and other legal blogs.