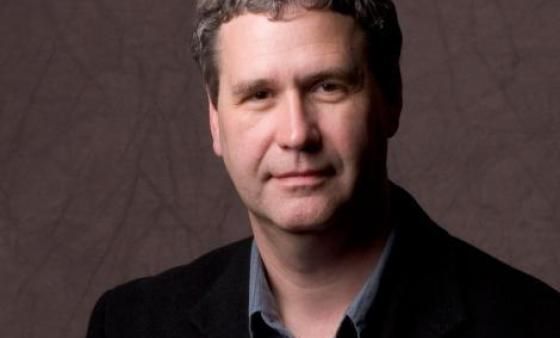 "Steve Mnuchin really has no idea what he's talking about," Professor Kyron Huigens said on Al Jazeera.
"The other contention is that there is no legitimate legislative purpose for Congress to have these tax returns, and of course that's a very dangerous proposition. If the President can say what's a legitimate Congressional purpose then the President has complete control over Congress and the nature of cooperation between the President and Congress...and that violates the basic structure of separation of powers."
Watch the clip here.