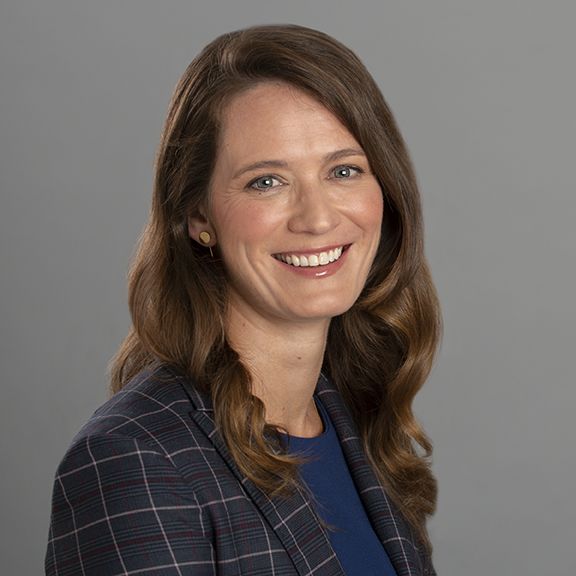 Professor Kate Shaw wrote an op-ed in The New York Times, analzying the Senate impeachment trial and the presentations by both sides. 
The Senate impeachment trial, she said, is a "hybrid affair, part law and part politics...There's certainly an argument that here the veneer of law serves mostly to obscure what is really an exercise in raw political power."
Read the piece here.