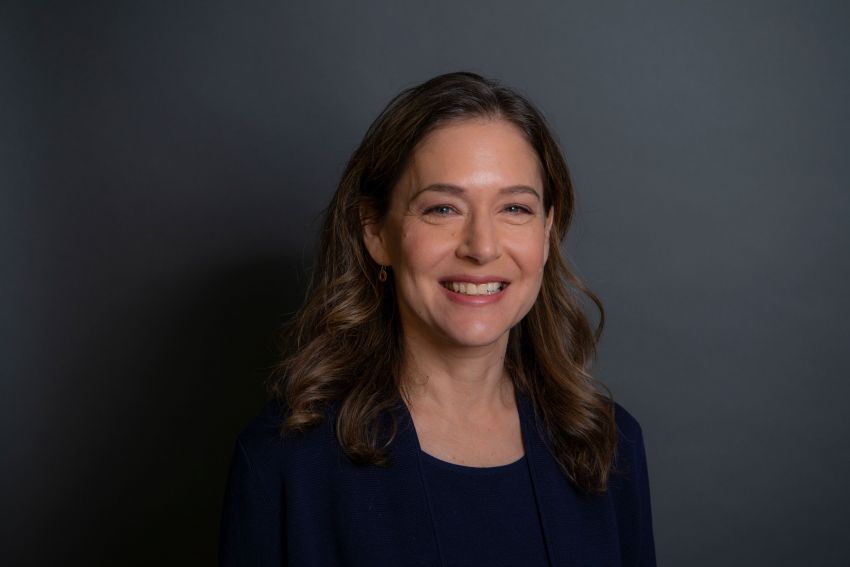 Professor Jessica Roth was a guest on The 11th Hour with Brian Williams, Bloomberg TV's Balance of Power and WNYC's The Brian Lehrer Show this week, talking about the Mueller Report, the redacted version as well as the Barr press conference.
She told Brian Lehrer, "one of the things I was struck by was his [Barr's] statement that the majority of the redactions pertain to ongoing investigations and prosecutions...if that's the majority of the redactions, that's quite interesting in terms of thinking about what else is going on being pursued by the different U.S. Attorneys' offices that maybe we don't know about yet."
Watch the MSNBC clip here.
Watch the Bloomberg clip here.
Listen to the WNYC interview here.