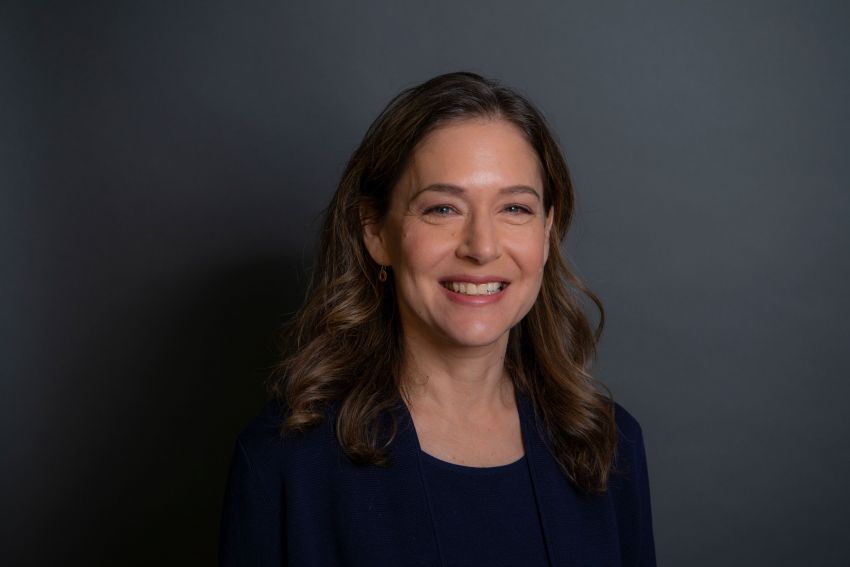 Professor Jessica Roth was a guest on The 11th Hour to discuss the Treasury Department's refusal to release the President's tax returns.
"I think [Congress'] legal authority Is clear. We'll see what the treasury department on behalf of the President asserts in response. In terms of how quickly this could happen, it strikes me as a purely legal question...there are provisions for expedited appeal to the District of Columbia Court of Appeals and even to the US Supreme Court if necessary."
Watch the clip here.