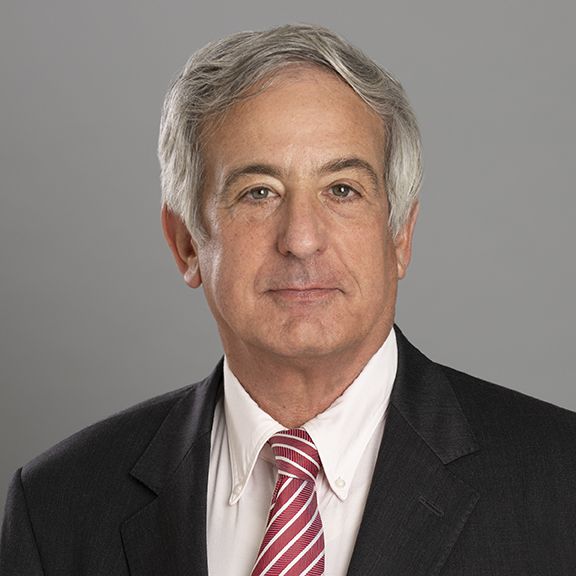 Prof. Zelinsky was quoted regarding California's A.B. 5 test for independent contractor status.
"As noted by Zelinsky, at least until a body of case law develops over a number of years, 'it will often be unclear whether marketing activity is creative enough or imaginative enough to qualify the marketer as an independent contractor for purposes of this A.B. 5 exemption.'"
Read the full article.