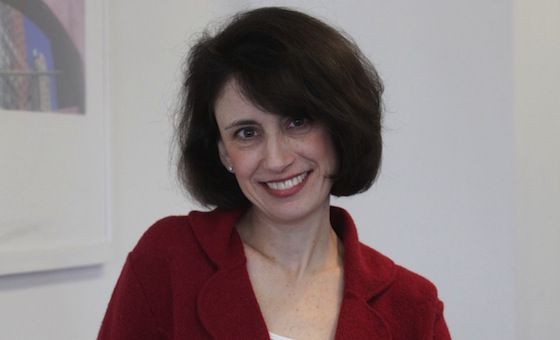 Professor Deborah Pearlstein, co-director of the Floersheimer Center for Constitutional Democracy, testfied in front of the U.S. House of Representatives Foreign Affairs Committee on March 13, 2019, regarding Congressman David N. Cicillin's bill to prohibit the use of unauthorized military force in Venezuela.
H.R. 1004, the Prohibiting Unauthorized Military Action in Venezuela Act, prevents the Trump administration from taking any military action related to Venezuela without the approval of Congress required by law.
"The President is in a different Constitutional position when Congress has affirmatively said 'not yet' or 'no' and that's the gear shift that this legislation would make," she said during her testimony.
Click here to view the full hearing.