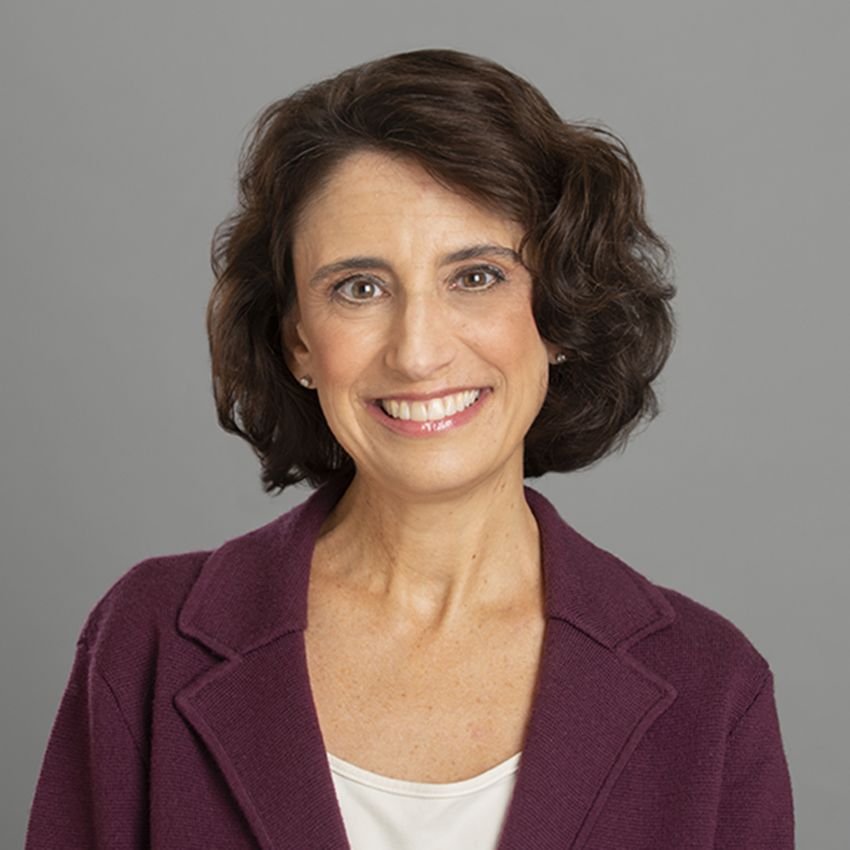 Professor Deborah Pearlstein, co-director of the Floersheimer Center for Constitutional Democracy, spoke about impeachment with Brian Lehrer on WNYC.
"Crimes as such weren't what the framers had in mind when they put impeachment into the constitution," Pearlstein said. "Impeachment is about abuse of power, it's about abuse of office and abuse of the public trust."
Listen to the full podcast.