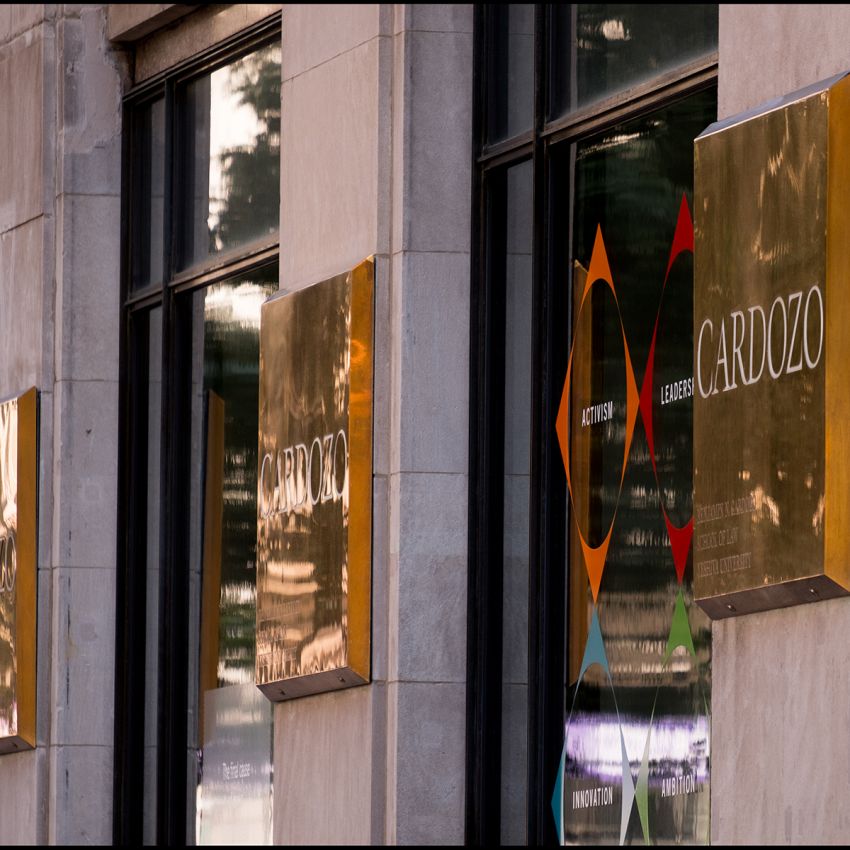 Cardozo Law School has an unyielding commitment to equal opportunity for all, and we strive to recruit and prepare for practice a student body that reflects the full measure of diversity in our nation.
While we intend to comply with the Supreme Court's decision in Students for Fair Admissions, Inc. v. President and Fellows of Harvard College, that decision does not change our commitment to building a diverse and inclusive bar, which is critical to achieving equity in our society. As a community, we make a place for every student and support every student's well-being and sense of belonging in our school and the legal profession.
In the coming weeks, we will determine how best to take action that, while consistent with the legal change wrought by the Court, continues to implement these goals and respects our shared values.
With warm regards,
Melanie Leslie
Dean, and Dr. Samuel Belkin Professor of Law