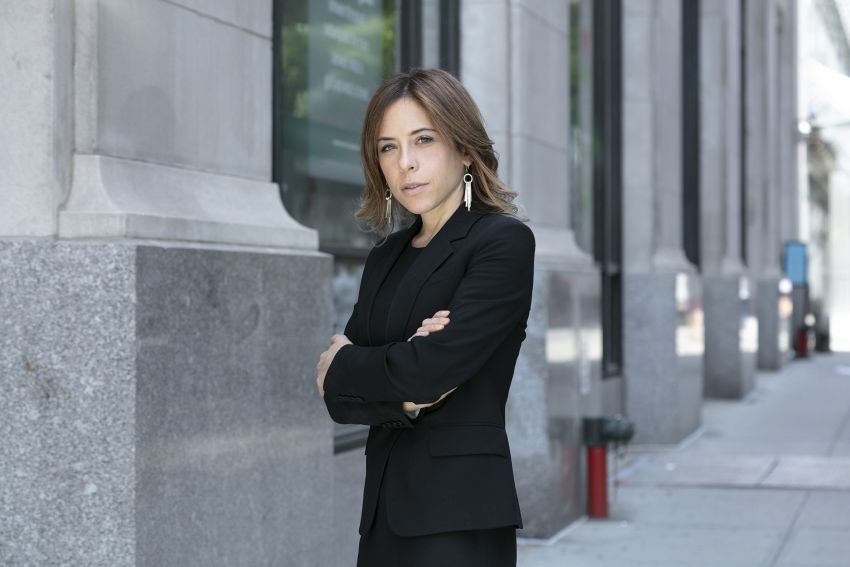 A group of eight students, supervised by Professor Lindsay Nash and Teaching Fellow Hannah Robbins, will be on the ground in Dilley, Texas this week, to represent asylum-seeking women and children being detained in the 2,400-bed family detention center. This is the third such trip by the Cardozo clinic since February 2017, and is part of an effort galvanized and supported financially by individuals in the Cardozo community. The action is taking place a week after President Trump issued a proclamation denying asylum to migrants who enter the country between ports of entry, a plan that was immediately challenged in court.
"It is wonderful that our students will be able to bring their passion and legal skills to advocate for these families who have fled extreme violence, particularly at a time when federal policies are making it increasingly difficult for these families to obtain much-needed protection," said Professor Nash. 
The majority of these asylum-seeking families are detained because they are in summary removal proceedings in which they must pass a cursory screening to determine if they have a threshold level of fear of persecution or torture, which is a prerequisite for them to even get a hearing in immigration court. Students will be involved in a range of representation work, including helping to prepare mothers and children for credible fear interviews, representing them in connection with the screening process and in seeking release, and other types of advocacy for the detained mothers and children.
The Cardozo community is proud to have such dedicated faculty and students on the front lines of justice.