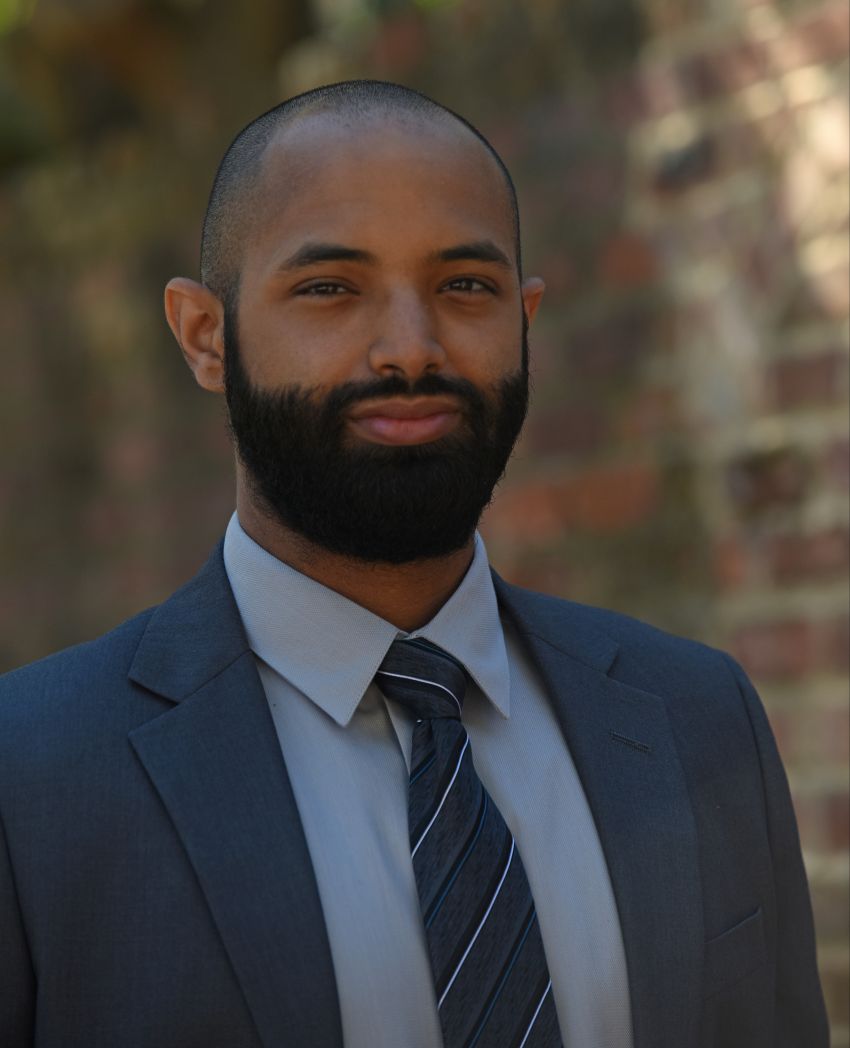 Dean Melanie Leslie is pleased to announce that Emmanuel Hiram Arnaud will join the Cardozo faculty this summer as an assistant professor on the tenure track.
"I am delighted to welcome Professor Arnaud to Cardozo," said Dean Leslie. "His scholarly research includes important work within criminal procedure, race and the law, and the U.S. territories. I know he will be an excellent addition to our outstanding faculty."
Arnaud is currently a Visiting Assistant Professor at Cornell Law School, where he teaches Criminal Law and a class called Race, the Constitution and American Empire. He has a B.A. from Columbia University and a J.D. from Cornell Law School.
After getting his J.D., Arnaud worked as a fellowship attorney at Justice 360, where he assisted in post-conviction proceedings and conducted mitigation investigations throughout South Carolina in support of people who were on death row and people who were sentenced as juveniles to life without parole.
He went on to work as a law clerk for Judge Nelson S. Román at the U.S. District Court, Southern District of New York, and then as Appellate Counsel at the Center for Appellate Litigation. He was a litigation associate at Paul, Weiss, Rifkind, Wharton & Garrison and was a law clerk for Judge Juan R. Torruella at the US Court of Appeals for the First Circuit.
While in law school, Arnaud won the Freeman Award for Civil-Human Rights. The Freeman Award is given annually to the law students who have made the greatest contributions during their respective law school careers to civil and/or human rights. He served as a Notes Editor for the Cornell Law Review and President of  Cornell Law's LALSA from 2014-15. Arnaud was a legal intern at several organizations including LatinoJustice PRLDEF and the Bronx Defenders.
Arnaud said, "I am absolutely thrilled to join the Cardozo Law community. The premier faculty and diverse student body make Cardozo the ideal institution for me. Moreover, Cardozo's longstanding support for students from underrepresented and historically excluded backgrounds, as well as the faculty's commitment to forming a curriculum rooted in anti-racist pedagogy, perfectly align with my personal and professional values. I cannot wait to join the Cardozo community this summer."