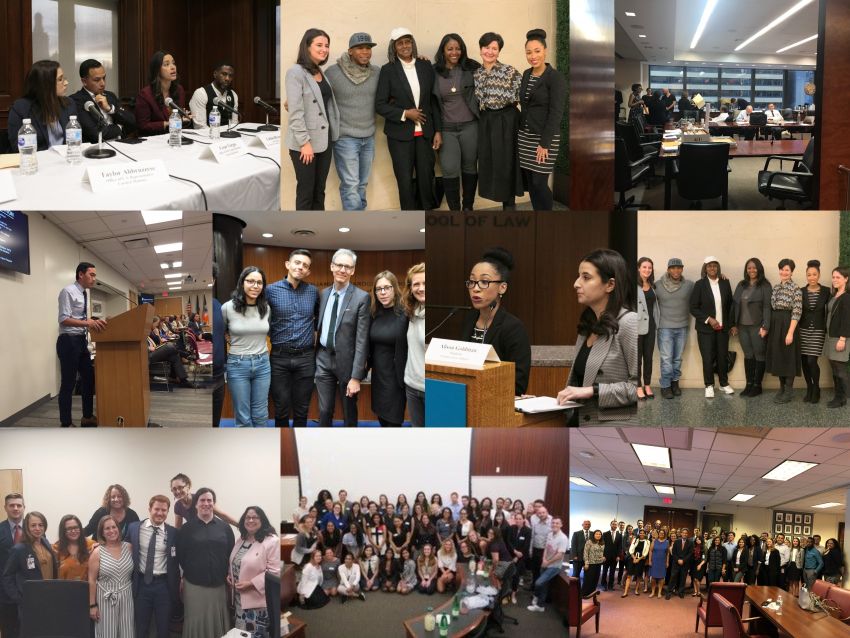 CLIHHR's open access Law Teaching Guides address the underlying justifications and consequences of various legal policies, while providing law students with an understanding of their potential roles and responsibilities as future legal professionals in the field. In light of the news that the Aunt Jemima image and brand name is being dropped, use the guides to find out more about how trademark law fails to take into consideration the unique nature of cultural property and traditional knowledge, and the impact that failure has on marginalized communities. Check out module 9 of the open access LawTeachingGuides.
Aunt Jemima, a stereotyped image of a southern mammy used to sell pancake mix, is one of the most famous trademarks that has capitalized on the linkage of personhood and property for centuries. The announcement that the company will change its name and image after admitting it was based on racial stereotype is a crucial step in addressing cultural appropriation that disproportionately affects minority groups within mainstream culture.
Read more about CLIHHR's important work here.