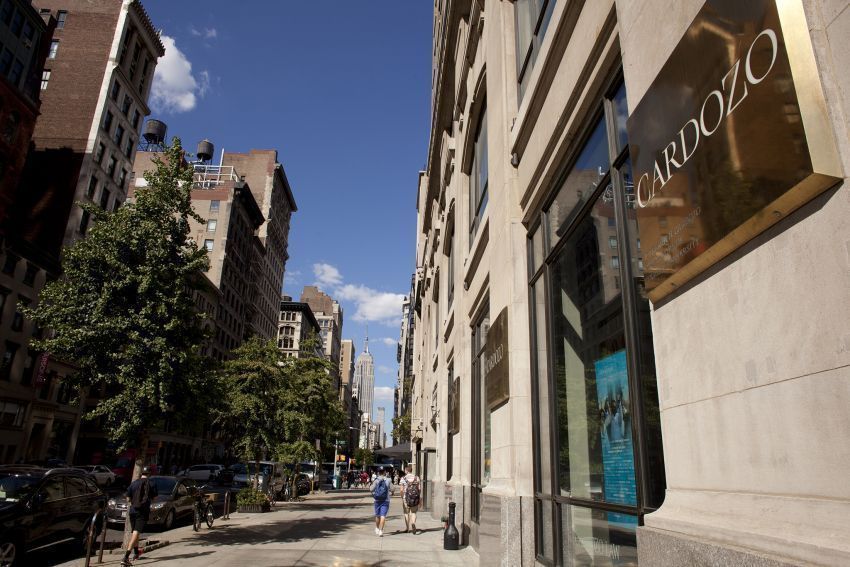 Faculty Scholarship & News
Professor Emmanuel Hiram Arnaud's essay, "A More Perfect Union for Whom?," was published in the Columbia Law Review Forum.
Professor Rebecca Ingber has been appointed to the Advisory Committee on International Law for the State Department Office of the Legal Adviser.
Professor Kate Levine presented her new paper idea, "Police Accomplices," at the Law of Policing Conference at the University of Chicago on June 7-8.
University Professor Michel Rosenfeld will discuss his book A Pluralist Theory of Constitutional Justice at Birkbeck's School of Law at the University of London on June 21.
Professor Anthony Sebok spoke about "Public Nuisance and the Apportionment of Responsibility" at the Clifford Symposium on Tort Law and Social Policy at DePaul College of Law on June 8.
Visiting Professor Dmytro Vovk co-authored a blog post on religious freedom and LGBTQI+ rights for OpenGlobalRights.