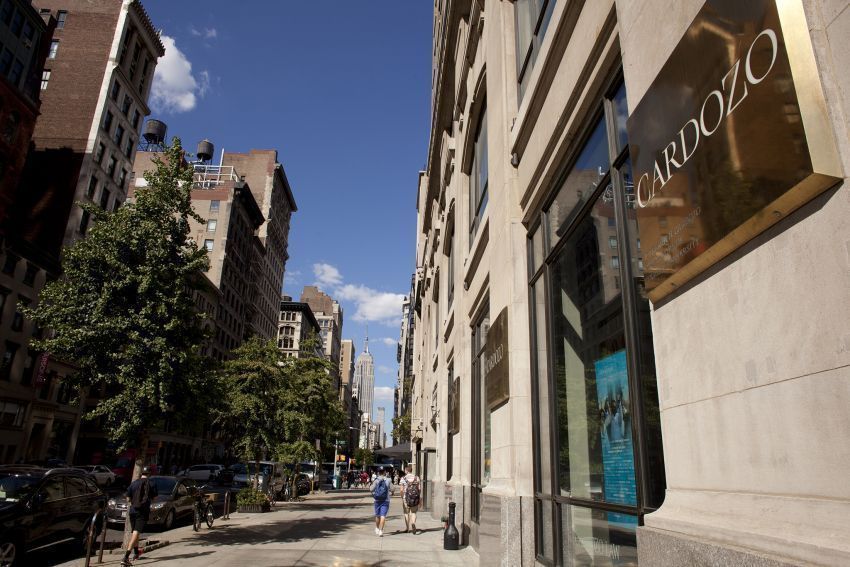 Spotlight on News from the Cardozo Community
Cardozo welcomed a new class during Orientation Week 2023.
Professor Andrea Schneider spoke to the Los Angeles Times on why the studios going public with their offer to the WGA is a bad idea.
The Civil Rights Clinic's case for those jailed without heat or power was covered in The New York Times. The clinic, founded and led by Professor Betsy Ginsberg, director of clinical education, worked on this case with co-counsel Professor Alex Reinert. 
Faculty Scholarship & News
Professor Edward Zelinsky's case against New York State on remote work was discussed in The National Law Review.