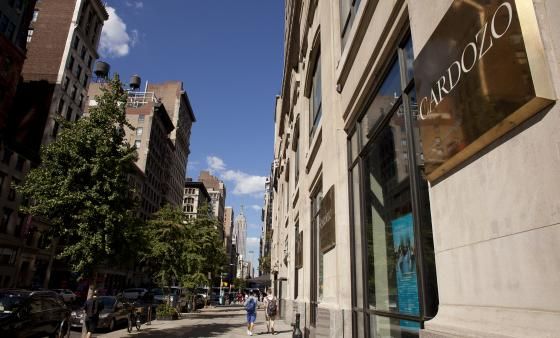 Spotlight on news from the Cardozo community.
Faculty in the Media
Professor Kate Shaw broke down details of Texas abortion ban for Good Morning America.
Professor Sam Weinstein spoke about Epic v. Apple on Yahoo! Finance Live.
Professor Anthony Sebok wrote an op-ed on the Texas abortion law in Law360.
Faculty Scholarship and News
Events
Floersheimer Center Annual Supreme Court Term Preview
Wednesday, October 6 at 12 p.m.