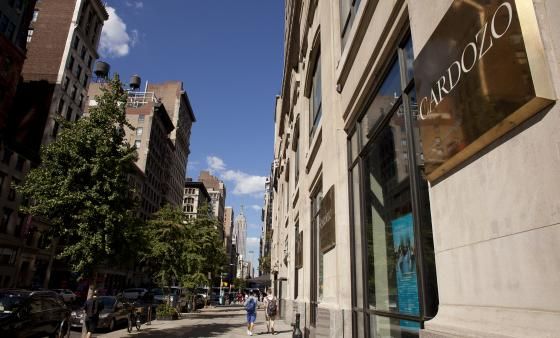 Spotlight on News From the Cardozo Community
Faculty in the Media
Professor Jessica Roth Spoke to the Financial Times about the Elizabeth Holmes Trial. She also spoke with Yahoo! Finance. A second article in Yahoo! Finance focused on the prosecution's closing arguments of the trial. She spoke with Bloomberg Law about Ghislaine Maxwell.
Professor Kathryn Miller Commented in Bloomberg about Cross Examinations in the Maxwell Trial.
Faculty Scholarship & News
Professor Deborah Pearlstein participated on "The Crisis of Afghanistan" panel at the AALS Annual Meeting on January 5. She presented her empirical study (forthcoming in Georgetown Law Journal in February 2022) on the role of lawyers in national security policy decision-making at Stanford's Center for International Security and Cooperation.