Cardozo students, faculty, and staff rapidly adjusted to a changed landscape when the COVID-19 pandemic arrived. Cardozo rose to the challenges of the pandemic with enhanced classroom technology and expanded virtual opportunities to connect with faculty members. Our students and faculty have demonstrated resilience and flexibility. We recently interviewed J.D. and LL.M. students about their experiences with online learning during the pandemic. Here is what they said. 
Life At Cardozo Now
We recently interviewed J.D. and LL.M. students about their experiences with online learning during the pandemic. Here is what they said.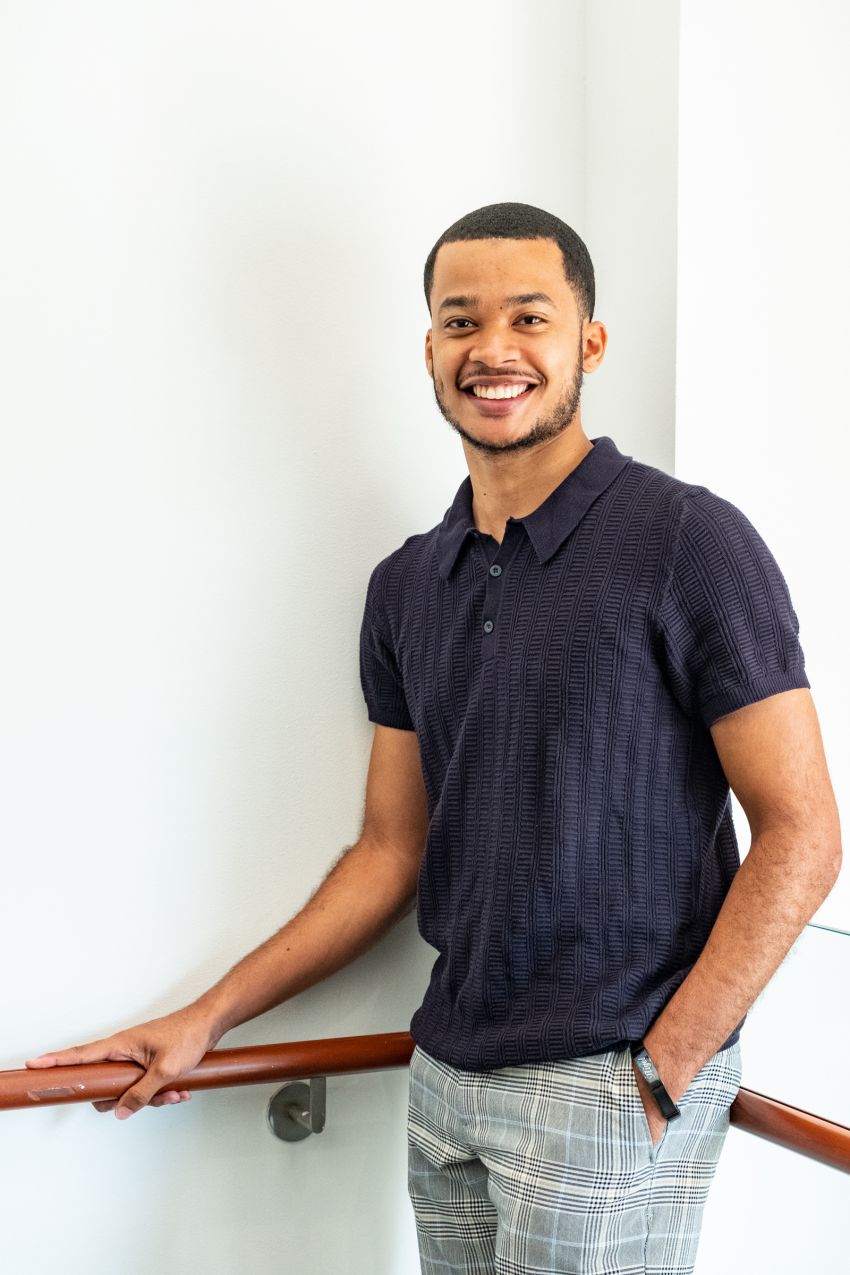 Nigel Pura Bryant '22
"The school's transition seemed very seamless especially relative to other industries. We immediately addressed the outbreak putting the health concerns of our students and faculty first. The faculty also sought student input. I personally got to sit in on meetings with the education policy committee and I personally saw that student voices were taken seriously, and our input mattered. The faculty made these considerations when they wanted to make decisions. This new virtual world required a new adjustment, but Cardozo made this very easy. I don't feel like I lost anything from this experience. I gained a little bit more—I developed more personal relationships with my professors. Before,  I used to commute from Brooklyn and had to map out and plan my travel. Now I can wake up, roll out of bed, and have coffee with my professors."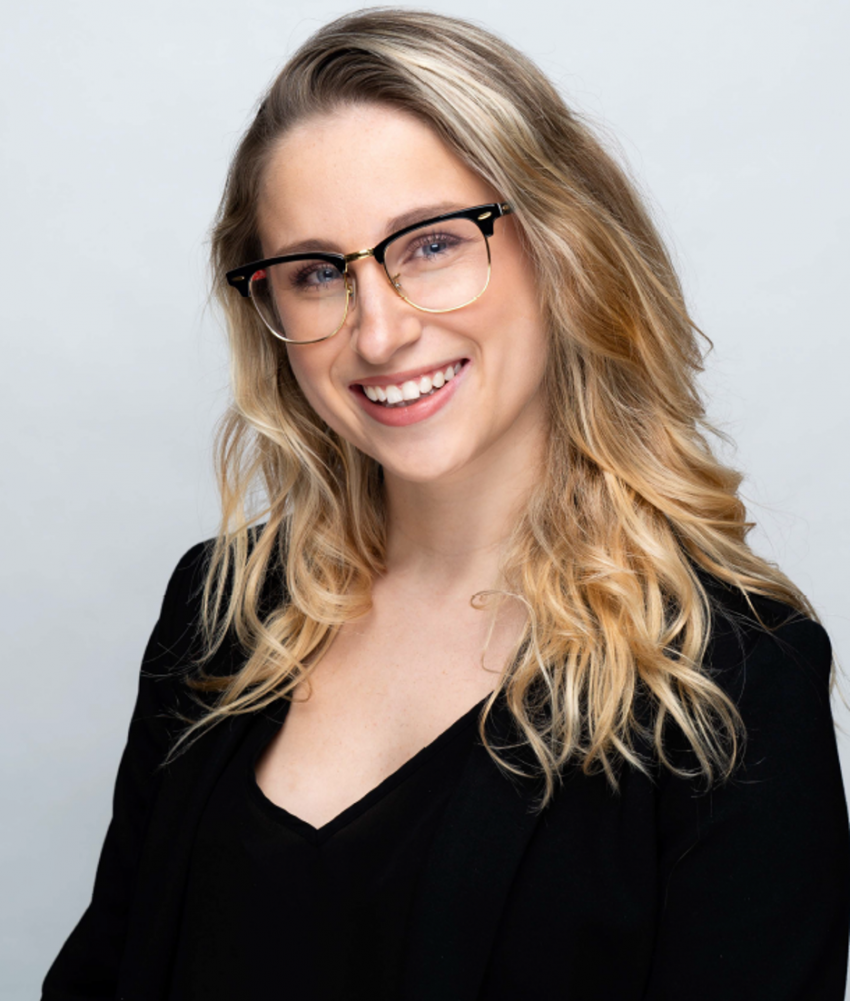 Geena Caporale '21
"Cardozo has really done a great job of immediately transitioning to the virtual space after the pandemic started back in March. A lot of professors reached out with their cell phone numbers. I even had one professor give me his house phone number because he doesn't use his cell phone too often.  I'm an Alexander Fellow this semester, and I work full-time in chambers with a judge in the Southern District of New York. This program started remotely and my judge was always in contact with me, making sure I understood my assignments and has been a true resource to me."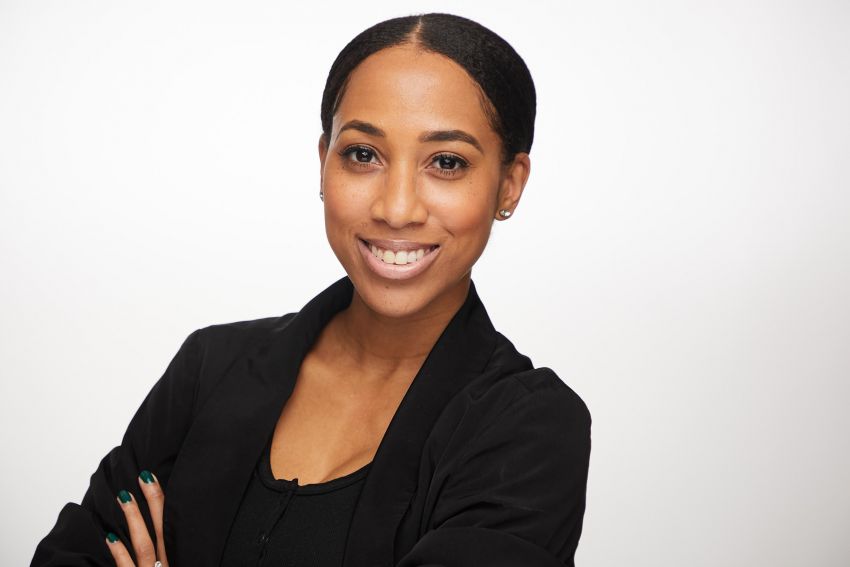 Victoria Lowe '22
"The transition to online learning has been quite smooth for me. I'm a mother and I travel about an hour to get to Cardozo so I have to take my studies home with my family. What I've been grateful for is that Cardozo has given me so much support. My professors have been open. I can email them and set up an appointment at any time.  I recently was on a call with my Trademark Law professor and I was trying to speak quickly, and he said "slow down I have time.' During such a challenging time, the professors are continuously making time for us and making sure that we're learning the material and really investing in our futures as we continue on this journey into the legal profession."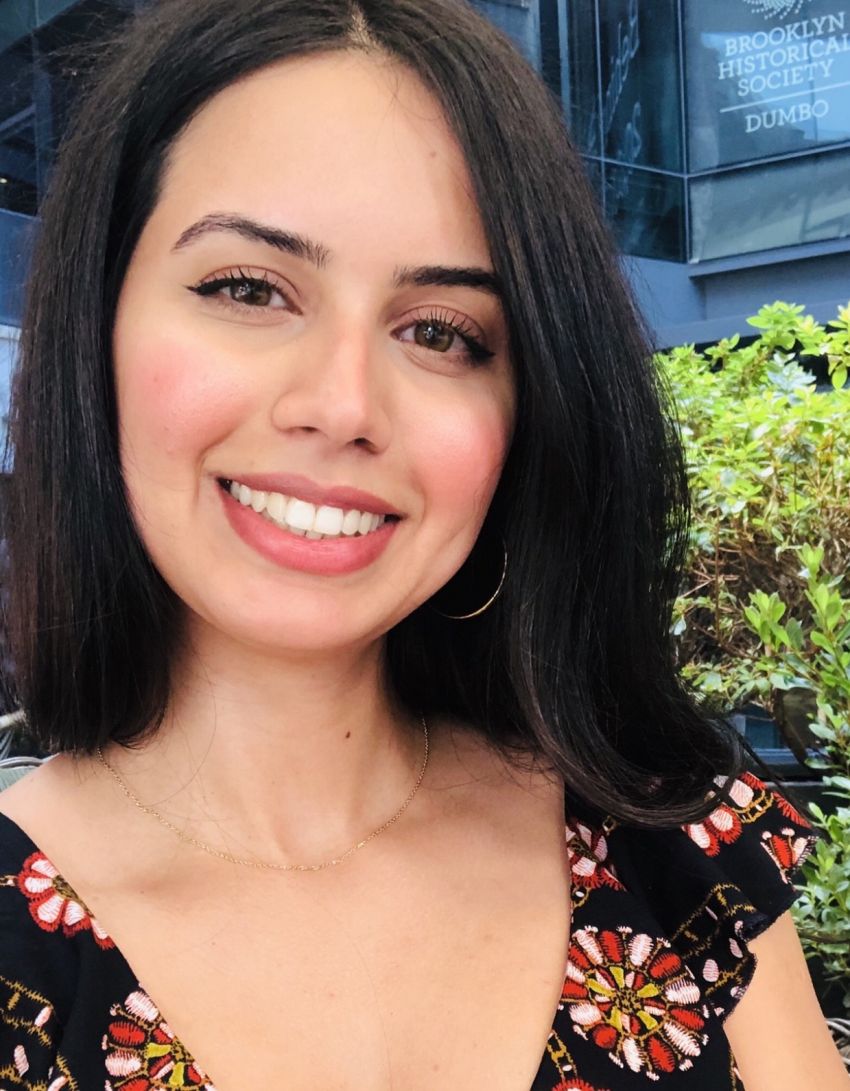 Madiha Madhioub, LL.M. student
Madiha Madhioub, LL.M. student
"In the beginning, I thought this would be very hard to do because I came from overseas and this was my first time taking online courses. Then I discovered that this was something very easy with Cardozo. Any time I found myself blocked and needed answers, I emailed the Admissions office and they were very responsive and answered my questions right away. I appreciated this a lot. I'm so happy that I'm going through this beautiful experience. They are making my life easier. I don't have to take the train to get to school. It's very flexible."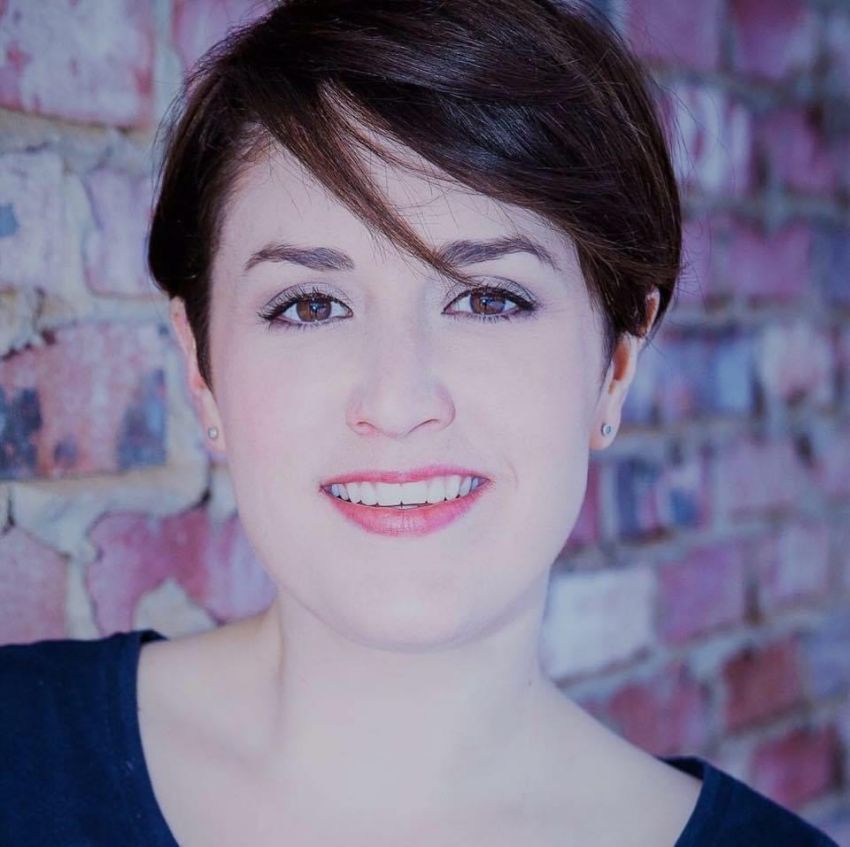 Maryl McNally, LL.M. student
Maryl McNally, LL.M. student
"When I started the LL.M. program in the Fall 2020 semester, the school had already transitioned fully to remote learning. My experience has been really seamless. Dean Myteberi and the rest of the administration were so great about keeping me informed on what I needed to know, especially in regard to orientation. Since I started classes, my professors have been extraordinarily available and very kind. I feel incredibly supported by Cardozo even though I'm across the country and not in New York. I don't feel like I'm missing out on anything because I'm learning remotely."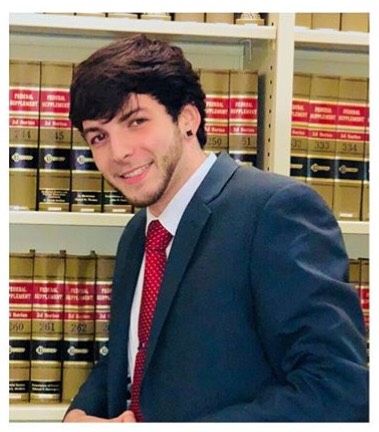 Andrew Windsor '21
"Our students, faculty, and administration have worked together for the last nine months to prepare for remote learning. As president of the student government at Cardozo, I've worked hand-in-hand with the administration to make sure our students are ready. The administration is always seeking student feedback to make sure that our professors are well-prepared and can improve upon the experiences at Cardozo. And professors take that feedback and put it right back into the lessons and make sure that when we're in the class on Zoom, we understand what's going on and that we're really prepared."