With a gift today, invest in Cardozo students and faculty.  Please consider investing in one of our priorities.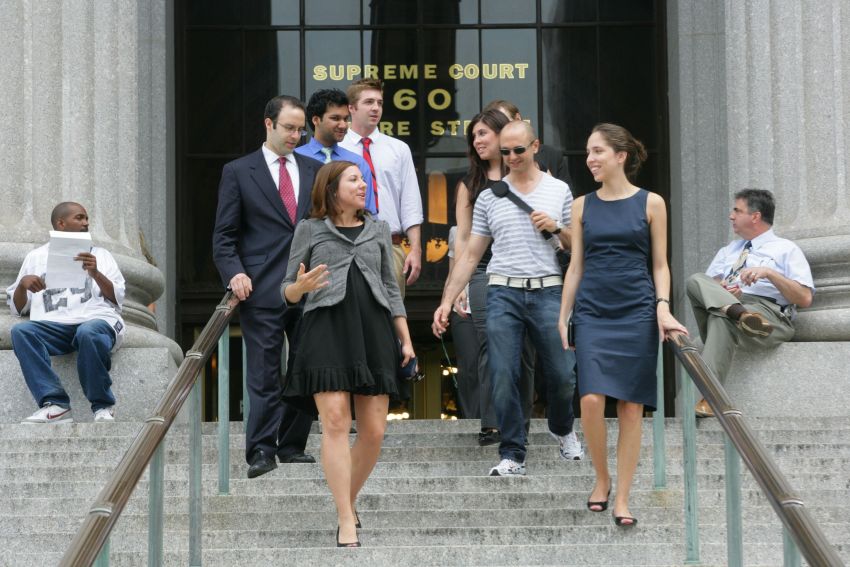 Cardozo's Annual Fund
Annual Fund donations provide unrestricted funding so they can be applied to wherever they are needed most at the Law School. We ask alumni, friends and family to give what they can, but more than that, we ask everyone to give something every year. Taken together, these individual gifts can become a transformative donation for Cardozo and make an immediate difference in the life of  our students.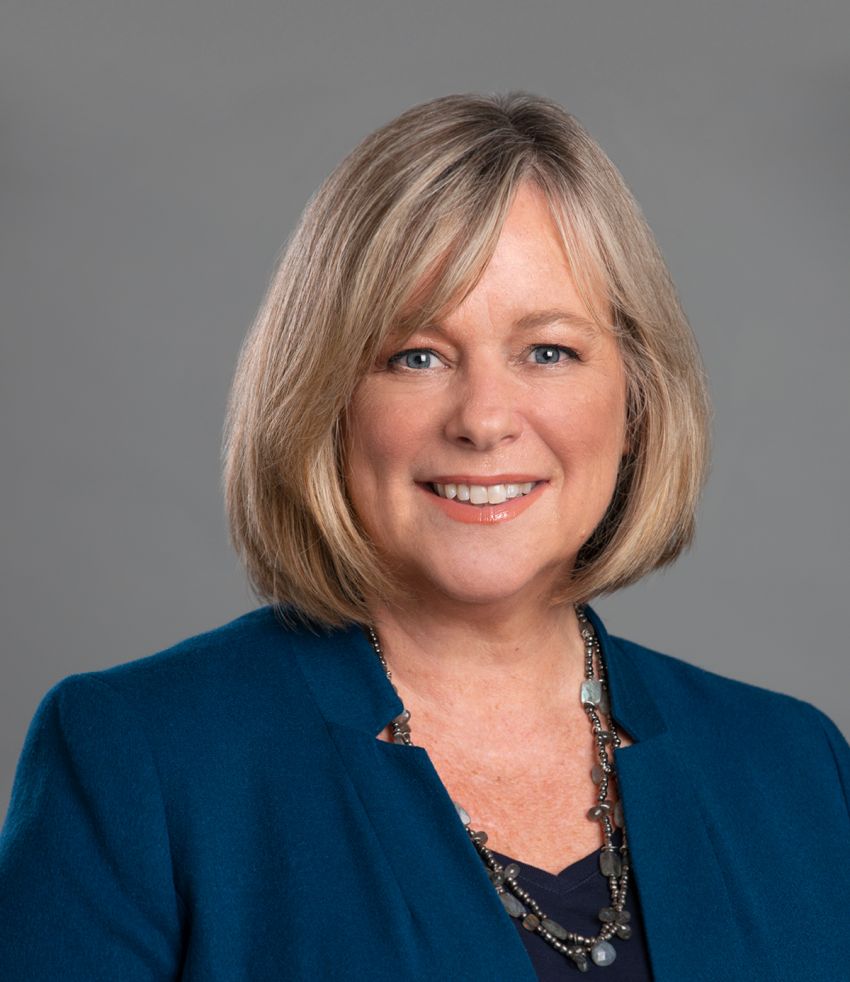 Dean's Discretionary Fund
The Dean's Discretionary Fund is used at the Dean's discretion to take advantage of opportunities and face challenges as they arise during the academic year. Unrestricted gifts to this fund provide flexibility to support immediate needs benefiting students, faculty, and the entire Cardozo community.
Public Interest Summer Stipends
Public interest summer stipends support a growing number of Cardozo students who accept otherwise unpaid jobs in public interest organizations and agencies, in government, in the judiciary and providing legal services to the underserved.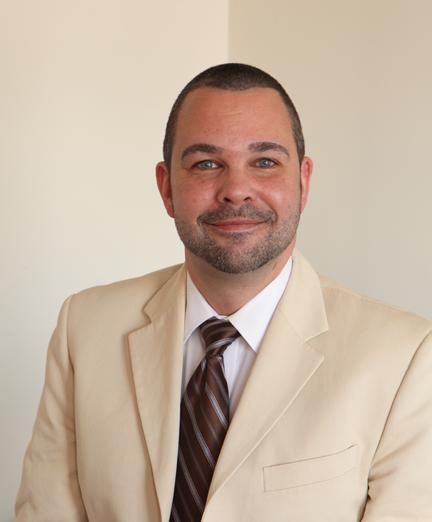 The David Martinidez Fund for Underrepresented Students
The David Martinidez Fund provides support for underrepresented students based on race, ethnicity, gender identity or other criteria, such as those from immigrant backgrounds or first generation in their family to enter a higher education institution. This fund was started in honor of Cardozo's beloved Dean of Admissions, Dave Martinidez, who died in January 2021 of complications from cancer. Throughout his 14 years at Cardozo, Dave always cared deeply about the students he admitted and found joy in bringing exceptional people into the Cardozo community.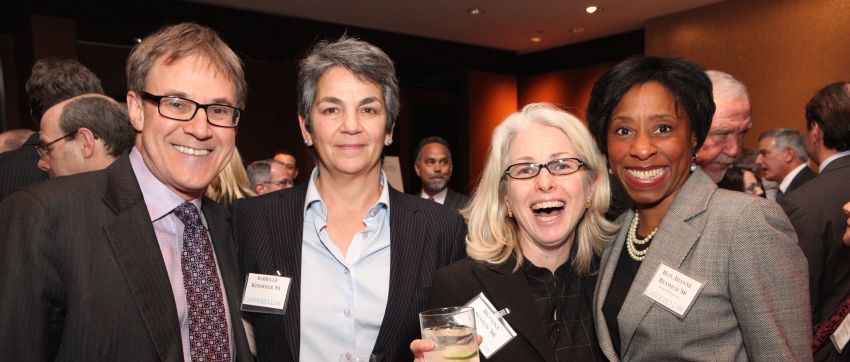 Alumni Scholarship Fund
The Alumni Scholarship Fund is crucial in bridging the gap for so many deserving students to ensure their quest for a legal education. Scholarship support is a reflection of the commitment to help the next generation of Cardozo alumni, to remain dedicated to Cardozo's diversity and to Cardozo's pursuit of being bold and forward-thinking in a welcoming supportive community.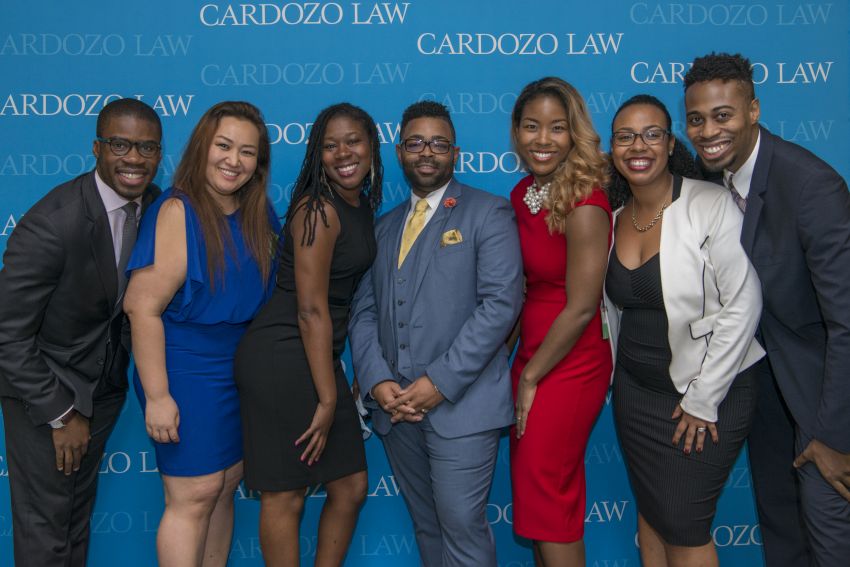 Black Asian Latino Law Students Association (BALLSA) Scholarship Fund

This fund is a need-based scholarship awarded to a student who has overcome hardship and has distinguished themself by making a contribution to the work of the Diverse Student Associations at Cardozo.
Cardozo Fund for LGBT Rights

Awarded as the Paris Baldacci Scholarship, named after the late Professor Paris Baldacci, the Fund for LGBT Rights is awarded to a Cardozo third-year J.D. or LL.M. student who has done exemplary work during their time at Cardozo related to lesbian, gay, bisexual, transgender, queer, two-spirit, non-binary, or intersex rights in a clinic, a credited externship, or through non-credited work, such as student organizing and activism, or through pro bono experience.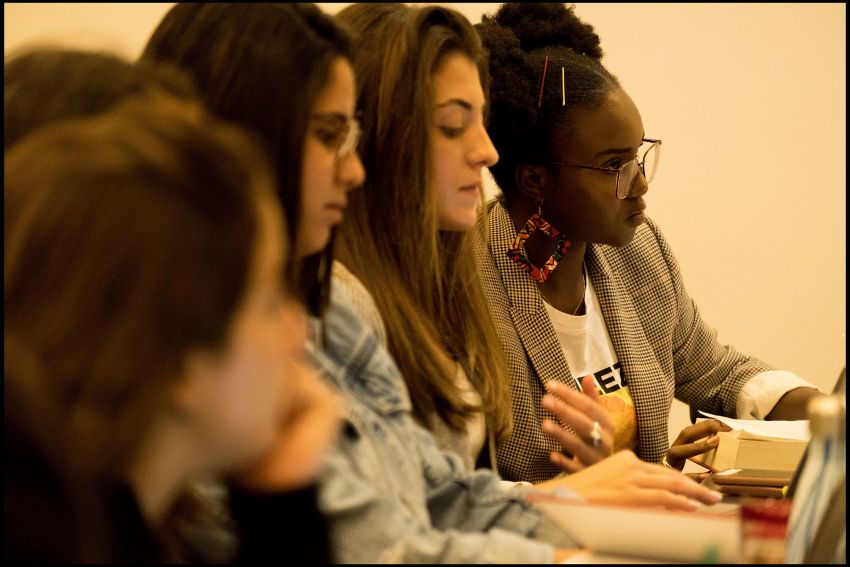 Cardozo Women Scholarship

Cardozo Women is dedicated to acknowledging alumnae accomplishments, creating a network of natural allies and celebrating the remarkable strides made by Cardozo. The group has endowed a scholarship fund to support exceptional women students.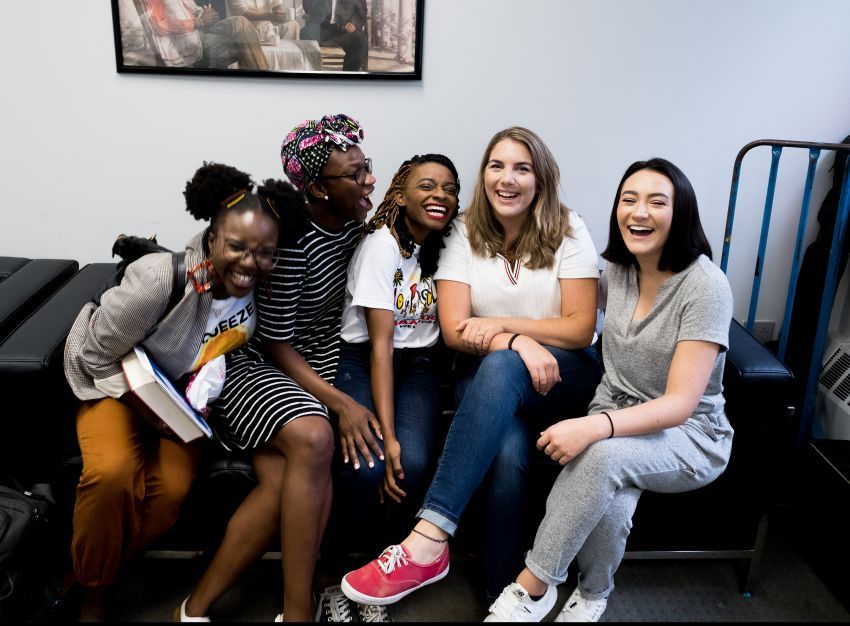 Cardozo is setting the standards for law education based on values: community, social responsibility and excellence.
When you give to Cardozo, you help ensure that these core values continue to flourish in the legal profession.