The #CardozoLeader campaign celebrates the outstanding members and achievements of the Cardozo alumni community through different themes each month.
For the month of October, we are highlighting alumni working in Cybersecurity and Tech Law as well as celebrating Global Diversity Awareness Month. 
In November, we will feature FAME (Fashion Arts Media and Entertainment) alumni and celebrate Puerto Rican Heritage Month. To nominate alumni, please email cardozoalumni@yu.edu. 
Alexandra Nieto '19
Alexandra is a 2019 Cardozo graduate, Colombian and Ecuadorian, and the first attorney in her family. Currently, she is an associate at Catalano Gallardo & Petropoulos, LLP, where her practice focuses on professional malpractice and premises liability. She is Co-Chair of Cardozo's BALLSA, and a member of the Long Island Hispanic Bar Association. She serves her community as a Big Sister in the Big Brother Big Sister Mentorship Program.
Alexandra's most memorable Cardozo experiences include her involvement in LALSA, her position as a student clerk for Hon. Jack B. Weinstein, and her work as part of the Class Gift Committee.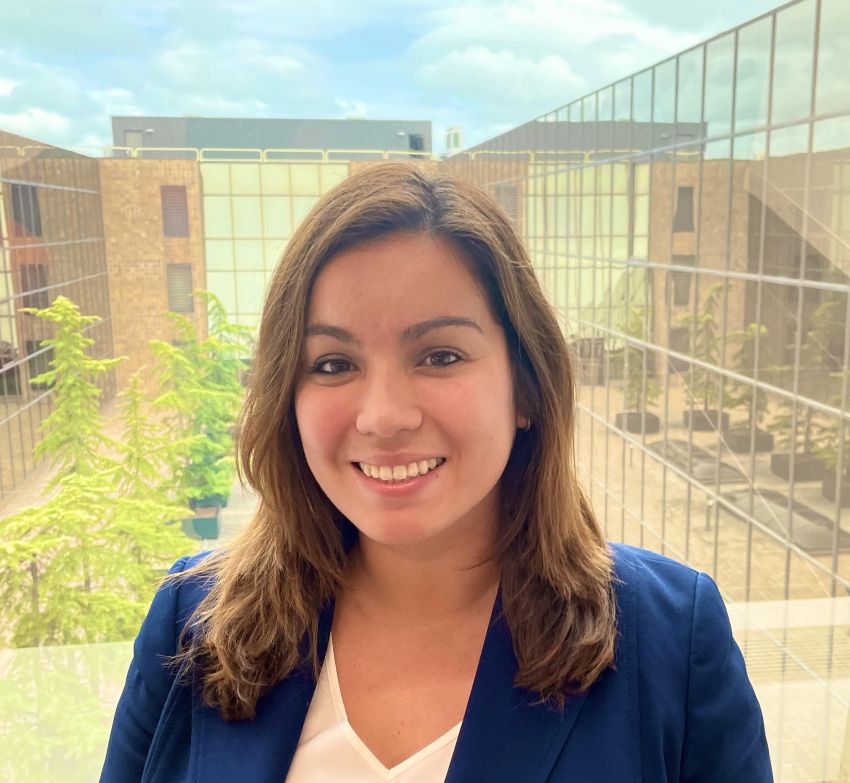 Jason Starr '10
Jason has over a decade of experience as an attorney, educator, organizer, and innovator in civil rights and social justice policy.  Currently, Jason is the inaugural Director of Litigation at the Human Rights Campaign, the nation's largest LGBTQ civil rights organization, where he is building a strategic hub for collaborative pro-bono impact litigation in partnership with private law firms and grassroots legal activists. He serves as lead counsel in Walker v. Azar, challenging the former Trump administration's attempted rollback of critical civil rights protections for LGBTQ people in the Affordable Care Act and D.N. v. DeSantis et al and A.B. v. Lee et. al, challenging discriminatory state laws targeting transgender youth and families in Florida and Tennessee respectively. He also represents amici on a number of high-profile cases addressing LGBTQ equality state and federal court.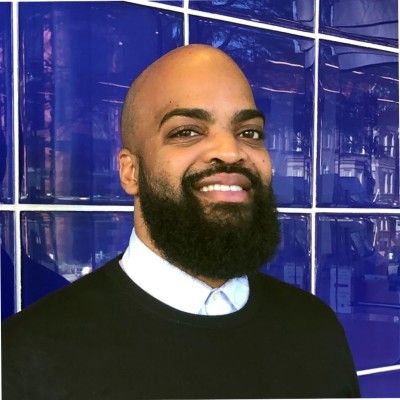 Harry Valetk '98
Harry is a partner in Baker McKenzie's Global Privacy and Security Practice group based in New York, advising global organizations on privacy and data security compliance requirements.  His practice is focused on providing global companies with commercially practical advice on designing security, privacy, and technologically compliant solutions.  Prior to joining Baker McKenzie, Harry worked as Director of MetLife's Global Privacy Office in New York, where he supported business lines in more than 60 countries for over 90 million MetLife customers. Before MetLife, Harry led the video game publishing industry's privacy compliance efforts as the Director of Privacy Online for the ESRB. Finally, Harry served as a trial attorney for the U.S. Department of Justice, Civil Division.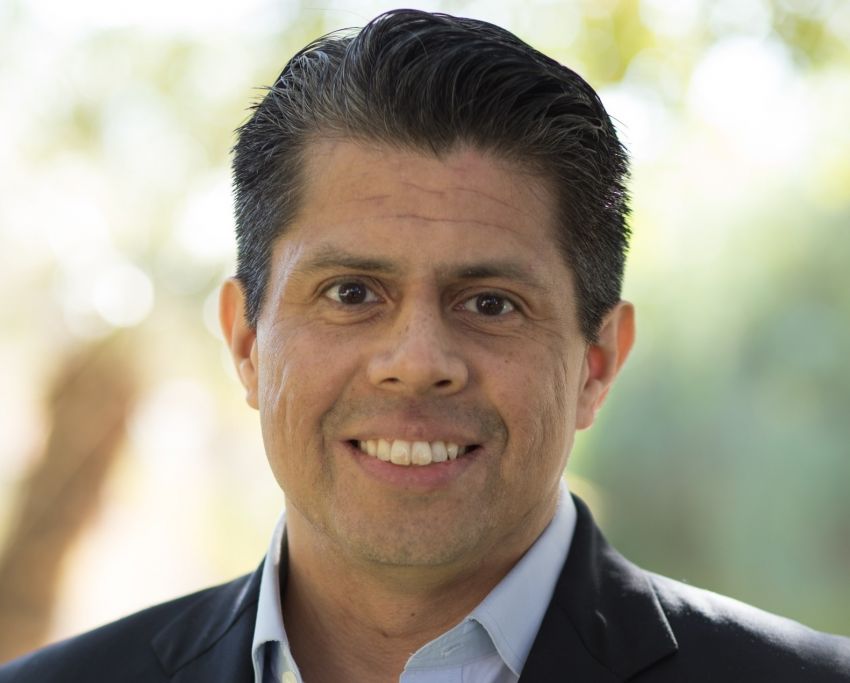 Lillian Wang '15
Lillian is a Vice President-Counsel in the Legal Department at Bank of New York Mellon, advising on cybersecurity, privacy, regulatory and emerging technologies matters supporting business partners globally. Prior to joining BNY Mellon, Lillian worked in Cybersecurity and Privacy Compliance as Vice President at JPMorgan Chase. Lillian was previously a business leader at Deloitte, American Express and AT&T. She also served in the federal government working in national security. Lillian loves dogs and traveling. She is also an accomplished screenwriter.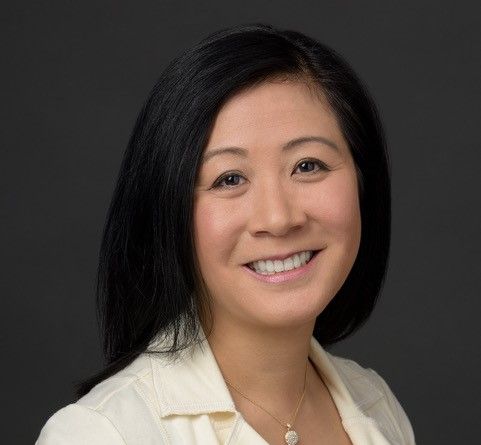 Recent #CardozoLeaders
September: Lina-Maria Cespedes-Baez '09, LL.M.
September: Lina-Maria Cespedes-Baez '09, LL.M.
Lina is a Colombian lawyer who graduated from Universidad del Rosario, where she obtained a specialized degree in Tax Law. She also holds a Master in Gender Studies from Universidad Nacional de Colombia, a Master of Laws (LL.M.) from Cardozo, and a Doctorate in Juridical Science (S.J.D.) from Temple University. Lina was a Fulbright Scholar where she pursued her doctoral studies from 2012-2014 and was a Residential Fellow at Harvard University's Institute for Global Law and Policy. Currently, she is a Professor of Law at Universidad del Rosario. Formerly, Lina was the Vice-Dean of Universidad del Rosario's Law School from 2015 until 2019 and served as Acting Dean in 2019.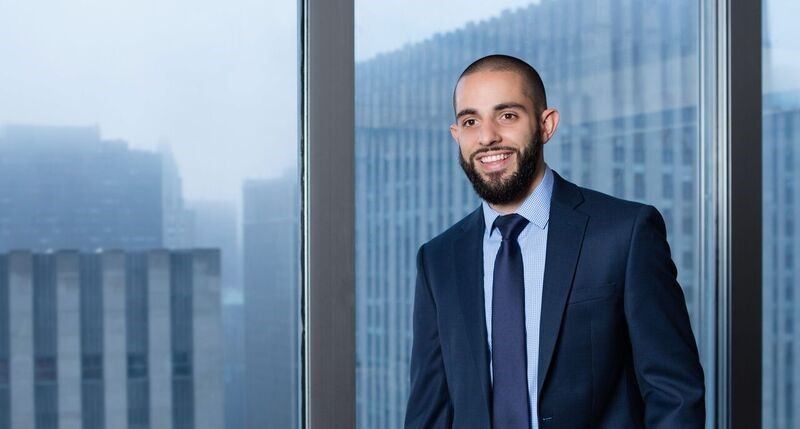 September: Matias Ricardo Gallego-Manzano '16
September: Matias Ricardo Gallego-Manzano '16
Matias is a member of Bryan Cave Leighton Paisner's commercial disputes practice and handles litigation involving complex business transactions, toxic tort, and commercial landlord-tenant disputes and foreclosures.  Matias formerly served as regional co-chair of the Young Lawyers Division of the Hispanic National Bar Association and currently serves on the Environmental Law Committee of the NYC Bar Association.
Matias also serves a variety of pro bono clients, including representing individuals and families facing deportation from the United States.
Matias and his wife Rossana Gallego-Manzano '16 (whom he met at Cardozo) have a 9-month old son, Lucas Andres.  Rossana is an ADA in the public integrity bureau of the Bronx District Attorney's Office.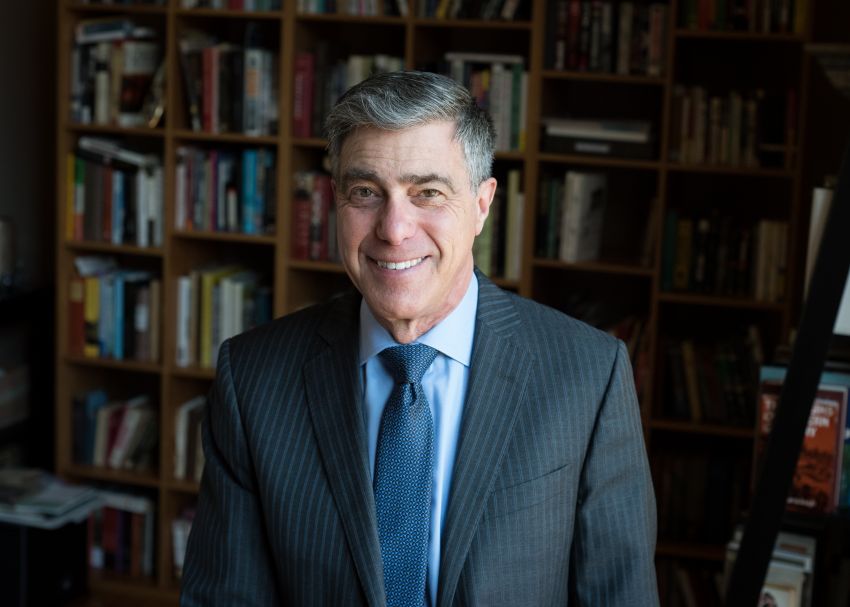 September: Alan Joseph '79
September: Alan Joseph '79
Alan is a member of Cardozo's first graduating class of 1979. He has been a sole practitioner in Goshen, New York since 1991, concentrating on Criminal and Real Estate Law with a full-service practice. He was a staff attorney with the Sullivan County Legal Aid Society and served as Chief Assistant District Attorney from 1985 – 1991. He has been featured in two books, Deadly Masquerade and Marrying the Hangman documenting his high-profile homicide prosecution of Joseph Pikul and has appeared in four true crime episodes on TV. He is the author of the suspense-adventure novel Stones of Fire.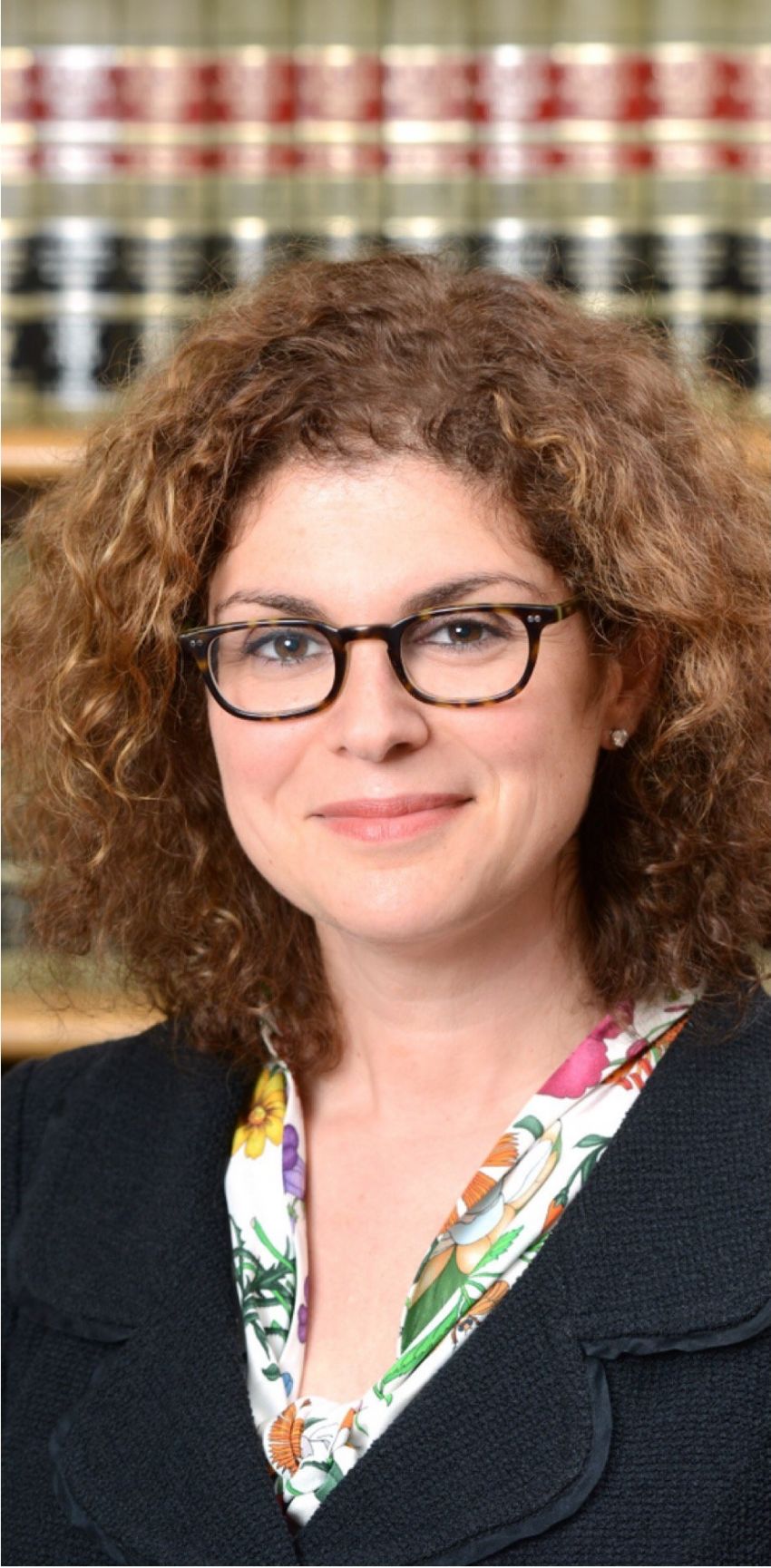 September: Elizabeth Kase '99
September: Elizabeth Kase '99
Elizabeth is a Partner at Abrams Fensterman where she is Chair of the Criminal Law Department and Co-Chair of the Cannabis Law Practice Group. Elizabeth is known for her zealous advocacy and commitment to her clients, defending large-scale federal and state criminal matters including public corruption cases, conspiracies, mortgage fraud, health fraud, immigration fraud, embezzlement schemes, sex crimes, and narcotics cases, as well as complex DWIs. She also assists clients in regulatory matters in the Cannabis space.  She is a frequent lecturer and published author in the areas of cannabis law and criminal law.  Elizabeth was named a "Trailblazer in Cannabis Law" by the National Law Journal, awarded Long Island Business News' (LIBN) "Top 50 Influential Women on Long Island", "40 Rising Stars Under 40," and has been designated a New York Super Lawyer since 2016.  She also serves her community as a Village Justice on Long Island and began her career as a prosecutor in the New York County District Attorney's Office under Robert M. Morgenthau.