The #CardozoLeader campaign celebrates the outstanding members and achievements of the Cardozo alumni community. #CardozoLeader has a different theme each month. In June we will celebrate LGBT Pride Month. Please send a headshot and 100-word bio to cardozoalumni@yu.edu. 
#CardozoLeader - June 2020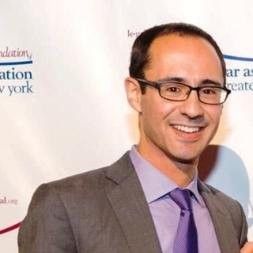 Joshua Glick' 03
Recognized in 2015 as one of the Best LGBT Lawyers Under 40 by The National LGBT Bar Association, for over thirteen years Glick has worked to secure equal rights for the LGBT community. He represented amici faith groups in support of plaintiffs in the landmark Windsor and Perry cases and same-sex couples who sought legal recognition of their marriages in New York before marriage equality was legislatively enacted. In McMillen v. Itawamba County School District, he represented a lesbian student who was denied the right to attend her high school prom with her girlfriend. Glick played a key role securing JPMorgan Chase's amicus participation in the Obergefell case, establishing the constitutional right to same-sex marriage, and the Bostock case, establishing that discrimination because of sexual orientation or gender identity constitutes prohibited employment discrimination under Title VII. For the past six years, Glick has served as an Advisory Board member of the Peter Cicchino Youth Project. He currently serves as Vice President, Assistant General Counsel at JPMorgan where he concentrates his practice on complex litigation arising from the Corporate & Investment Bank. Glick received his undergraduate degree from Cornell University. He graduated from Cardozo in 2003 with honors and clerked for Hon. Sandra J. Feuerstein of the Eastern District of New York. An active member of the Cardozo community, Glick is currently a Board Member of Cardozo's OUTlaw alumni chapter. In March, he was awarded the 2020 E. Nathaniel Gates Award.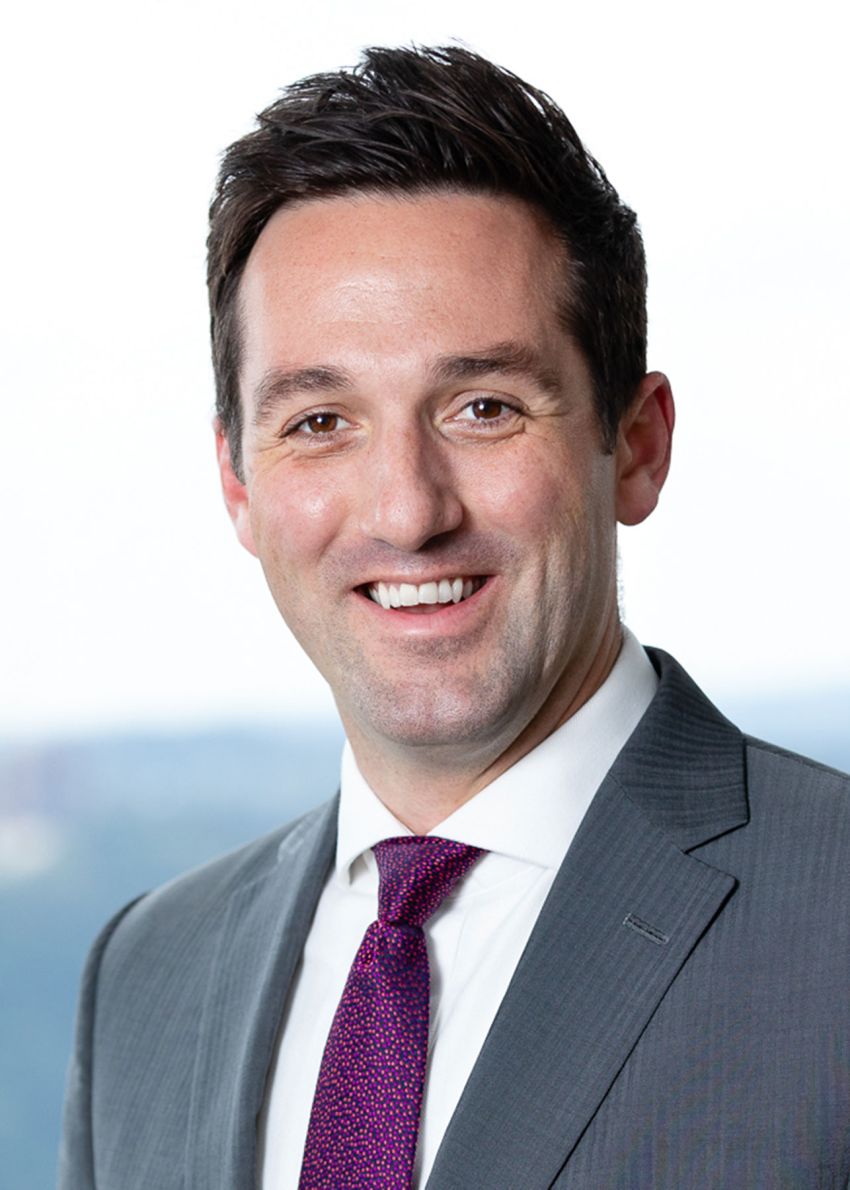 Jesse Ryan Loffler '11
Loffler is a Member at Cozen O'Connor. He focuses his practice on complex commercial litigation and has handled a diverse range of matters relating to securities law, shareholder litigation, contract, governmental and internal investigations, insurance, real estate, bankruptcy and employment disputes at the trial and appellate levels of the state and federal courts, including the U.S. Supreme Court. Loffler also maintains an extensive pro bono practice serving a diverse range of clients in impact litigation, including matters relating to LGBTQ+ and political asylum, voting rights, women's access to health care, and transgender rights. He was the recipient of the E. Nathaniel Gates Award in 2018, awarded by the Benjamin N. Cardozo School of Law in New York City, as a result of his extensive pro bono service. Loffler also sits on the Diversity Committee and the LGBTQ Attorney Resource Group at the firm, where he promotes diversity and inclusion. In June, he was named president of the National LGBT Bar Association's Foundation board of directors.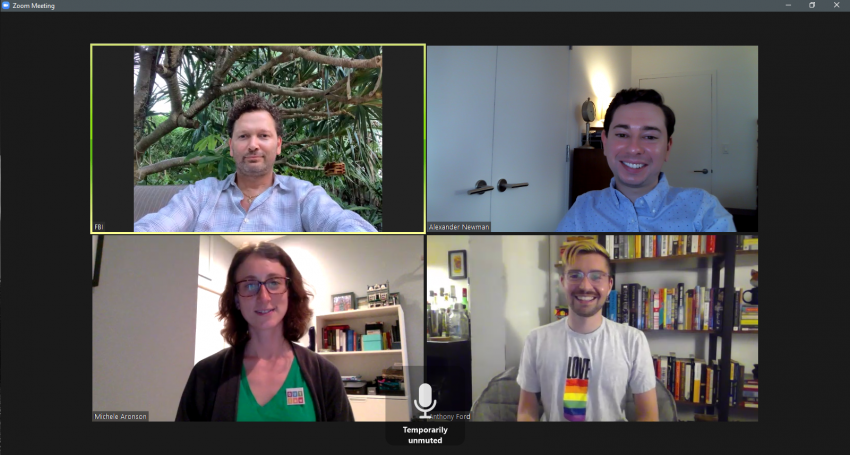 OUTlaw Alumni Group Committee
OUTlaw Alumni Group Committee
Committee members (clockwise) Rob Doerfler '07, Alexander Newman '16, Anthony Ford '15 and Michele Aronson '16 met for a Zoom call in June. The OUTlaw Alumni Committee is rounded out by Joshua Glick '03, Dara Onofrio '87 and Jorge Sanchez '16.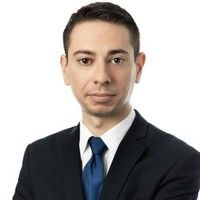 Alexander Newman '16
Newman currently serves as Chair of Cardozo's LGBTQ alumni group, the OUTlaw Alumni Committee. He is an Associate at Robins Kaplan LLP. He focuses his practice on commercial litigation and represents clients ranging from individuals to large corporations in complex business disputes. Newman has prosecuted and defended numerous actions in state and federal courts around the country, as well as in arbitration and mediation. He maintains an active and diverse pro bono practice, and has represented immigrants bringing asylum applications, artists in disputes over their work, and employees in litigation with their employers, among others.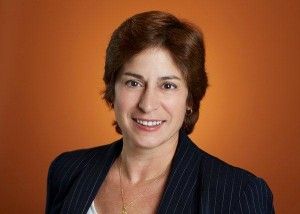 Dara Onofrio '87
Onofrio is an intellectual property attorney and principal of Onofrio Law in Connecticut and Of-Counsel to RPJ Law in New York. Her practice focuses on intellectual property matters with special emphasis on patent prosecution and licensing in numerous fields of science and technology. She is admitted to practice in Connecticut and New York, and before the United States Patent and Trademark Office, the United States District Courts for the Southern and Eastern Districts of New York and the United States Supreme Court. Onofrio is a member of the Cardozo OUTlaw Alumni Committee.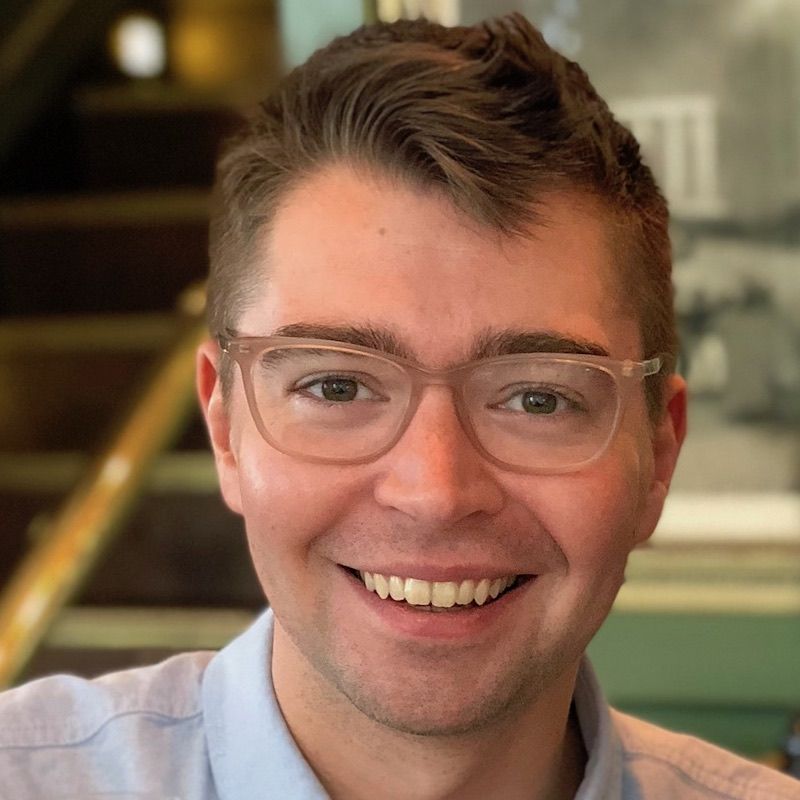 Anthony Ford '15
Ford is a Senior Data Privacy Counsel at Medidata Solutions where he advises the company on data privacy, security, and emerging issues where law and technology intersect. Before joining Medidata, Ford was an Associate with Reed Smith's IP, Tech, and Data practice. Prior to becoming an attorney, he was a computer scientist for the U.S. Air Force Research Laboratory. Ford serves on the Cardozo OUTlaw Alumni Committee and is a member of his company's LGBTQIA+ employee resource group. He also co-leads his company's Veterans' employee resource group. Pride is an important time for Ford - he says it is "a chance to show the wide intersectionality of the LGBTQIA+ community and a time to remember the struggles for equality that we face, undertake, and overcome together."
In May we celebrated Asian Pacific American Heritage Month and Cardozo Legacies.
#CardozoLeader - May 2020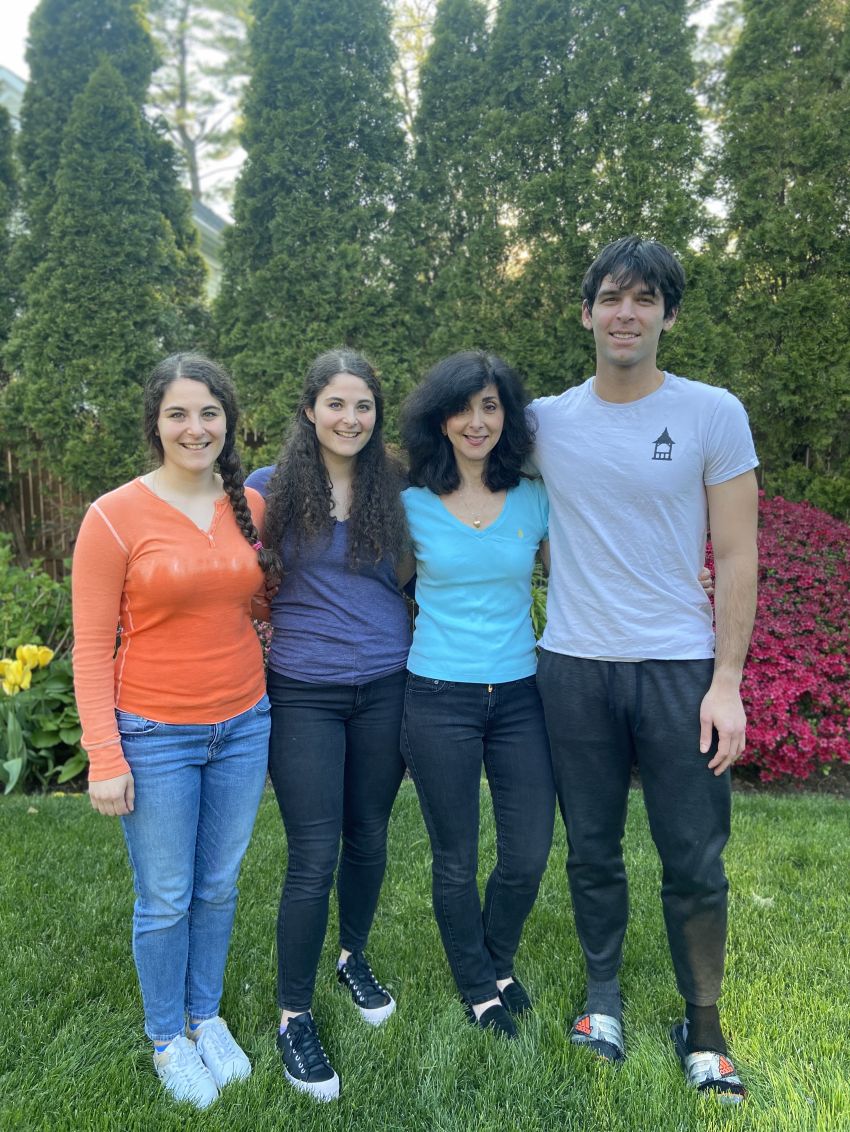 Abigail, Casey, Sharon and Spencer Katz-Pearlman
Abigail, Casey, Sharon and Spencer Katz-Pearlman
Three of Sharon Katz-Pearlman's children pursued a law degree at Cardozo. Spencer Katz Pearlman,'17, Abigail Katz Pearlman, '19 and Casey Katz Pearlman, '20. Graduations have always been special as Sharon hooded Spencer and Abigail on the same stage on which she graduated.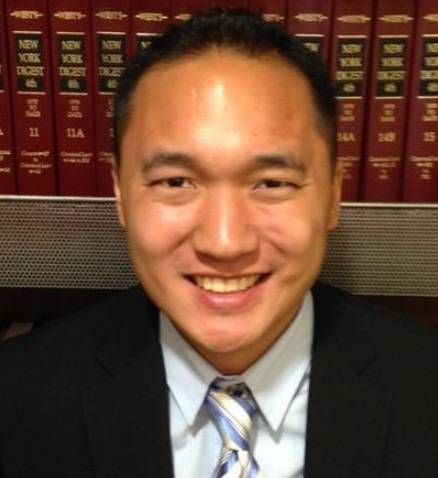 Wesley Cheng '08
Cheng is a Security Counsel for Apple in the San Francisco Bay Area, where he conducts internal investigations on intellectual property theft, fraud, and cyber intrusions. Prior to that, he was an Assistant District Attorney at the Manhattan District Attorney's Office in the Cybercrime and Identity Theft Bureau and an Assistant Attorney General at the New York State Attorney General's Office in the Criminal Enforcement and Financial Crimes Bureau. Cheng is an instructor for Cardozo Law School's Intensive Trial Advocacy Program and formerly served as Director of the Criminal Prosecution Clinic at New York Law School.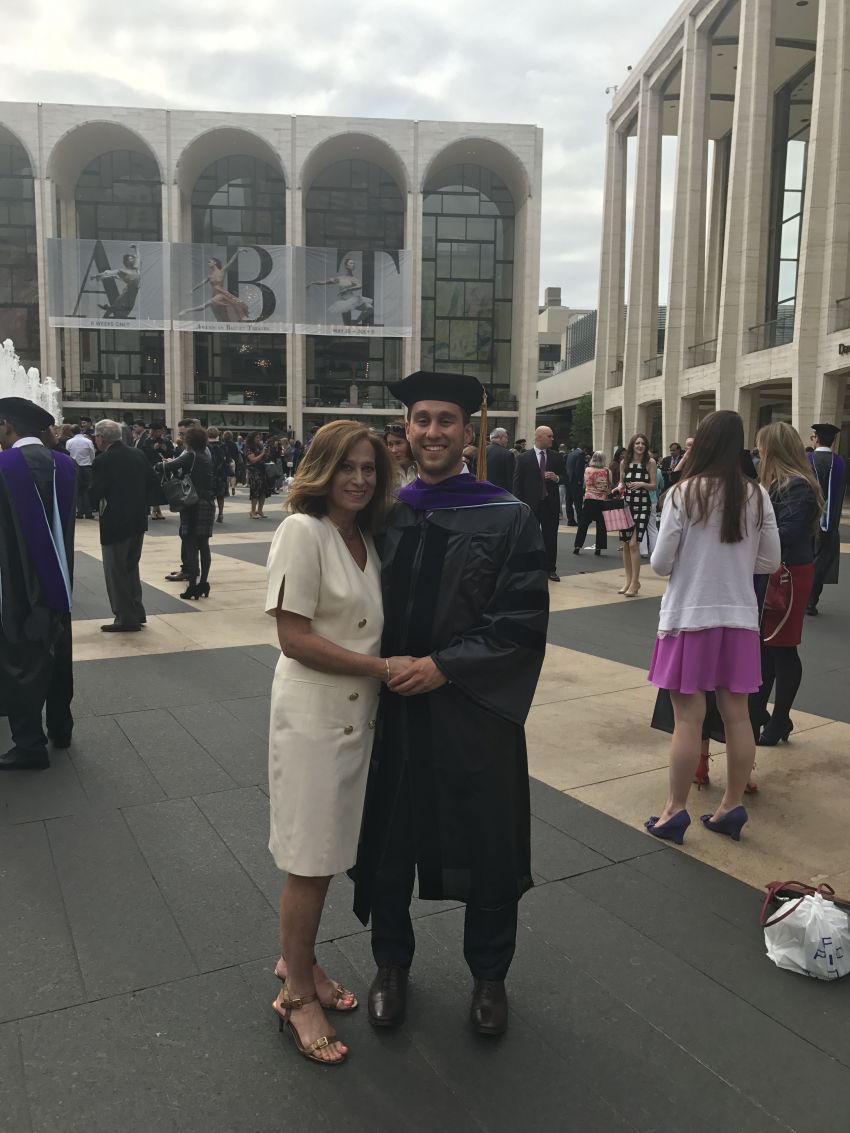 Marilyn Dobre '81 and Sam Dobre '17
Marilyn Dobre '81 and Sam Dobre '17
Marilyn Dobre '81: "Even though it was almost 42 years ago that I received acceptance to Cardozo, I distinctly remember feeling as though I won the lottery. I was thrilled to resign from my position as a paralegal in a large law firm on Park Avenue and pursue my own J.D. on Fifth Avenue."
Sam Dobre '17: "I was drawn to Cardozo because of its prestige, reputation and connection to my family. Following in my mother's footsteps at Cardozo was an indescribable honor."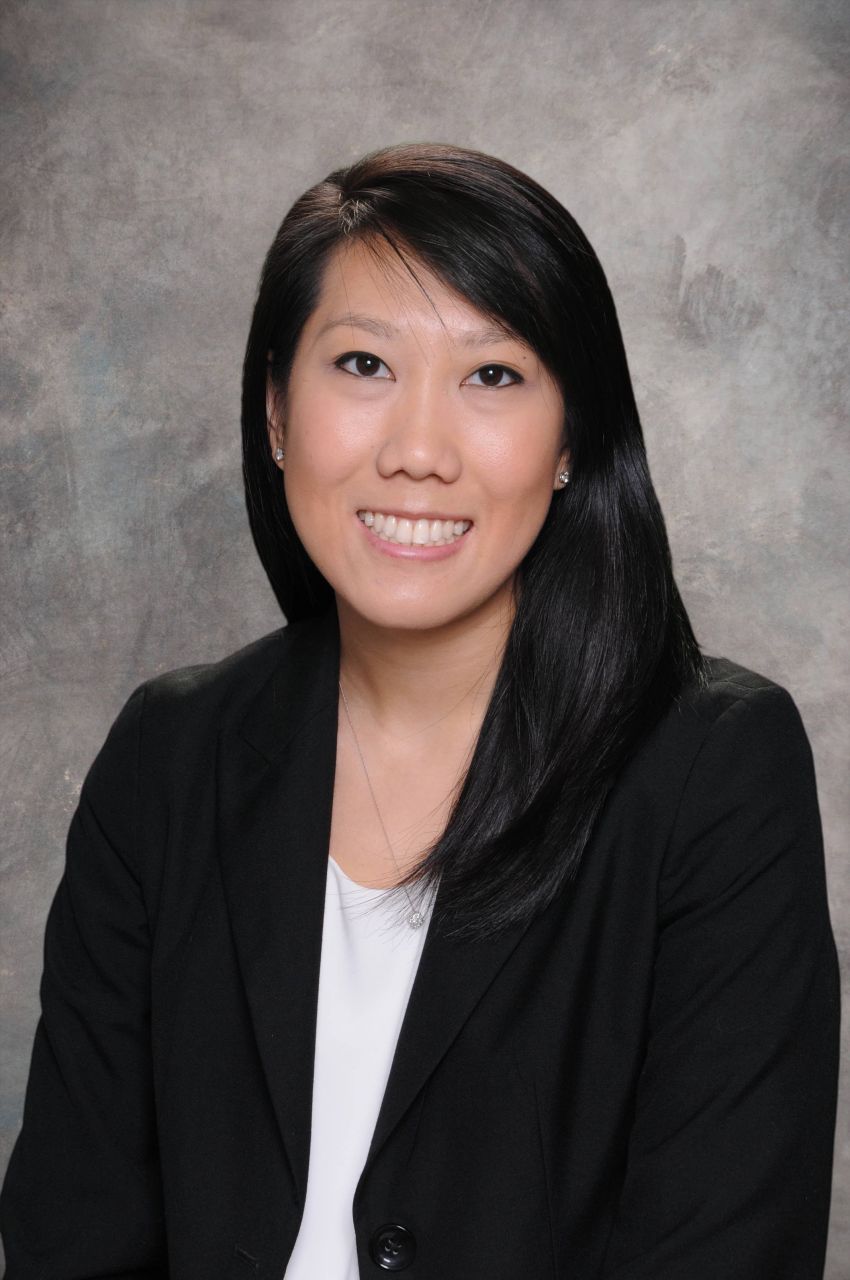 Jennifer D. Lee '15
Lee is a court attorney for the Honorable Mary L. Bejarano, Judge of the Queens County Criminal Court. She researches and drafts decisions on motions involving issues of suppression, discovery, facial sufficiency, and other complex legal issues. Additionally, she assists in preparing for hearings and trials and in conferencing cases with parties to help facilitate dispositions. Prior to becoming a court attorney, Lee was a public defender at Queens Defenders, where she represented underserved clients in felony, misdemeanor, and integrated domestic violence cases. She also previously clerked for the Honorable Lisa F. Chrystal, Presiding Judge of the Union County Family Court in New Jersey.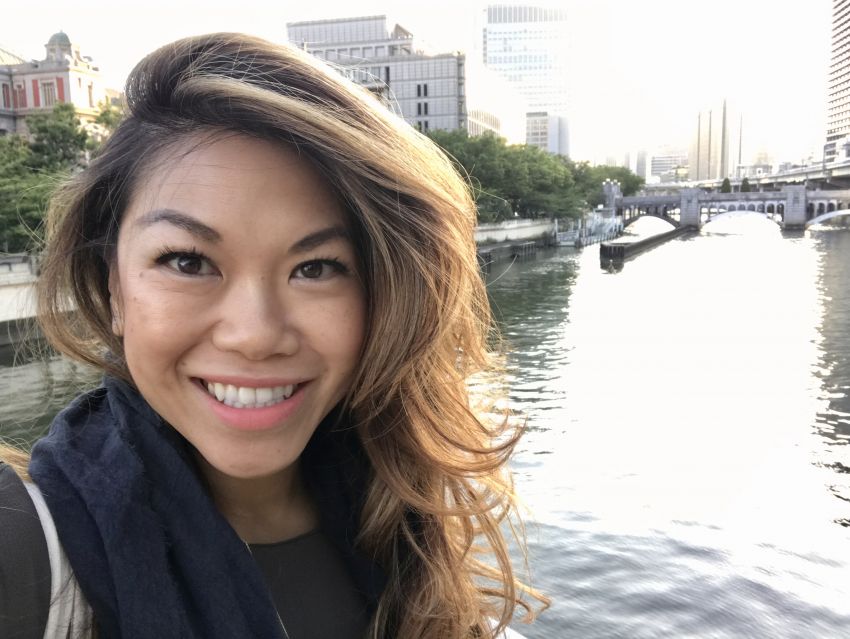 Alice Pang '11
Pang is a trademark and copyright associate in the New York offices of McCarter & English.  Her work is varied and includes prosecution, litigation as well as brand protection, which has led her to coordinate and meet with Customs Offices abroad including Hong Kong and China.  Pang was also selected to participate in a visiting attorney program in Osaka, Japan where she met with and counseled Japanese based attorneys and companies.  While in law school, Pang was a member of the Moot Court Honor Society as well as APALSA.  She remains close to her fellow Cardozo alumni and community.