The #CardozoLeader campaign celebrates the outstanding members and achievements of the Cardozo alumni community through a different theme each month.
For the month of January, we're highlighting alumni who work in Real Estate.  
To nominate an alum for future #CardozoLeader features, please send a head shot and 100-word bio to cardozoalumni@yu.edu. 
Marcus Brown '09
Marcus Brown is a graduate of Benjamin N. Cardozo's Intellectual Property LL.M program (2009). Following completion, Marcus worked for several of the largest banks in the U.S.
Combining a passion for technology and real estate, he founded Accolent Real Estate Co. in 2018, an asset management and land development company. Headquartered in Charlotte, North Carolina, the firm integrates emerging and sustainable technologies (IoT/EoT) into their acquisitions.
A global thinker, Marcus has worked on commercial real estate, land development and technology and IP licensing deals globally.
He enjoys music and the arts including writing, performing, and producing musical content.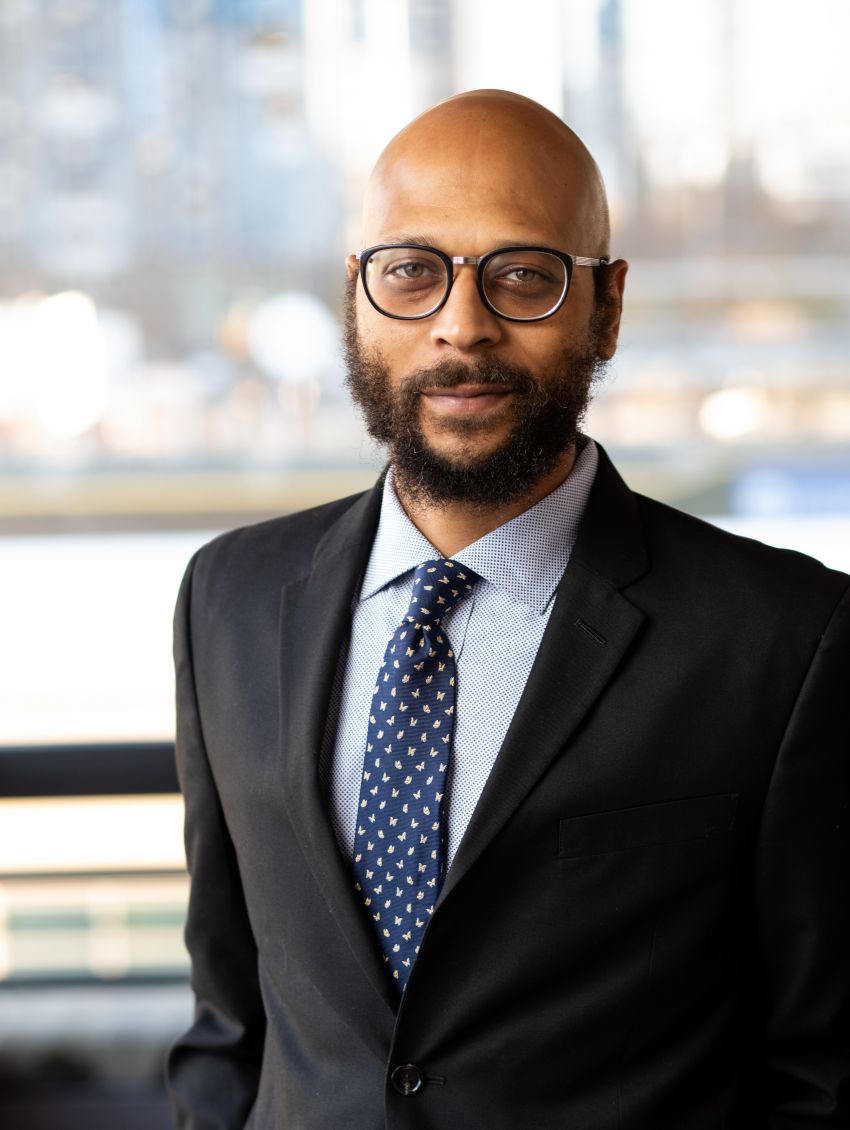 Steven Polivy '80
Steve Polivy serves as chair of Akerman's Economic Development and Incentives Practice. He represents developers, international investors, Fortune 500 companies, and other real estate end-users in securing crucial government incentives and tax benefits for major urban redevelopment and corporate relocation projects.
He helps clients to obtain funding through federal programs such as the Opportunity Zone Program, EB-5 Immigrant Investor Program and the New Market Tax Credit Program, as well as complex tax-exempt financing and other city and state tax credits. His practice also includes the representation of financial institutions that act as lenders, underwriters, and placement agents, or that serve the function of letter of credit issuers, liquidity providers, or trustees, with respect to tax-exempt and taxable debt for real estate, industrial, and economic development projects, and municipal financing generally.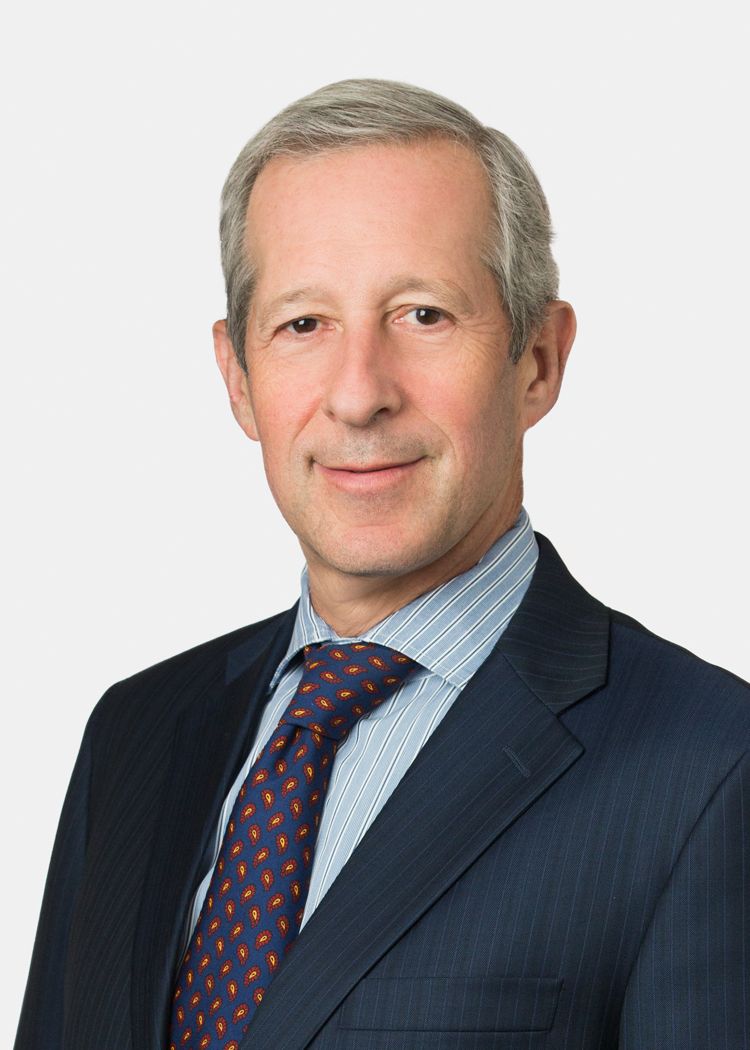 Pamela Swidler '07
Pamela (Pam) Swidler is Managing Director, Global Head of Real Estate Legal at WeWork, where she joined in 2016. Prior to joining she was an associate at Kramer Levin.
At WeWork, Pam manages the company's team of real estate and corporate transactional lawyers, who are responsible for negotiating with landlords around the world. She also held the positions of Global Head of Real Estate Transactions and Regional General Counsel for the Americas.
At Kramer Levin her practice covered a wide range of commercial real estate matters, including acquisitions, dispositions, financings, general development and formation and disposition of complex mixed use-condominium projects.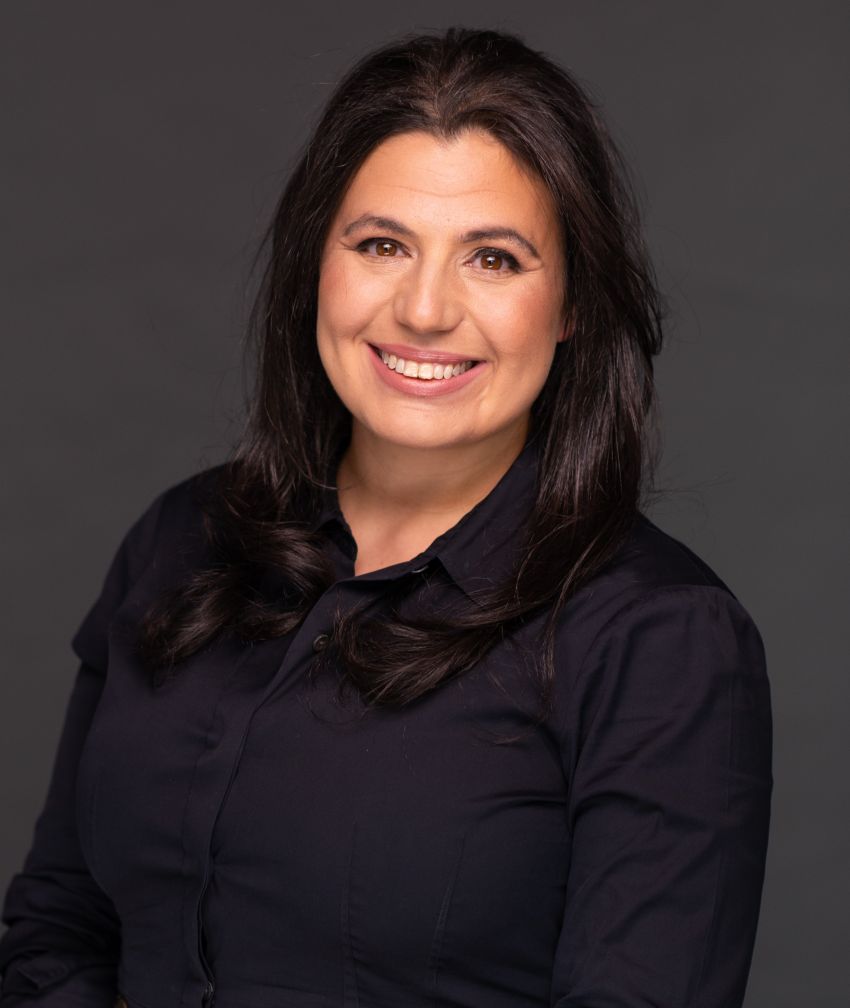 Recent #CardozoLeaders
December 2020: Anastasia Holoboff '14
December 2020: Anastasia Holoboff '14
Anastasia Holoboff is the Senior Legal Advisor at Women Enabled International. At WEI, Anastasia created the UNFPA and WEI publication, Women and Young People with Disabilities: Guidelines for Providing Rights-Based and Gender-Responsive Services to Address GBV and SRHR, available in six languages and accessible formats. Anastasia is an experienced speaker having conducted workshops for over 370 people representing 76 countries. Prior to joining WEI, Anastasia served as a Staff Attorney in the Protection and Advocacy for Individuals with Intellectual and Developmental Disabilities program at Disability Rights New York.  Anastasia graduated magna cum laude from Cardozo School of Law in 2014. 
December 2020: Allison O'Brien '16
December 2020: Allison O'Brien '16
Ali O'Brien is a clinical fellow and staff attorney at UCLA School of Law's Immigrant Family Legal Clinic where Ali co-teaches, supervises law students, and coordinates outreach at the community school where the Clinic is housed. The Clinic represents immigrant youth and their families in immigration proceedings. Ali's work focuses on asylum and special immigrant juvenile status cases. Prior to joining the Clinic, Ali worked at Los Angeles based non-profit Immigrant Defenders Law Center representing immigrants in removal proceedings in detained and non-detained contexts. Ali is an advocate for universal representation for immigrants and an end to immigration detention.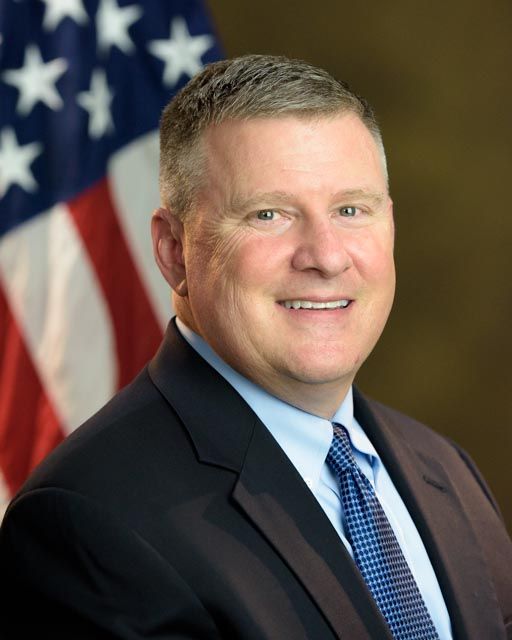 November: Adam W. Cohen '91
November: Adam W. Cohen '91
Adam W. Cohen is Director of the Organized Crime Drug Enforcement Task Forces (OCDETF) at the U.S. Department of Justice, leading the largest anti-crime task force in the nation. Consisting of over 570 federal prosecutors, 2,500 federal agents, and 40,000 police officers, OCDETF manages over $620 million governing 5,076 task forces using a prosecutor led, multi-agency model that is the cornerstone of the Justice Department's counter-transnational organized crime strategy. Previously, Adam served as Chief of Special Operations in the Department's Criminal Division, Deputy Director of the Federal Witness Security Program, Director of the Gang Targeting, Enforcement, and Coordination Center, and both a federal and state prosecutor.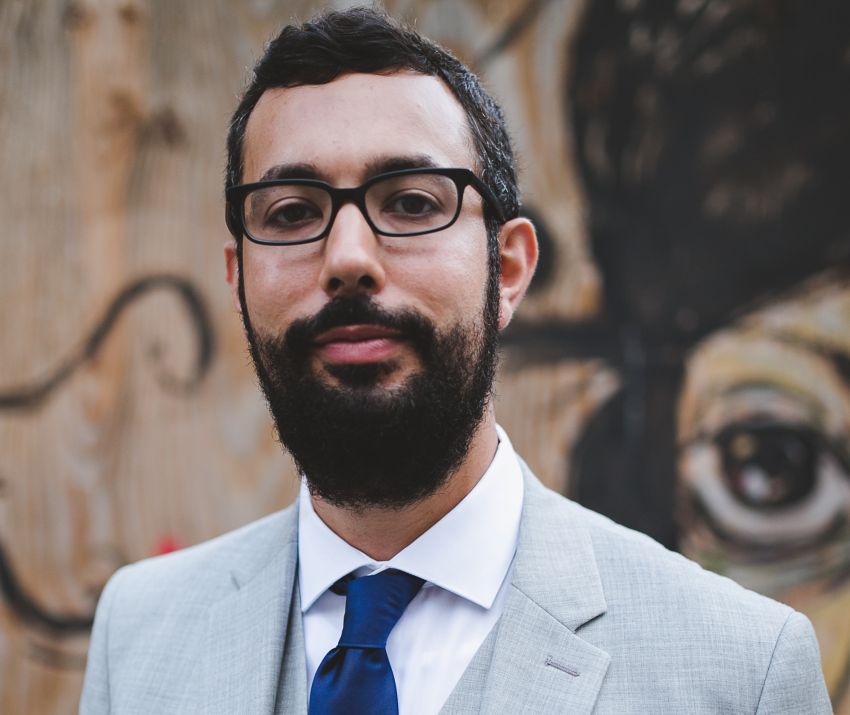 November: Justin La Mort '10
November: Justin La Mort '10
Justin La Mort is a Supervising Attorney at Mobilization for Justice. Before joining MFJ, La Mort was a Supervising Attorney at CAMBA Legal Services where he represented hundreds of tenants in Brooklyn. He is on the Steering Committee of the Brooklyn Tenants' Lawyers Network, former Chair of the Housing Court Committee at the New York City Bar Association and manages Brooklyn Law School's housing clinic as an adjunct professor. His legal writings on spaces, places, and the rights of the people who inhabit them have been published in numerous law reviews.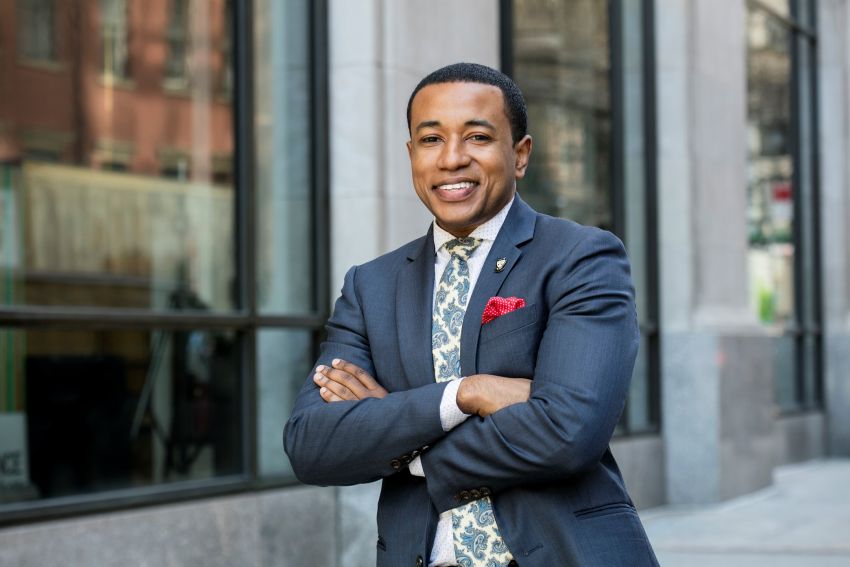 November: Gow Mosby '18
Gow Mosby, Jr. is an Assistant District Attorney at the New York County (Manhattan) District Attorney's Office. Driven by a pursuit for justice, he has handled a variety of misdemeanor and felony criminal cases and has prosecuted cases to verdict by jury and bench trial. In addition to his work as an ADA, he was recently selected to serve as a member of the District Attorney's Equity & Social Justice Advisory Board, helping to make policy recommendations directly to the District Attorney. While at Cardozo, Gow was the Editor-in-Chief of the Cardozo Arts & Entertainment Law Journal, was Vice-President of the Student Bar Association, and was a member of the Dean's Council for Diversity & Inclusion.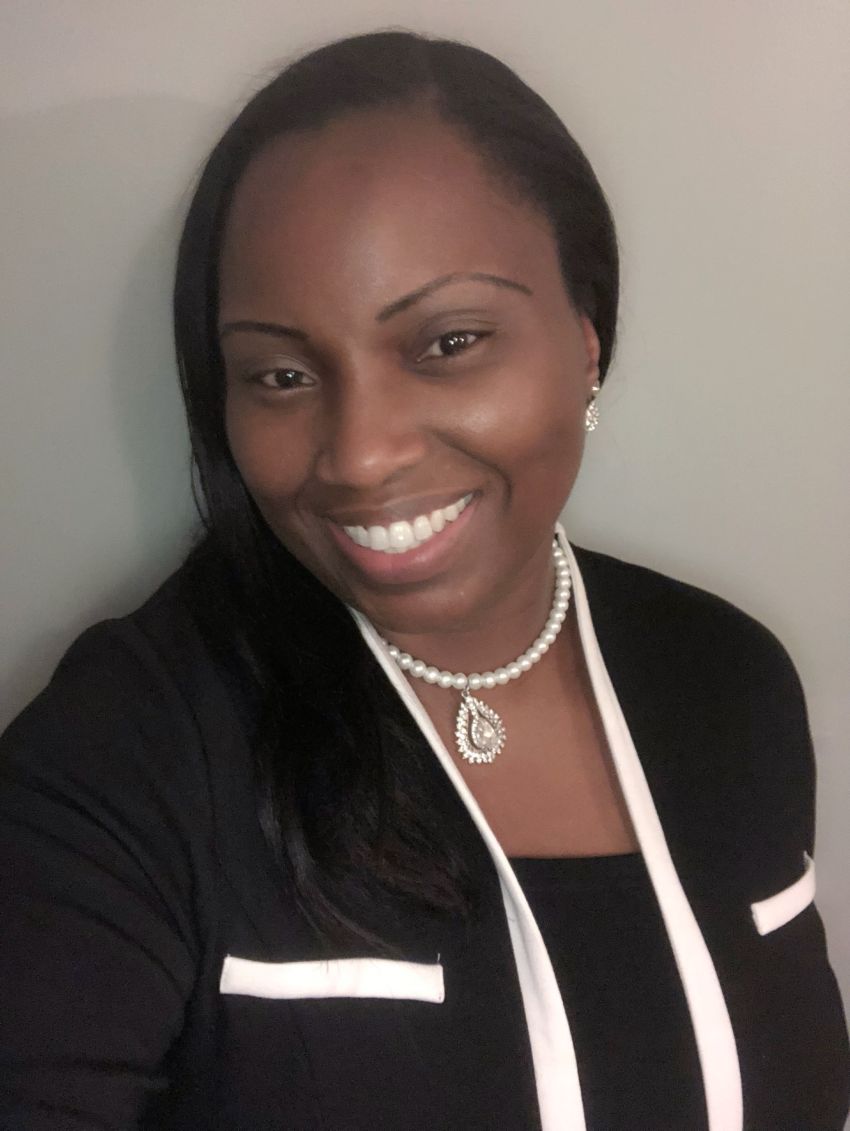 November: Melissa Paul-Franklyn '08
November: Melissa Paul-Franklyn '08
Melissa Paul-Franklyn, Esq., is the Assistant Attorney-in-Charge at the Legal Aid Society Juvenile Rights Practice (JRP). She has been with JRP for 12 years, primarily in Child Protective Law, and is also a Supervising Attorney for the Legal Aid Society in Manhattan Family Court.
Prior to law school, Melissa graduated from McGill University in 2005, in her hometown of Montreal, Canada, and taught Mathematics to adult education students. With her passion for education, she has also trained both newly admitted attorneys, as well as experienced attorneys and social workers, on a variety of topics in family law. In addition to, Melissa co-teaches The Juvenile Rights Clinic at New York Law School. 
Melissa holds the position as New York State Coordinator for The National Association of Counsel for Children (NACC). She was one of first 10 inaugural cohorts of State Coordinators helping to lead NACC's expanded outreach efforts and provide localized support to a growing network of child welfare attorneys. Representing the State of New York, she serves as a liaison between NACC and practitioners, courts, organizations, and law schools in the state.