The #CardozoLeader campaign celebrates the outstanding members and achievements of the Cardozo alumni community through a different theme each month.
For the month of October, we're highlighting alumni whose work relates to Cybersecurity in recognition of Cybersecurity Awareness Month. 
To nominate, please send a head shot and 100-word bio to cardozoalumni@yu.edu. 
Belinda Enoma '06
Belinda Enoma is a Global Privacy and Cybersecurity Consultant, writer, corporate trainer and founder of istartandfinish.com, an online platform that inspires many to impact their generation. Her diverse professional experience spans several nations including Denmark and Switzerland. Belinda speaks at conferences, coaches clients and interviews guests on her podcast, Destiny Chats. Her article published by the Journal of Data Protection and Privacy: "Data Breach in the Travel Sector and Strategies for Risk Mitigation" discusses how to reduce airline cyber risks. Belinda's current research includes developing an AI audit framework, governance, risk and compliance posture of processing personal data via algorithms.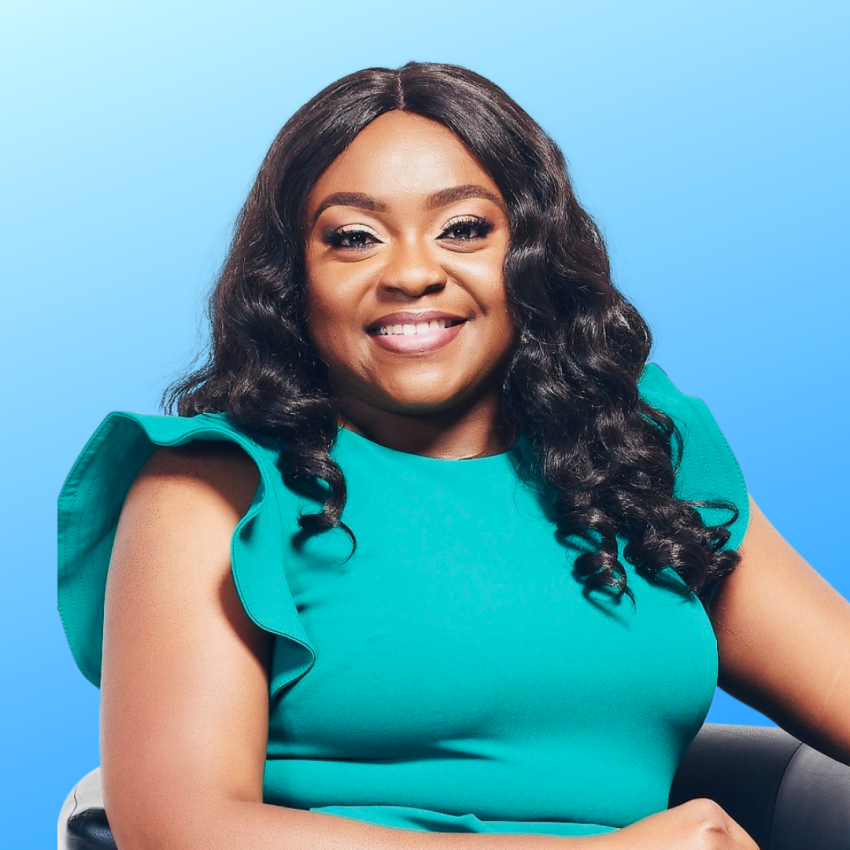 Jacqueline Klosek '97
Jacqueline Klosek is Counsel in the Cybersecurity practice of Goodwin Procter LLP where she has practiced in the New York office since 2000.  Klosek, a CIPP, is the author of 7 books concerning privacy and security including Protecting Your Health Privacy.  At Goodwin she advises a wide range of technology companies on strategic matters regarding privacy and data security. She regularly handles the privacy and data security aspects of major transactions including privacy equity investments, mergers and acquisitions and IPOs, handling over 450 such transactions this past fiscal year. In addition to her JD from Cardozo, Klosek holds an LLM in International, European and Comparative Law from the Vrije Universiteit Brussel.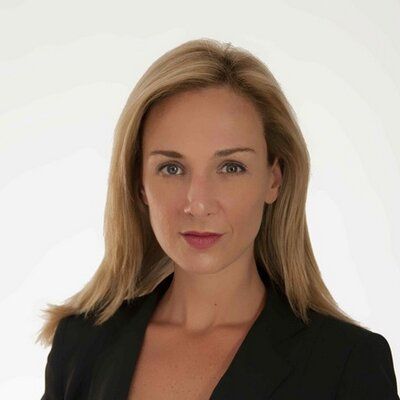 Trevor (TJ) Satnick '16
Trevor Satnick is an associate in Reed Smith's IP, Tech & Data practice group. Trevor focuses on the full range of data issues, including data privacy and security, cyber risk and data incident response, e-discovery and information governance. He works to help counsel clients on data issues as they arise in litigation and regulatory compliance and response. Prior to joining Reed Smith, Trevor worked at Eversheds Sutherland in the firm's Privacy and Cybersecurity group, focusing predominantly on breach response and privacy compliance. During law school, Trevor joined the Cardozo Data Law Initiative and received a concentration in Data Law.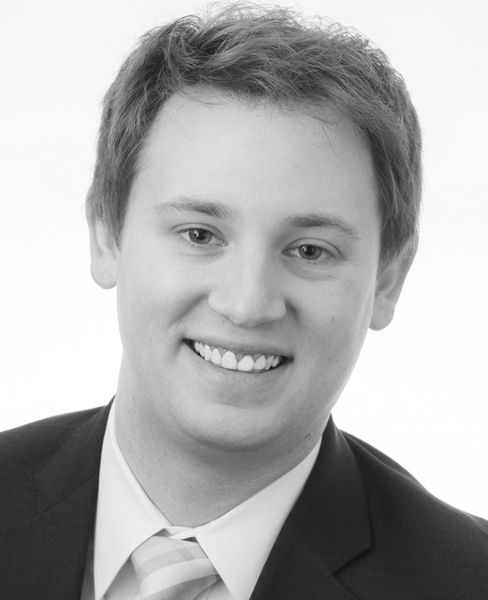 Maxwell Thompson '15
Max Thompson has been practicing in the financial services industry since he began interning at the New York State Department of Financial Services while in his second year at Cardozo. After graduation he joined NYDFS full-time where he was integral to the Department's creation and implementation of Part 500 - the first comprehensive cybersecurity regulation in the nation. Since leaving NYDFS he has practiced both in-house and in the law firm setting and has continued to advise the financial services industry on new and complex issues, with cybersecurity remaining a primary focus for both the industry and Max's practice.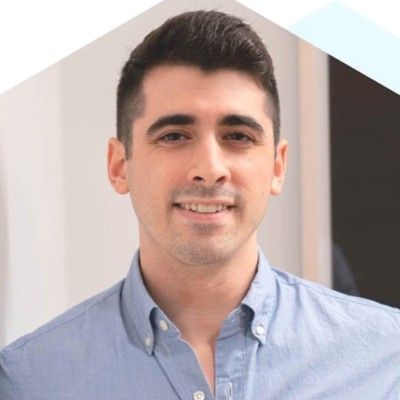 Recent #CardozoLeaders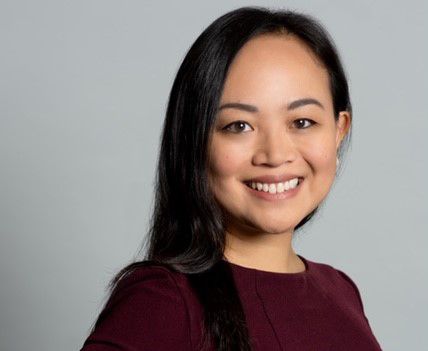 September 2020: Karla Aspiras '10
September 2020: Karla Aspiras '10
Karla Aspiras is Director and Senior Counsel for Tapestry Inc., the parent company of Coach, Kate Spade and Stuart Weitzman brands. She is responsible for global anti-counterfeiting for all brands and their global brand protection strategy and manages civil anti-counterfeiting litigation. Karla supports the businesses through protection of their IP, and on licensing and enforcement matters. She manages the global IP portfolio of all Tapestry brands, their trademark litigation and conflict resolution. She advises the businesses on clearance of product design, packaging, naming, copy and marketing material. She also counsels brand leadership on a variety of IP and related issues, including advertising, marketing and social media. She was recently recognized on WTR 300: The World's Leading Corporate Trademark Professionals and is a founding co-chair of the Fashion Law Committee of the NY Intellectual Property Law Association.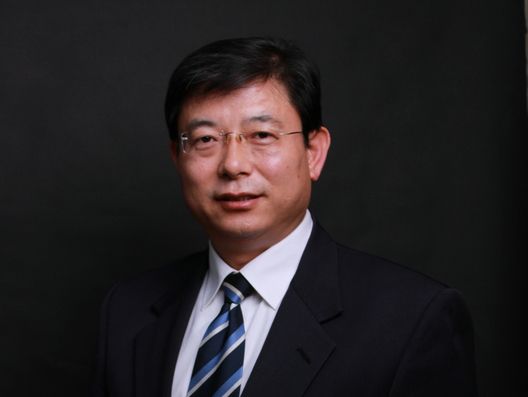 September 2020: Guizeng (Wayne) Liu '02
September 2020: Guizeng (Wayne) Liu '02
Mr. Guizeng (Wayne) Liu (LLM 2001-2002) is senior partner of Beijing-based Chinese law firm Yuanhe Partners and Chinese intellectual property agency Yuanhe United Intellectual Property Partners. Over the 28 years, he has focused his practice on Chinese trademark law, domain name and anti-unfair competition law. He is Adjunct Professor of the School of Juris Master of China University of Political Science and Law and Guest Professor of the School of Law of Beijing Foreign Studies University. He was Co-Chair of INTA Bulletin Law & Practice Asia-Pacific Subcommittee (2016-2018). Liu is member of LES China, AIPPI China and INTA.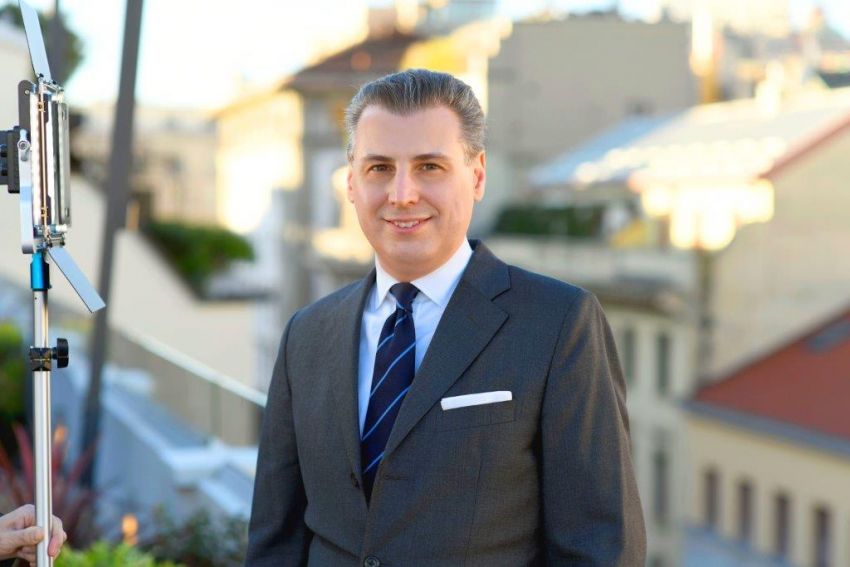 September 2020: Paolo Macchi '10
September 2020: Paolo Macchi '10
Paolo Macchi is a Senior Associate at Withers and is admitted to practice law in New York, California and Italy. He focuses on sports and media, advising athletes, agents, coaches, clubs, leagues and companies active in the sports industry on a wide range of sports-related matters. In addition, he advises on international commercial agreements. Paolo has significant experience acting for leading sports marketing agencies in the licensing of intellectual property rights relating to sports and esports events. He advises in the acquisition and distribution of TV, media, advertising and sponsorship rights between international sports federations, professional sports leagues, football clubs and broadcasters across the world.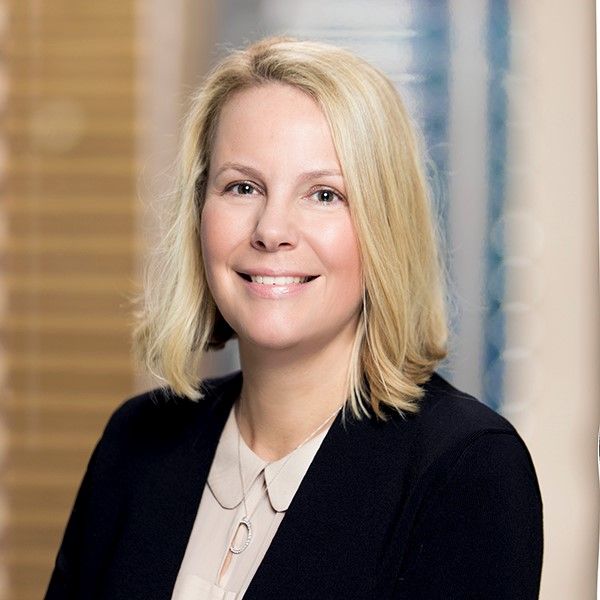 September 2020: Claudia Poernig '05
September 2020: Claudia Poernig '05
Claudia is a partner in the New York office of Baker Mckenzie and a member of the Corporate & Securities Practice Group. She guides multi-national clients from a variety of industries on how to better align their business operations and manages the implementation of corporate transactions and reorganizations on a global scale. Her experience encompasses post-acquisition integrations, pre-transaction reorganizations, spin-offs and carve-outs, treasury driven reorganizations as well as inter-company debt consolidations and legal entity rationalizations. Claudia's practice focuses on the corporate design and implementation of cross-border corporate reorganizations as well as the counseling of worldwide operating US companies in connection with their international business operations, including corporate and foreign investment compliance and maintenance of global subsidiary portfolios.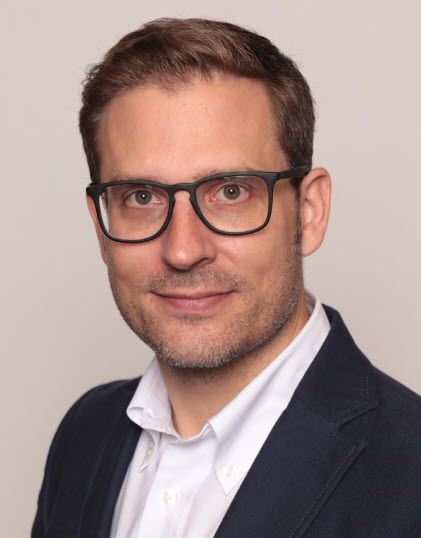 September 2020: Daniel Zohny '06
September 2020: Daniel Zohny '06
After law school and bar exam in Germany, Daniel obtained his LL.M. in IP at Cardozo in 2006 later passed the NY bar and worked some five years in private practice. He eventually returned to Europe and in 2013 joined FIFA in Zurich, where he is now Head of IP. In addition to all matters involving IP, he is responsible for FIFA's ticketing enforcement efforts. Daniel currently leads a department of nine specialized IP professionals and oversees all aspects of conceptualization, registration, maintenance and enforcement of FIFA's IP, including the implementation of FIFA's enforcement programs for the FIFA World Cup™ tournaments both online and onsite in the relevant host country during the event. Daniel has been active in INTA for years and in 2020 joined its Board of Directors.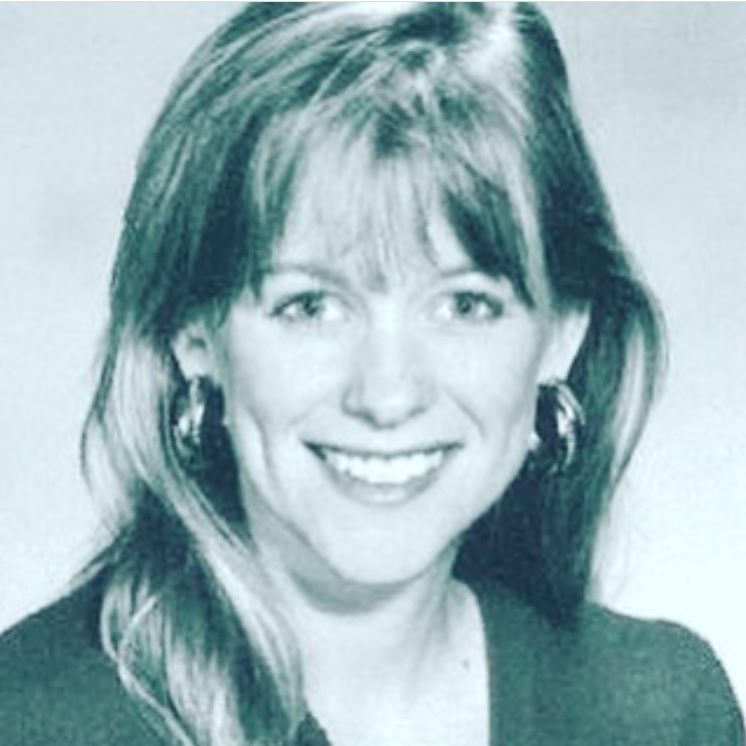 August 2020: Dean Melanie Leslie '91
August 2020: Dean Melanie Leslie '91
Like many other schools, companies and businesses, Cardozo faced unparalleled uncertainties this year. Moving forward has been difficult, some decisions were not easily made. Despite the many challenges, Cardozo classes are in session virtually and we have welcomed the Class of 2023. This would not have been possible without the vision and leadership of Dean Melanie Leslie '91, who we endlessly thank and celebrate this month under #CardozoLeader. 
"I have witnessed firsthand Dean Melanie Leslie's Advocacy for Cardozo on behalf of students, graduates, faculty and staff.  She is tireless, and tenacious, smart and dedicated.  We are fortunate to have her at the helm.  Leadership matters in any organization especially as it navigates through unprecedented times.  Dean Leslie is the epitome of effective leadership.  As an alum, I am thrilled she has Cardozo in her DNA, is endlessly committed to bettering our law school, and proud to have her as a friend."  
– Ira Dizengoff '92, Chair of Cardozo Board of Overseers  
"Working with Melanie is a constant privilege.  I don't know anyone who gives more of herself and cares more for the Cardozo community than she does.  Throughout the most challenging of times, Melanie has consistently conveyed creativity, strength, and fearlessness in leading the charge to ensure that our students, faculty, administrators, and alumni are supported.  She is a genuine inspiration to us all."  
– Jenn Kim, Dean of Students, Cardozo School of Law 
"Melanie is the strike of lightning that Cardozo needed at just the right time.  Under her leadership, we have made such remarkable strides, and the progress is a true testament to her leadership, vision, and tenacity."  
– Dave Martinidez, Dean of Admissions, Cardozo School of Law 
"Dean Leslie has done a fantastic job leading our school, and as we all know, under her leadership Cardozo has jumped 23 places in the U.S. News & World Report – a truly momentous achievement for any law school dean out there.  But that wasn't enough.  Year 2020 brought new, unprecedented challenges that none of us could have ever imagined before.  For me, the grueling demands of the current Covid-19 crises have truly defined who Dean Leslie is as a person, and as a leader.  She is a pillar of strength, inspiration, care and positive influence to all of us.  The uncertainties presented by this pandemic have not weakened us, because she continues to unite and energize us in our service to students and to the larger community, with excellence."  
– Val Myteberi, Associate Dean of Graduate, International & Online Programs, Cardozo School of Law 
"Every law school dean tries to paint a positive picture of his or her law school to alumni and admitted students.  But no dean is as compelling as Melanie.  As a Cardozo grad who believes in the education Cardozo has to offer, and who has taken the law school to new heights, Melanie can tell a personal story about Cardozo with passion and eloquence.  She has been a potent force in attracting students and employers to Cardozo, and in rekindling enthusiasm for the school among our alumni." 
 – Professor Stewart Sterk, Cardozo School of Law