The #CardozoLeader campaign celebrates the outstanding members and achievements of the Cardozo alumni community. Each month, #CardozoLeader has a different theme. In May, we celebrate Asian Pacific American Heritage Month and Cardozo Legacies. Please send nominations, or a headshot and 100-word bio to cardozoalumni@yu.edu.
If you do not receive the monthly alumni e-newsletter, please update your contact information.
May 2020 #CardozoLeaders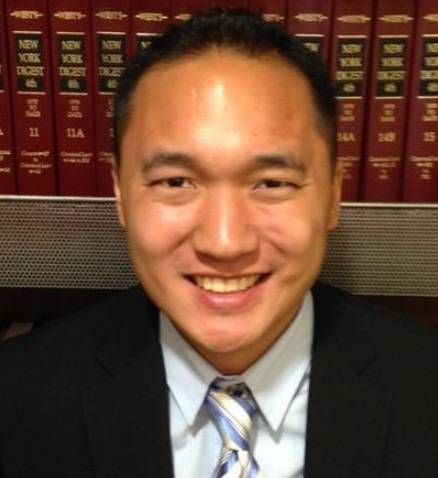 Wesley Cheng '08
Cheng is a Security Counsel for Apple in the San Francisco Bay Area, where he conducts internal investigations on intellectual property theft, fraud, and cyber intrusions. Prior to that, he was an Assistant District Attorney at the Manhattan District Attorney's Office in the Cybercrime and Identity Theft Bureau and an Assistant Attorney General at the New York State Attorney General's Office in the Criminal Enforcement and Financial Crimes Bureau. Cheng is an instructor for Cardozo Law School's Intensive Trial Advocacy Program and formerly served as Director of the Criminal Prosecution Clinic at New York Law School.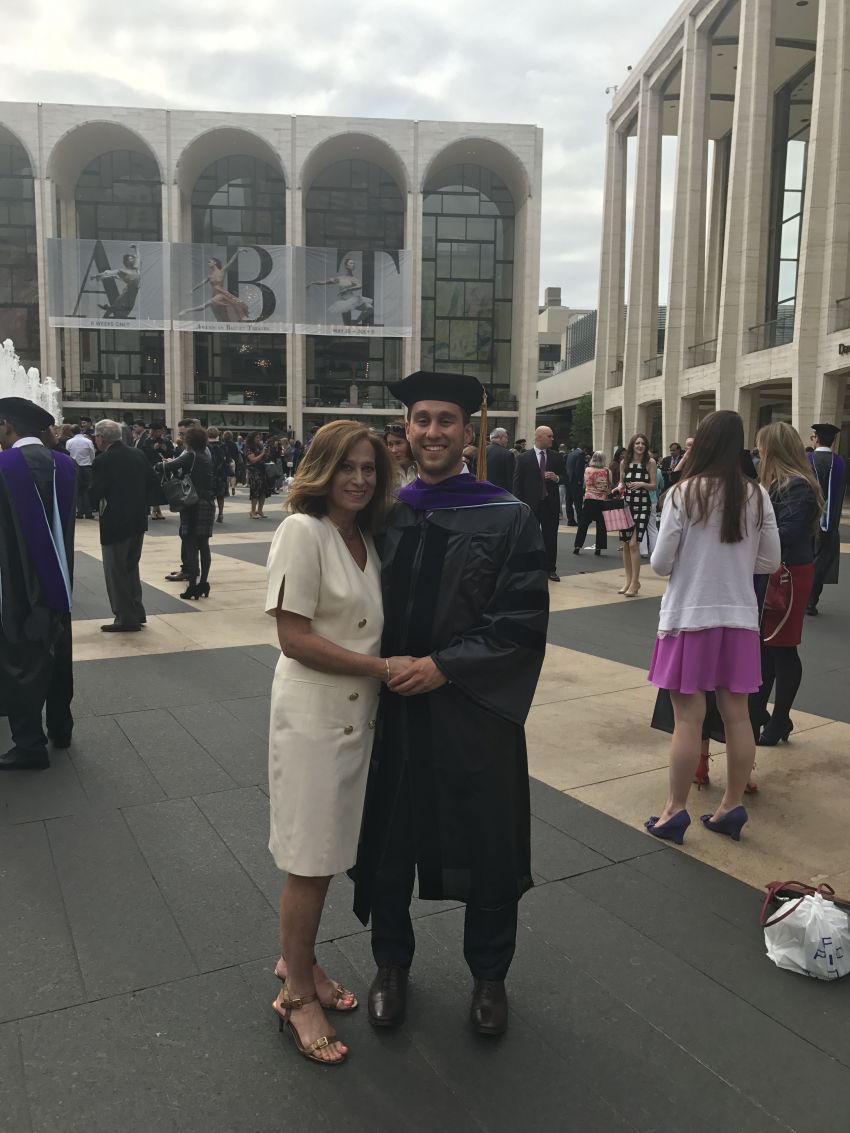 Marilyn Dobre '81 and Sam Dobre '17
Marilyn Dobre '81 and Sam Dobre '17
Marilyn Dobre '81: "Even though it was almost 42 years ago that I received acceptance to Cardozo, I distinctly remember feeling as though I won the lottery. I was thrilled to resign from my position as a paralegal in a large law firm on Park Avenue and pursue my own J.D. on Fifth Avenue.
Sam Dobre '17: "I was drawn to Cardozo because of its prestige, reputation and connection to my family. Following in my mother's footsteps at Cardozo was an indescribable honor.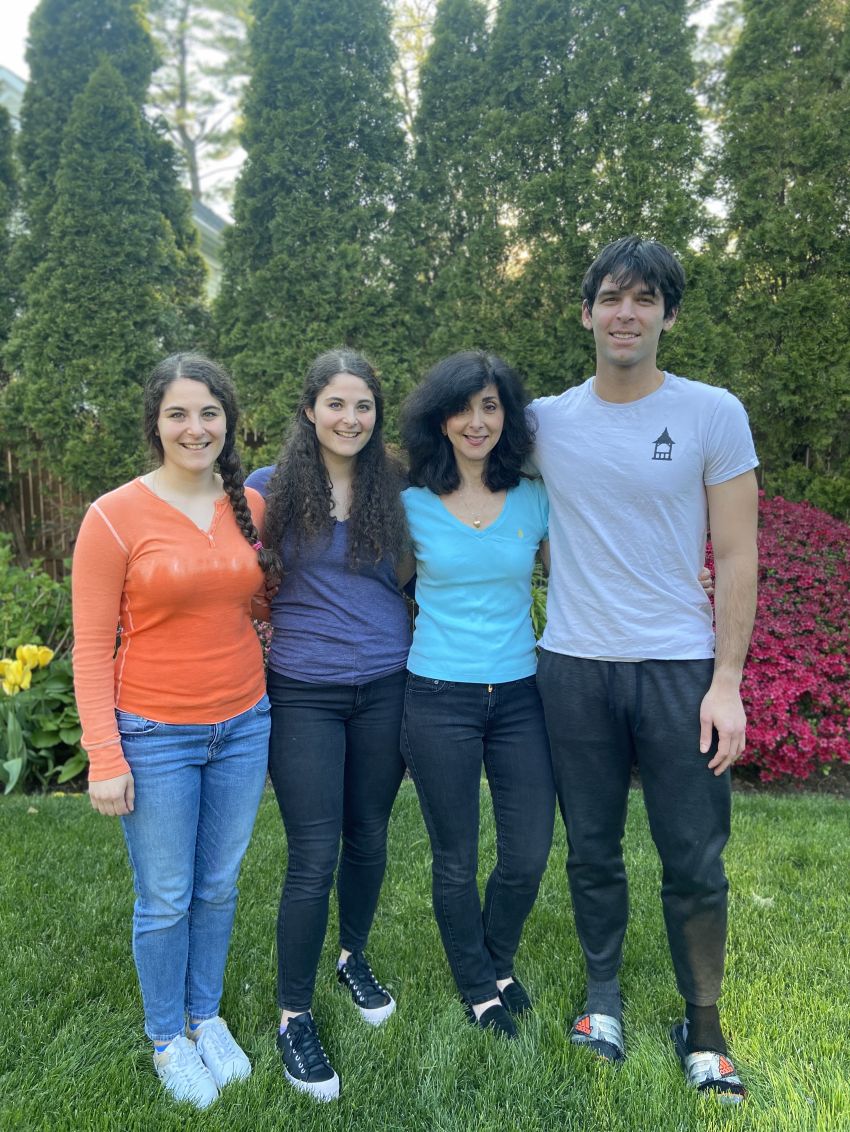 Abigail, Casey, Sharon and Spencer Katz-Pearlman
Abigail, Casey, Sharon and Spencer Katz-Pearlman
Three of Sharon Katz-Pearlman's children pursued a law degree at Cardozo. Spencer Katz Pearlman,'17, Abigail Katz Pearlman, '19 and Casey Katz Pearlman, '20. Graduations have always been special as Sharon hooded Spencer and Abigail on the same stage on which she graduated.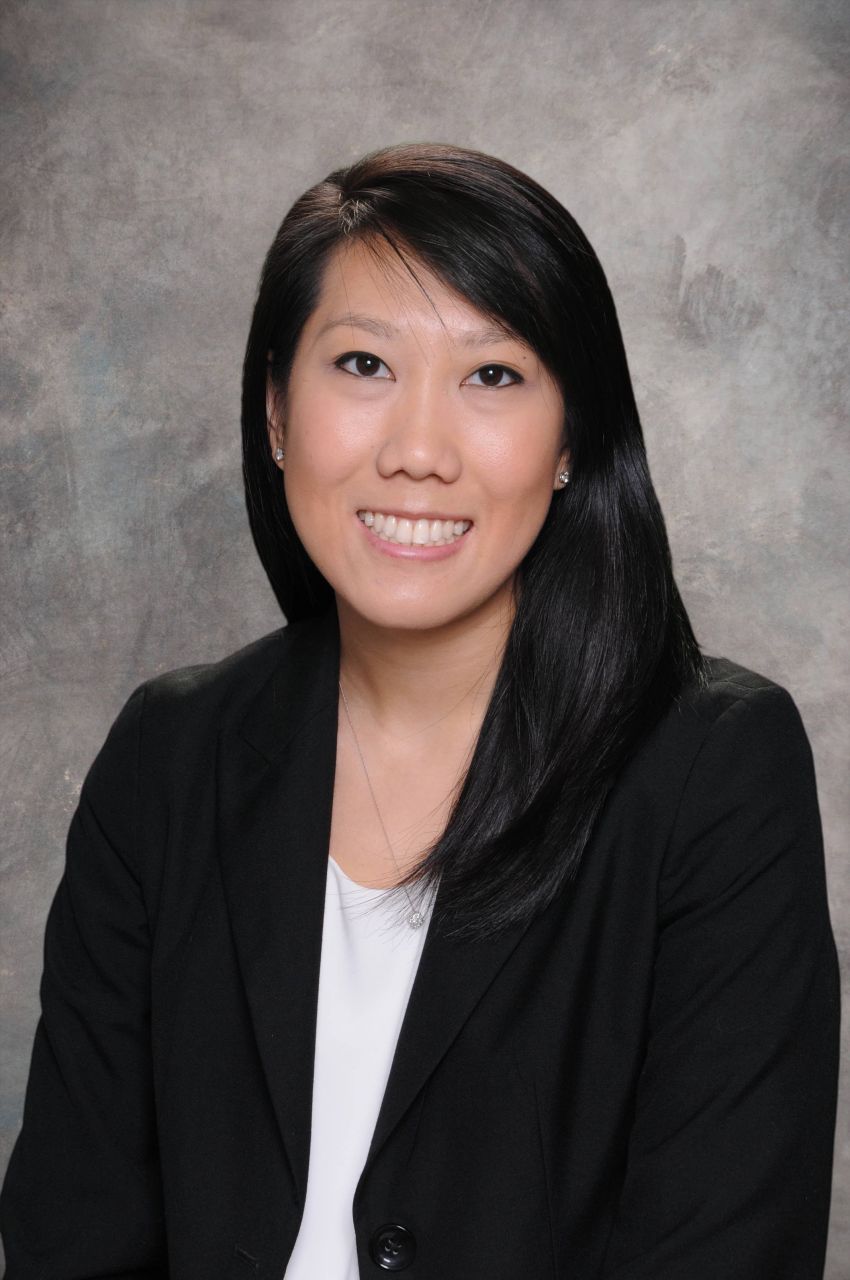 Jennifer D. Lee '15
Lee is a court attorney for the Honorable Mary L. Bejarano, Judge of the Queens County Criminal Court. She researches and drafts decisions on motions involving issues of suppression, discovery, facial sufficiency, and other complex legal issues. Additionally, she assists in preparing for hearings and trials and in conferencing cases with parties to help facilitate dispositions. Prior to becoming a court attorney, Lee was a public defender at Queens Defenders, where she represented underserved clients in felony, misdemeanor, and integrated domestic violence cases. She also previously clerked for the Honorable Lisa F. Chrystal, Presiding Judge of the Union County Family Court in New Jersey.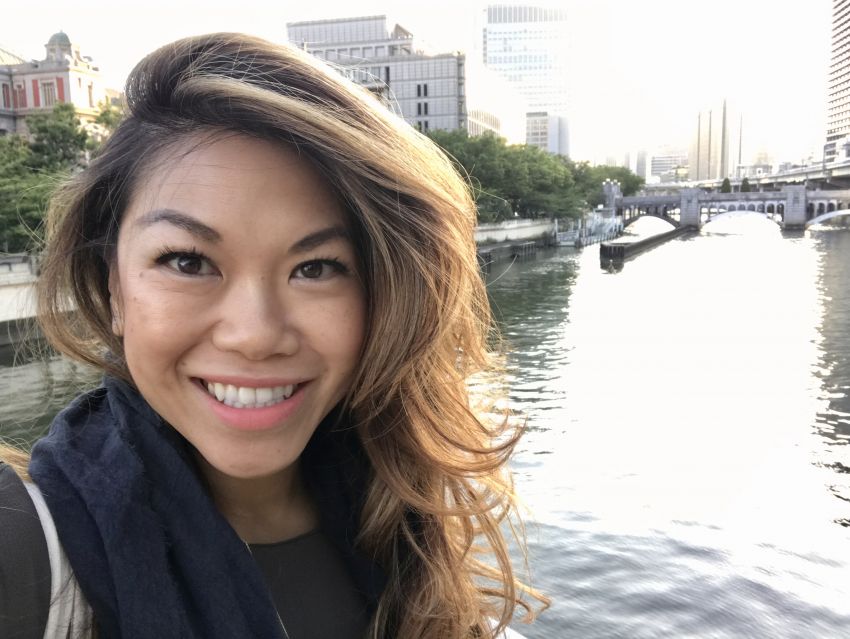 Alice Pang '11
Alice is a trademark and copyright associate in the New York offices of McCarter & English.  Her work is varied and includes prosecution, litigation as well as brand protection, which has led her to coordinate and meet with Customs Offices abroad including Hong Kong and China.  Alice was also selected to participate in a visiting attorney program in Osaka, Japan where she met with and counseled Japanese based attorneys and companies.  While in law school, Alice was a member of the Moot Court Honor Society as well as APALSA.  She remains close to her fellow Cardozo alumni and community.