The #CardozoLeader campaign celebrates the outstanding members and achievements of the Cardozo alumni community through different themes each month.
This May, we are celebrating Jewish American Heritage Month and Asian American and Pacific Islander Heritage Month. To nominate alumni, please email cardozoalumni@yu.edu. 
Jason Goldman '15
Goldman is the Principal Attorney at The Law Offices of Jason Goldman, where his practice spans every phase of criminal litigation including pre-arrest investigations, trials and a robust sentencing and appellate discipline. He began his career as an Assistant District Attorney at the Kings County District Attorney's Office, where he handled the most serious felony offenses from indictment through trial. Goldman's initial years as a criminal defense attorney were spent practicing alongside renowned trial attorney Jeffrey Lichtman, collaborating on numerous high-profile matters that captured the nation's attention.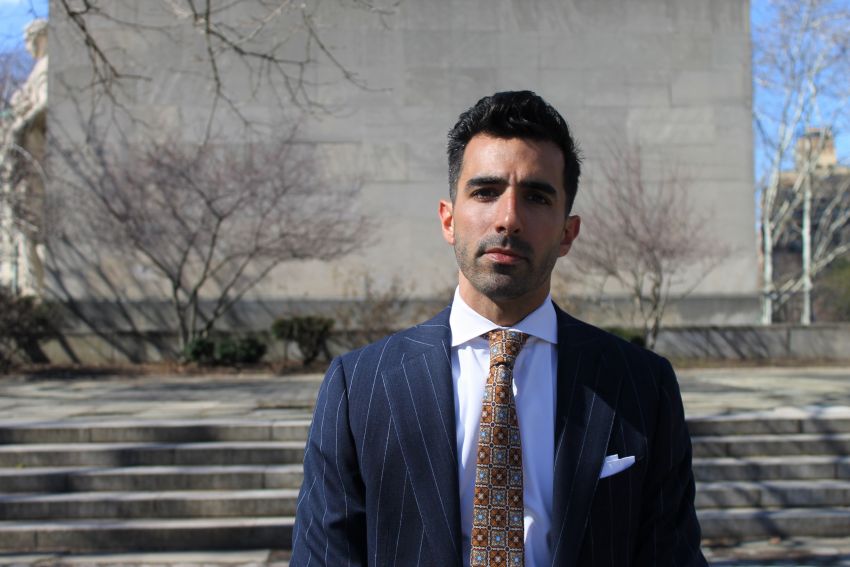 Etai Kramer '08 LL.M.
Kramer is the Managing Director, Head of Funds at OurCrowd in Israel, where he leads its funds business spanning over 500M in commitments across 39 funds and +50 co-investments. Prior to joining OurCrowd, Kramer practiced law in the Private Equity Fund Formation Group of Fried, Frank, Harris, Shriver & Jacobson in New York and in the International Corporate Department of Yigal Arnon & Co. in Jerusalem, where he gained substantial experience in venture capital financings, representation of emerging growth companies, fund formation and secondary transactions. As a Cardozo student, he was the Uriel and Caroline Bauer LL.M Scholar.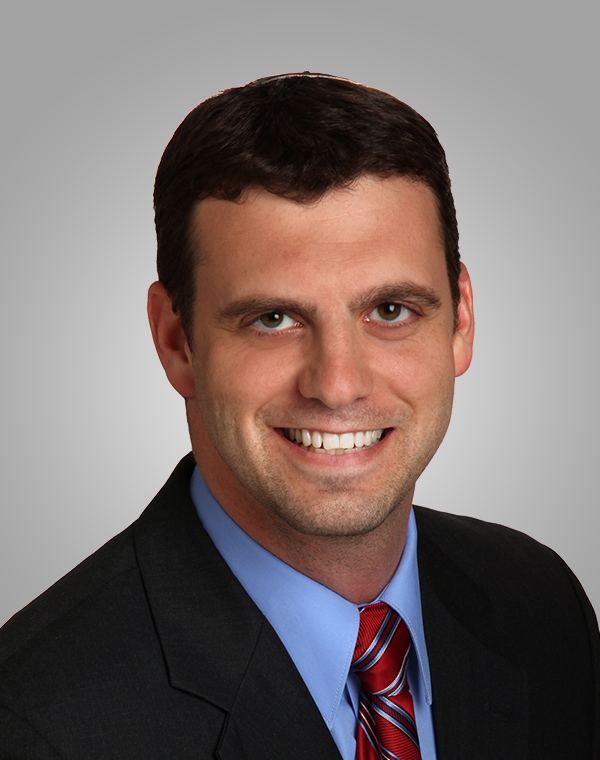 Grace Meng '02
Meng is the U.S. representative for New York's 6th district, a position she has held since 2013. She was previously a New York State Assembly member. Before entering public service, Meng worked as a public interest lawyer. She is the first and only Asian American Member of Congress from New York State and the first female Congressmember from Queens since former Vice Presidential nominee Geraldine Ferraro.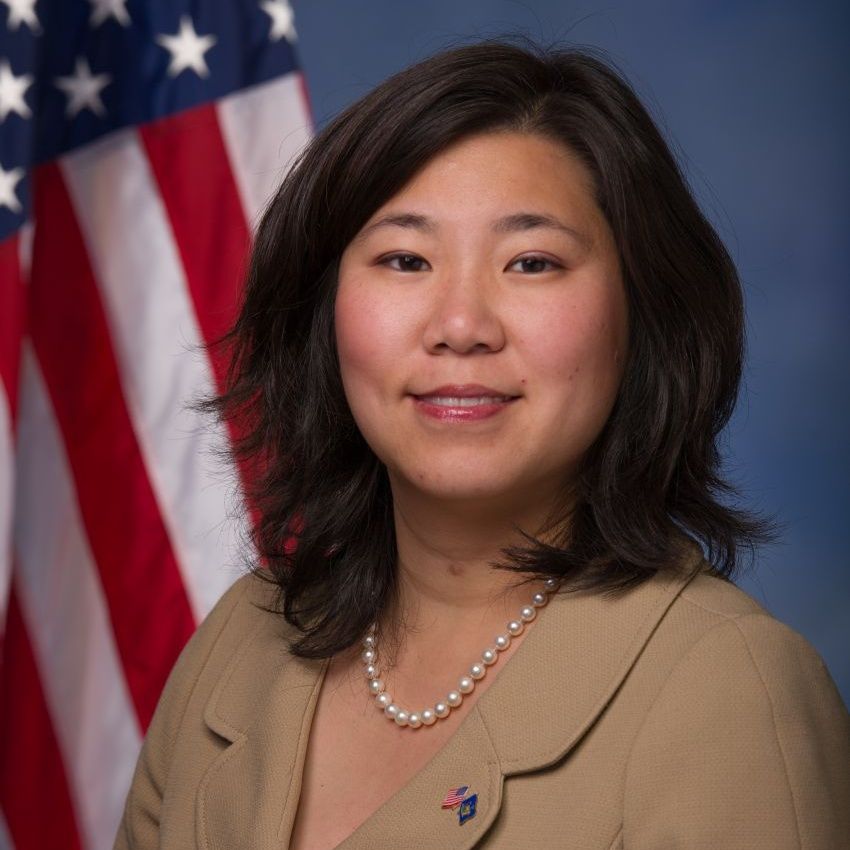 Alice Pang '11 
Pang is the Lead Intellectual Property Counsel at Ralph Lauren. Previously, she was an Intellectual Property Associate at McCarter & English, LLP, practicing in the firm's Intellectual Property and Design, Fashion & Luxury groups. While at Cardozo, she was a member of the Moot Court Honor Society and the Asian Pacific American Law Students Association.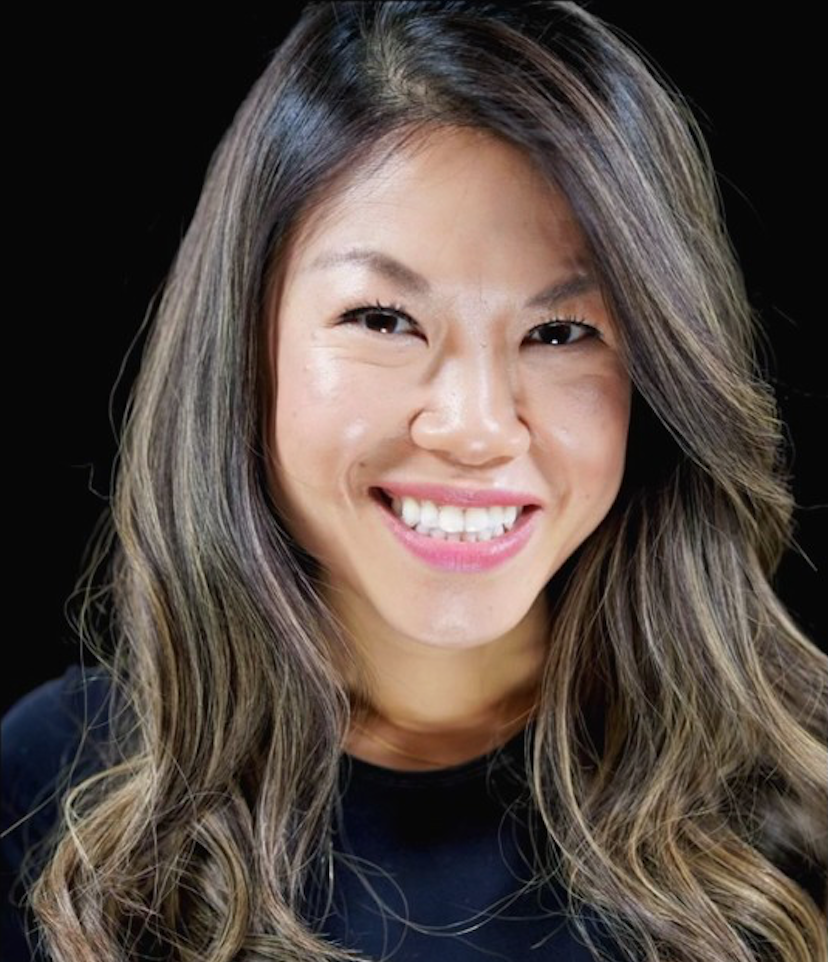 Johnny Thach '20
Thach is a Staff Attorney in the Housing Practice at Mobilization for Justice, Inc. Previously, he was a Staff Attorney, Tenants Rights Coalition at Legal Services NYC. While at Cardozo, Thach was a David Berg Public Interest Fellow and a Public Service Scholar.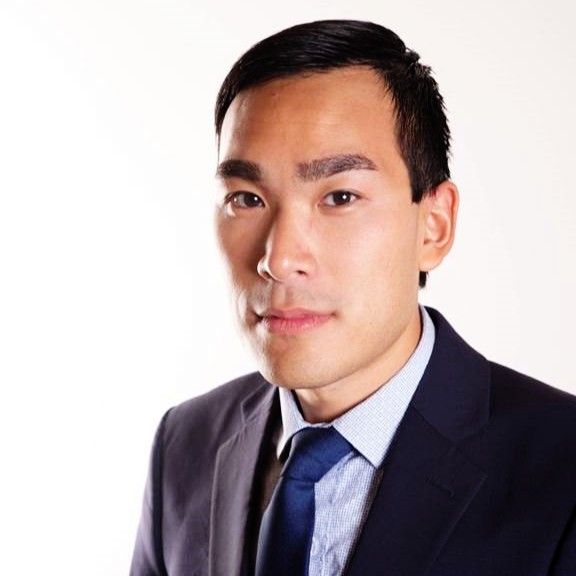 Mark Yagerman '79 
Yagerman is the Owner and Founder of Yagerman Law PLLC, where he concentrates on plaintiff personal injury cases and works with his son, Evan Yagerman '08. He has also served as outside Counsel for the New York City Transit Authority, where he handles large-scale tort cases. Yagerman served two terms as the Chair of the Cardozo Alumni Administration, where he was instrumental in many of the initiatives that continue today. He was honored at the 2017 Alumni Gala.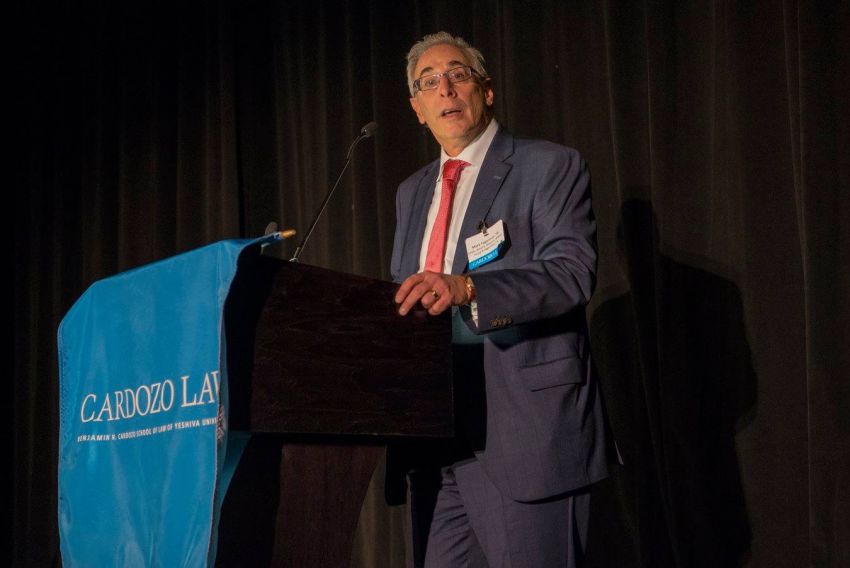 Cardozo Celebrates Black History Month #CardozoLeaders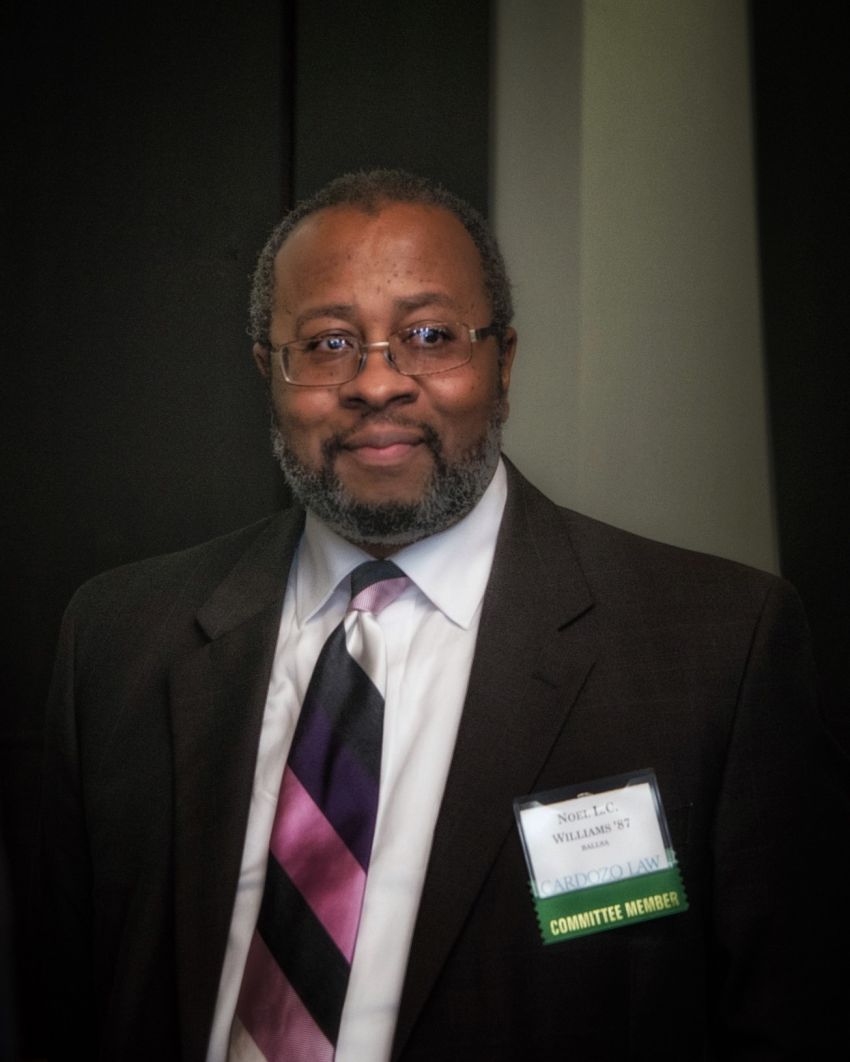 February: Noel L.C. Williams '87
February: Noel L.C. Williams '87
Williams is an Associate at Penino & Moynihan LLP, representing homeowners in cases involving personal injury and property damage. He previously served as Assistant District Attorney with the Queens County District Attorney's Office. Later, he worked as a bank fraud investigator with Chemical Bank, now JPMorgan Chase. Williams has served as an Adjunct Professor and Lecturer with the paralegal programs of St. John's University and the City University of New York's Baruch and Queens Colleges. He is an active member of the Cardozo alumni community, serving on the Executive Committee of the Alumni Association and on the Black, Asian and Latino Law Student Association. He also chairs the Cardozo Alumni Mentor Program. In 2004, he was named the 'Alumnus of the Year' by the Alumni Association.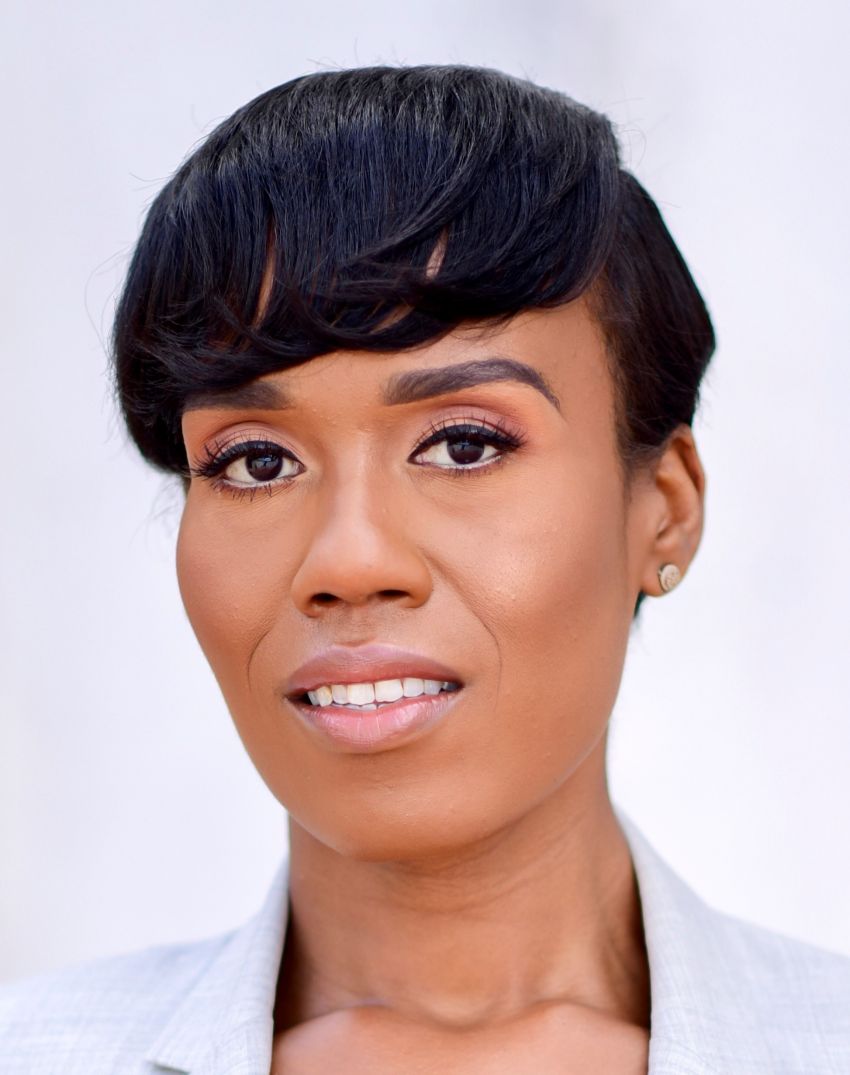 February: Martina Davis '12
February: Martina Davis '12
Davis is Senior Counsel, Corporate Securities and Public Company Attorney at Silicon Valley Bank. She credits her success in part to Cardozo's Office of Career Services staff, who encouraged her as a student to apply to the NY State Bar Association Kenneth G. Standard Diversity Internship Program. Her internship jumpstarted a successful career in the financial sector. She was previously Senior Director, Associate General Counsel and Assistant Corporate Secretary at TIAA, a financial services company that serves five million customers. Prior to joining TIAA, Davis held various legal positions at JPMorgan Chase & Co., Time Warner Cable Inc. (now known as Charter Communications, Inc.) and Intralinks, Inc., where she focused on corporate governance, securities, and mergers and acquisitions. Her pro-bono and volunteer work includes projects involving immigration and naturalization.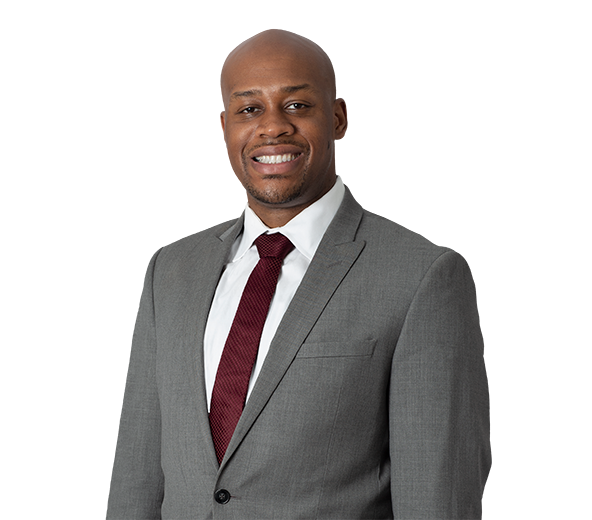 February: Glenn Thompson '15

February: Glenn Thompson '15

Thompson is an Associate at Greenberg Traurig, LLP, focusing his practice on corporate matters involving Delaware corporations, limited liability companies and limited partnerships. He works with buyers and sellers in negotiating acquisitions and divestitures, asset and stock sales, equity security offerings, conversions and the structuring and operation of private equity funds and joint ventures. Thompson frequently renders closing opinions and third party legal opinions on Delaware entities and counsels Delaware corporations and special committees on corporate law and governance issues. He has experience representing clients in corporate and commercial matters in the Delaware Court of Chancery.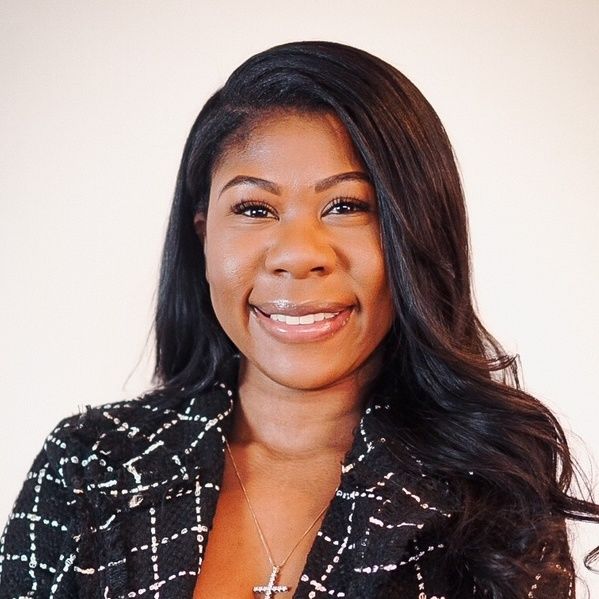 February: Ayana McPherson '21

February: Ayana McPherson '21

McPherson is an Associate at Bruns Brennan & Berry PC, focusing on entertainment law and specifically working on production legal for feature films, television series and new media. While at Cardozo, she was a member of the Moot Court Honor Society where she served as the Broadcast Music Inc. (BMI) Competition Editor and was the 2020-21 Co-President of the Minority Law Student Alliance. McPherson was also a student in the Filmmaker's Legal Clinic, where she received her first legal credit for her work on Netflix's "The Last Blockbuster." She was the recipient of the 2020 BALLSA Scholarship Award and is a current member of the Black, Entertainment and Sports Law Association (BESLA).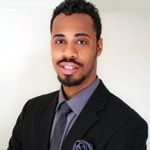 February: Andrew Hannibal '12

February: Andrew Hannibal '12

Hannibal is Senior Counsel for Sesame Workshop, where he handles matters including those related to rights acquisition for film and television as well as development and production of programs intended for varying media platforms. Before joining Sesame Workshop, he worked for Mattel, Inc. handling matters including consumer products and content licensing. Hannibal also served as the inaugural chair for the Copyright Society's Diversity and Inclusion Committee, which he helped launch.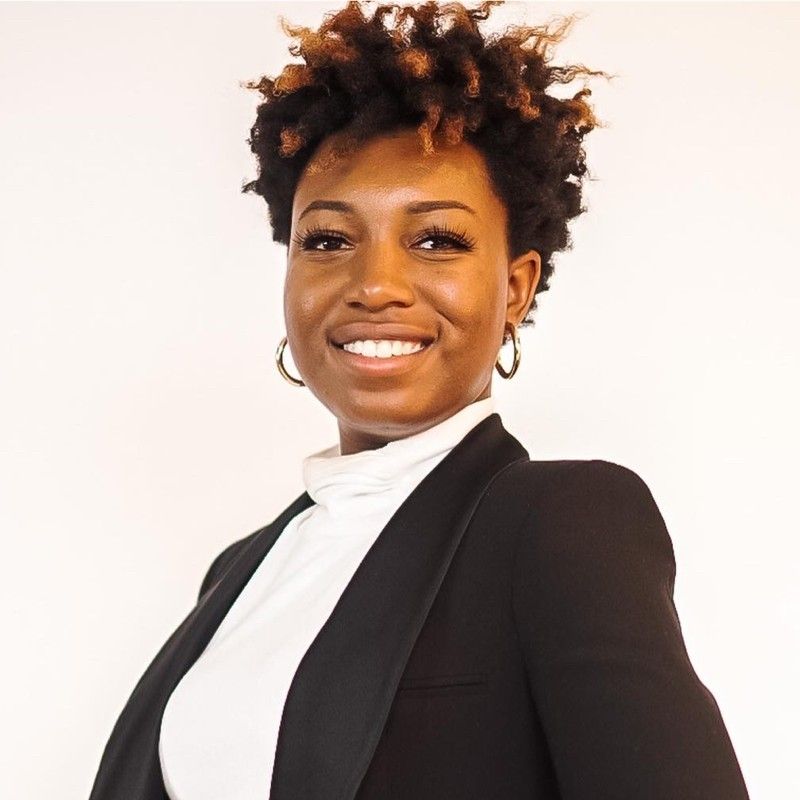 February: Charity Gates '20

February: Charity Gates '20

Gates is an Associate at The Nilson Law Group, PLLC. While completing coursework in intellectual property, fashion and art law at Cardozo, she interned at various companies within the industry such as Louis Vuitton and Christie's. Gates is also a podcaster, and hosts the show "Sistahs in Law," which features conversations with Black women in law.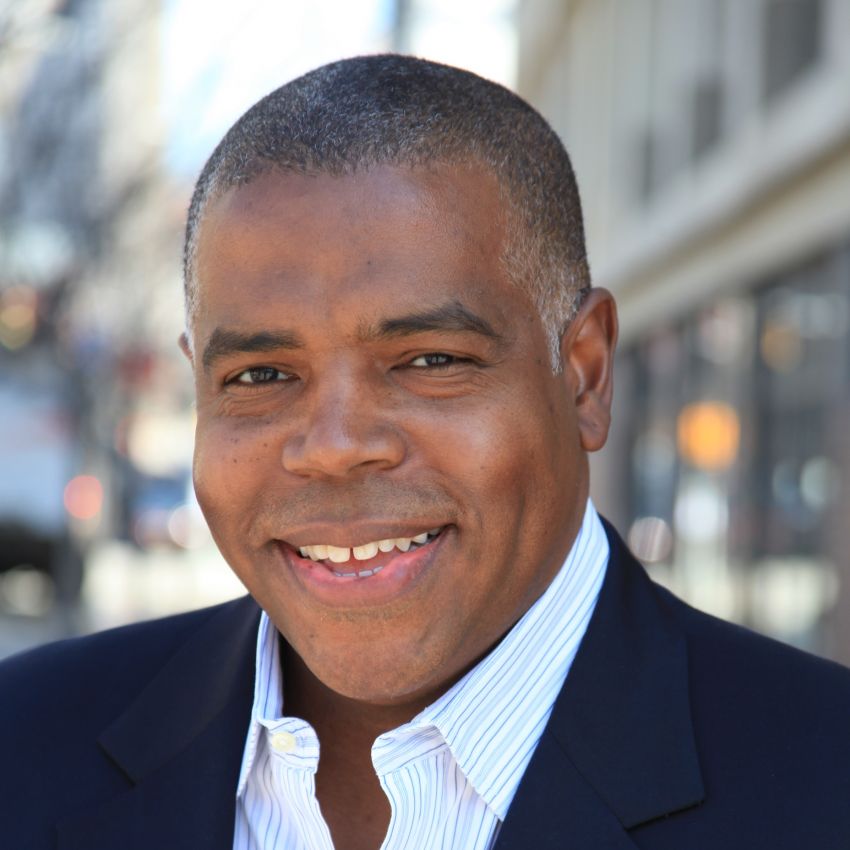 February: Timothy Gladden '01
February: Timothy Gladden '01
Gladden is a Partner in the Corporate Practice Group of Davis+Gilbert LLP. He was previously a Partner at Rimon Law and an Associate at Pillsbury Winthrop Shaw Pittman LLP. He also had his own practice that focused on representing early-stage and venture-backed companies. Gladden is a member of the NYC Bar's Emerging Companies Committee and a panelist on their Representing Venture Backed Companies CLE. He is also a member of Law360's 2021's Mergers & Acquisitions Editorial Board. Gladden is a member and former Chair of the Cardozo BALLSA Alumni Executive Committee. In addition, he is a member of Cardozo's Screening Committee for the City Bar Diversity Fellowship.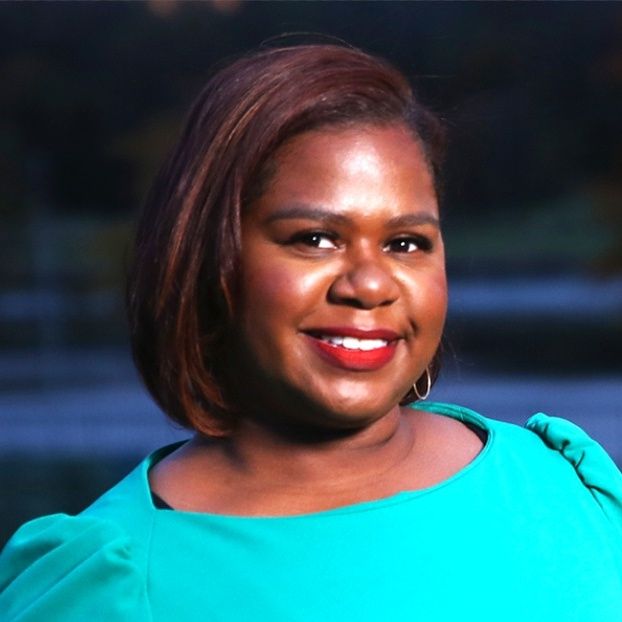 February: Angela Angel '04

February: Angela Angel '04

Angel is an experienced attorney, public servant and organizer who has worked at the county, state and federal levels to make a difference in her community. Angel's personal experiences drove her desire to serve. In 2012, she fled an abusive marriage and rebuilt her life with her five children. Two years later, she won a seat in the House of Delegates in the Maryland General Assembly. During her tenure, she authored legislation to ensure that all families have access to the quality mental health care they need to thrive. She is currently running for Congress in Maryland.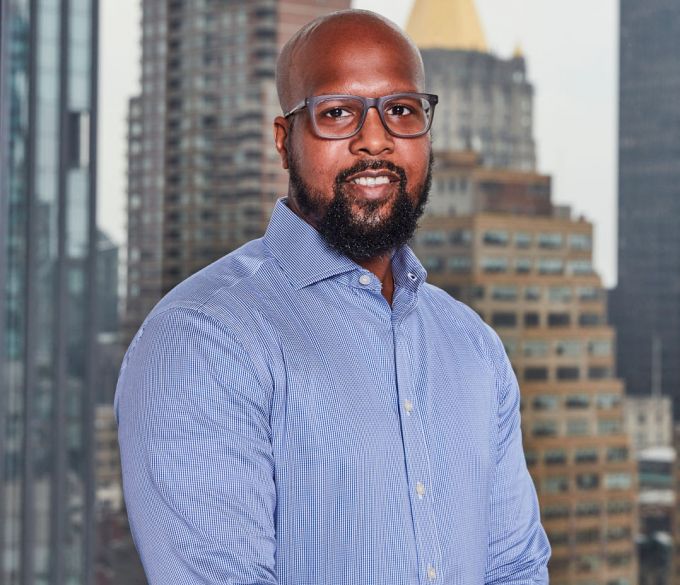 February: Khalil Nobles '15

February: Khalil Nobles '15

Nobles is a Licensing, Strategic Partnering and Commercial Transactions Associate at Gunderson Dettmer, where he represents a wide variety of technology companies from the consumer internet, software and telecommunications industries, as well as a number of leading venture capital firms. He is also a board member of the Pipeline to Practice Foundation, an organization that is committed to developing a diversified legal profession.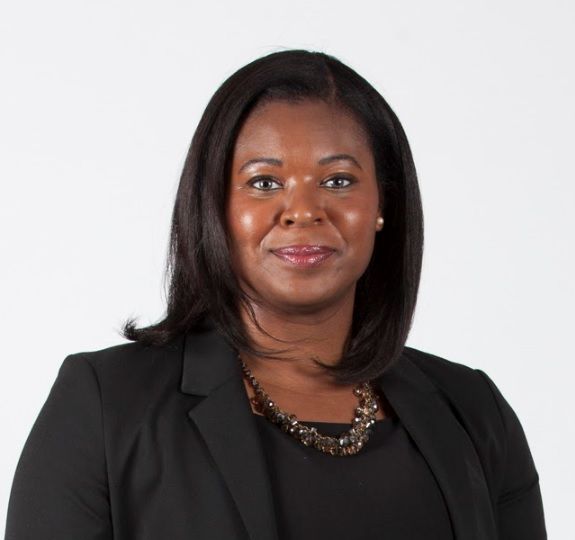 February: Adaeze Udoji '11
February: Adaeze Udoji '11
Udoji is Banking and Corporate Governance Counsel at Square, where she supports Square Financial Services, Square's recently opened industrial loan charted bank that will serve entrepreneurs and small businesses. Prior to joining Square, Udoji held the positions of Capital Market Counsel and then Director of Legal Operations at EquityZen, a FinTech platform that operates a secondary marketplace for pre-IPO shares, and of Associate at law firms in New York and Washington, DC where she focused on capital markets, private funds and securities regulation matters for emerging companies and startup clients.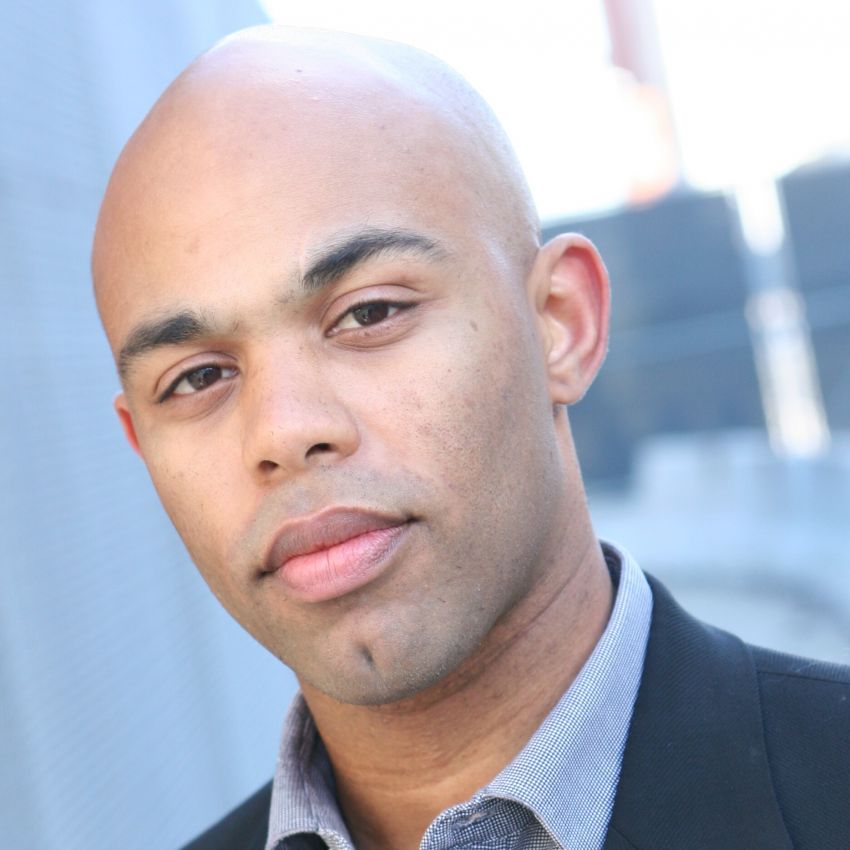 February: Sekou Campbell '10
February: Sekou Campbell '10
Campbell is a Partner at Culhane Meadows PLLC, where he represents clients on matters related to corporate structure and governance, intellectual property rights, asset protection and contract negotiation. His creative clients have entered deals with companies including HBOMax, Gravitas Ventures, Focus Features, PBS, Netflix and Warner Music. Campbell also advises and counsels community and arts non-profits. He co-chairs BlackStar Projects, a non-profit focused on the development of BIPOC-centered stories and filmmakers.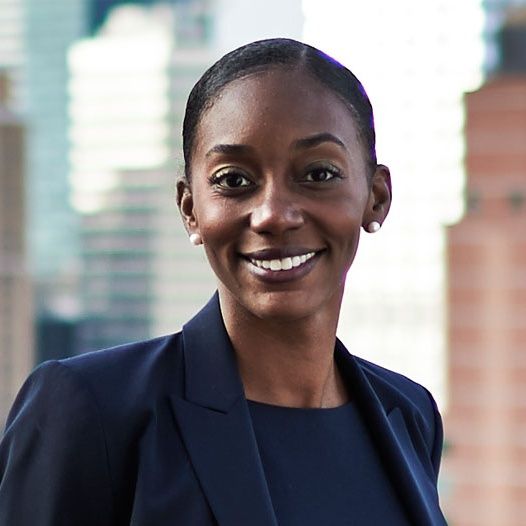 February: Gabrielle C. Wilson '14

February: Gabrielle C. Wilson '14

Wilson is Counsel at Kaye Spiegler PLLC, where she has experience in commercial disputes involving art, intellectual property and insurance-related issues. She also represents claimants seeking restitution of stolen art and antiquities as well as art market participants in a range of commercial transactions. Wilson is a frequent lecturer on current issues in art law, and has been a guest speaker at the New York County Lawyers Association and the Sotheby's Institute of Art. She has also contributed to important art publications such as the Art Law Review and Lexology, Getting the Deal Through, and Art Law. Wilson has also been named to the National Black Lawyers Top 40 Under 40 and in Best Lawyers: Ones to Watch for Intellectual Property and Insurance Law.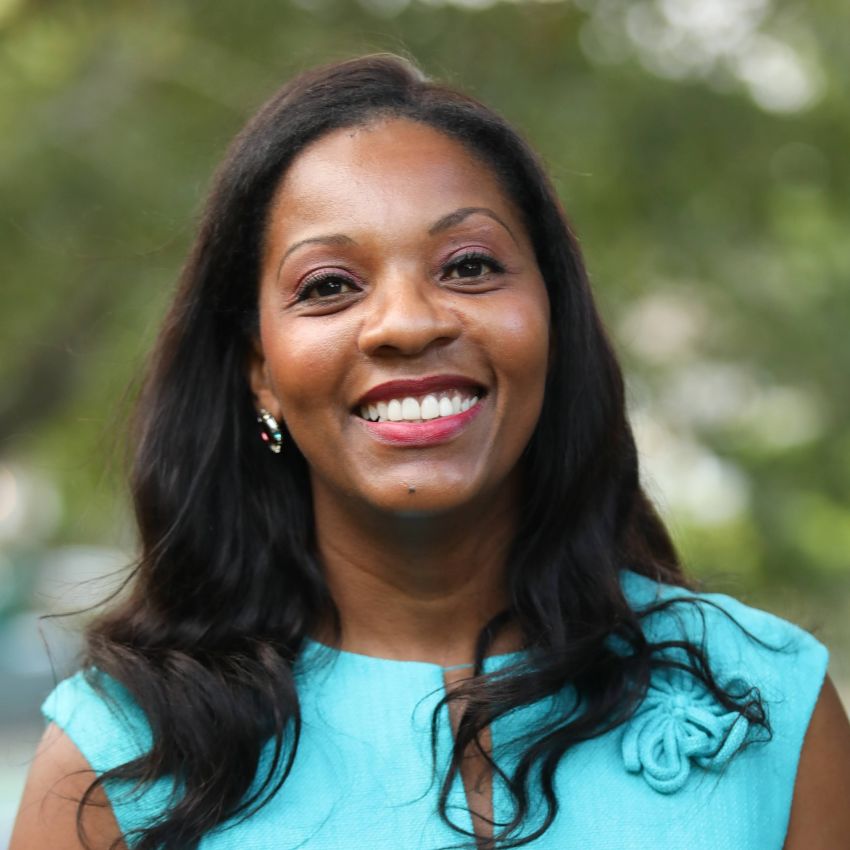 February: Amoy Chambers '03
February: Amoy Chambers '03
Chambers is Head of Legal, Structuring and Distribution at Triterras, advising across a range of subject matter and regulatory areas, including financial technology, block-chain and payments, banking, consumer finance, M&A, SEC compliance and reporting, corporate finance and corporate transactions. A strategist and culture influencer who provides legal service aligned with enterprise strategy, she has been a catalyst for trusted partnership between the legal function and the business. She manages legal teams across multi-jurisdictions while driving cross-functional collaboration in the approval, development, governance and commercialization of products and services. Chambers was previously SVP and Associate General Counsel at HSBC.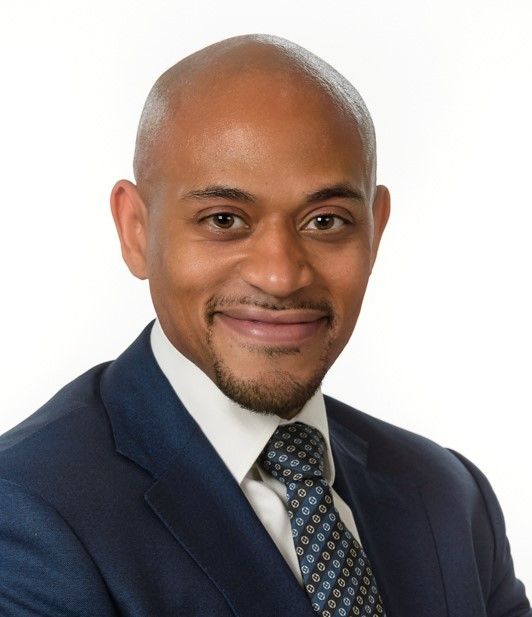 February: Rockwell Reid '04
February: Rockwell Reid '04
Reid is the Global Head of Anti-Money Laundering (AML) Compliance covering Citi's Banking, Capital Markets and Advisory businesses. In this role, Reid and his global team are responsible for providing AML compliance advice, guidance and support to Citi's corporate and investment banking, capital markets and M&A advisory business. Prior to joining Citi, Reid was the Head of AML & Sanctions for Natixis Corporate & Investment Banking Americas and served in a number of AML and Regulatory Risk Management roles at the Royal Bank of Scotland before starting his career as an AML Analyst with Bear, Stearns & Co.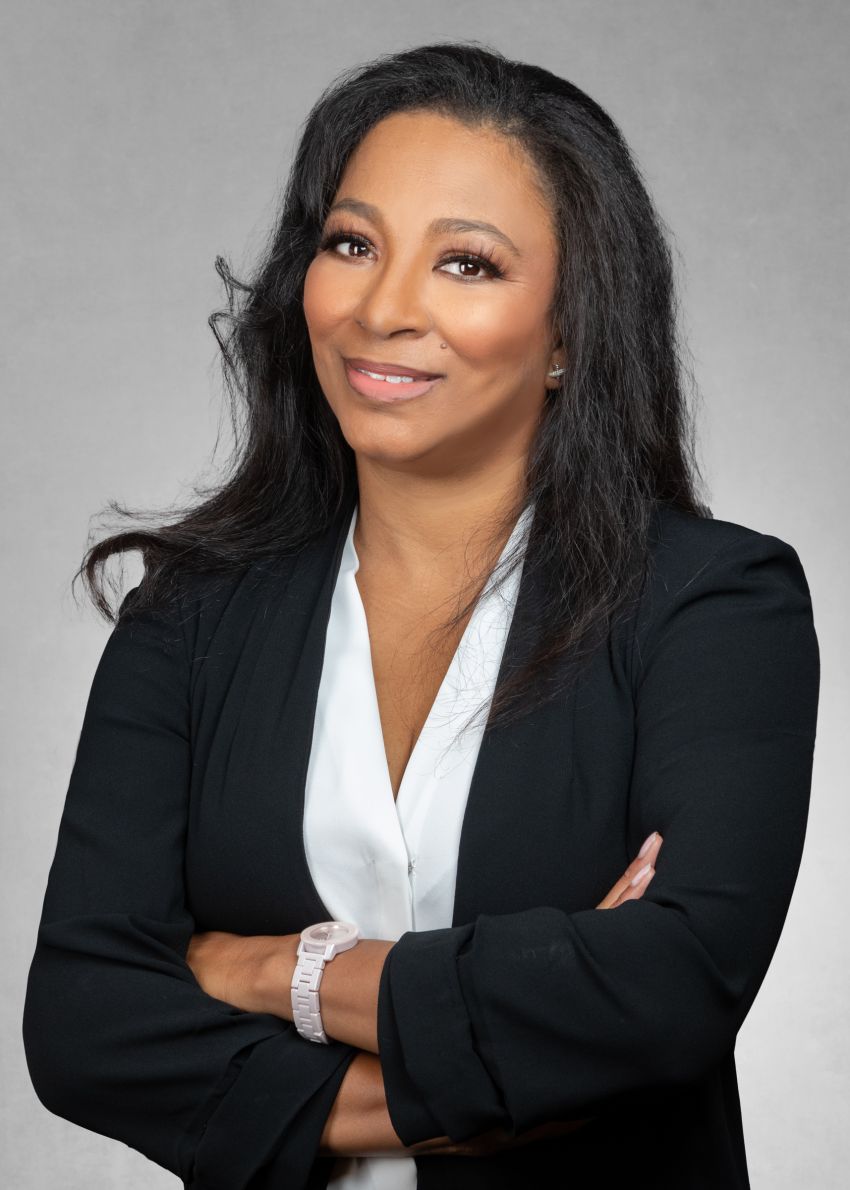 February: Aliya Nelson '01
February: Aliya Nelson '01
Nelson is a Partner at Greenspoon Marder LLP in the Corporate & Business practice group, focusing on entertainment, intellectual property and corporate transactions. Nelson has extensive experience representing clients, both as a lead attorney and outside general counsel, in mergers and acquisitions, joint ventures, equity, debt financing and general corporate matters. Prior to her current role, she founded and led her own firm for 18 years, concentrating on intellectual property, corporate and entertainment law. Nelson has served as an Adjunct Professor at New York University teaching legal issues affecting non-profit entities and as an Adjunct Professor at The College of New Rochelle teaching law-related issues to undergraduate students.
Cardozo Celebrates Women's History Month #CardozoLeaders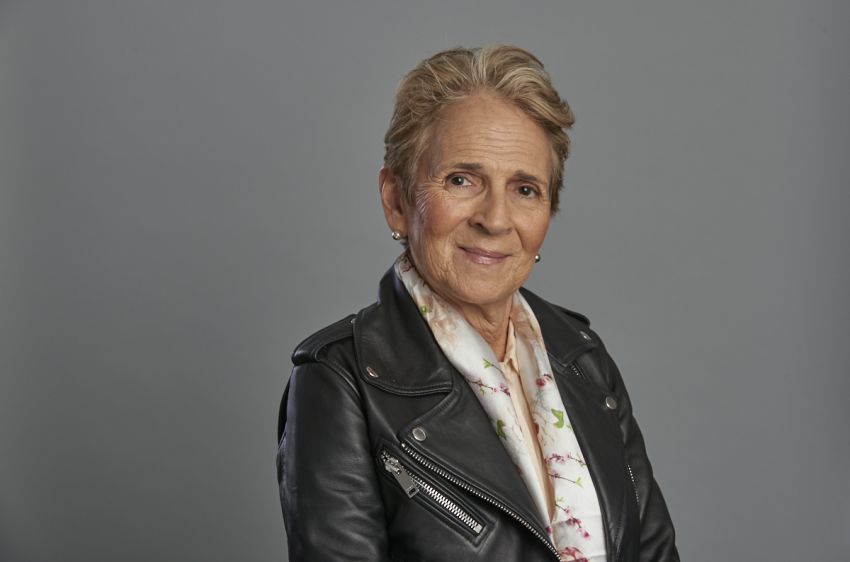 March: Barbara Kolsun '82
March: Barbara Kolsun '82
Kolsun is the Director of Cardozo's FAME Center, a leading fashion industry attorney and co-editor of the seminal text on the subject, Fashion Law – A Guide for Designers, Fashion Executives and Attorneys She was the first General Counsel of Kate Spade, Stuart Weitzman and Seven for All Mankind, and was Assistant General Counsel of Westpoint Stevens and Calvin Klein Jeans. While in private practice, her clients included Ralph Lauren and Tommy Hilfiger. Kolsun consults with fashion companies on various issues, and was honored with lifetime achievement awards in 2015 by both the Luxury Summit in London and the World Trademark Forum at INTA. She has served as Chairman of the Board of the International Anticounterfeiting Coalition and has spoken and been published widely on fashion law around the world.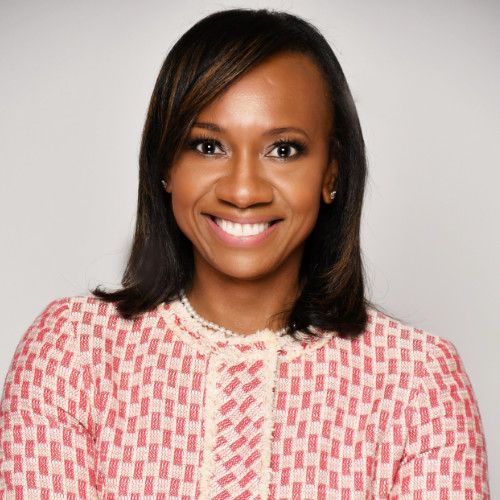 March: Nicolette Martin '97
March: Nicolette Martin '97
Martin is the Personal Banking & Wealth Management Transformation Execution Leader for Compliance at Citi, where she is responsible for working to define target state and leading the implementation of sustainable solutions. With over 14 years of experience in compliance risk management, her expertise spans managing privacy compliance and breach notification, third party risk management, regulatory change management and processes for reporting and escalating risk-related matters. Her industry experience includes a variety of senior compliance roles for financial institutions, including HSBC, where she most recently served as the U.S. Head of Compliance Policy, and the New York Stock Exchange, where she served as the U.S. Head of Corporate Compliance.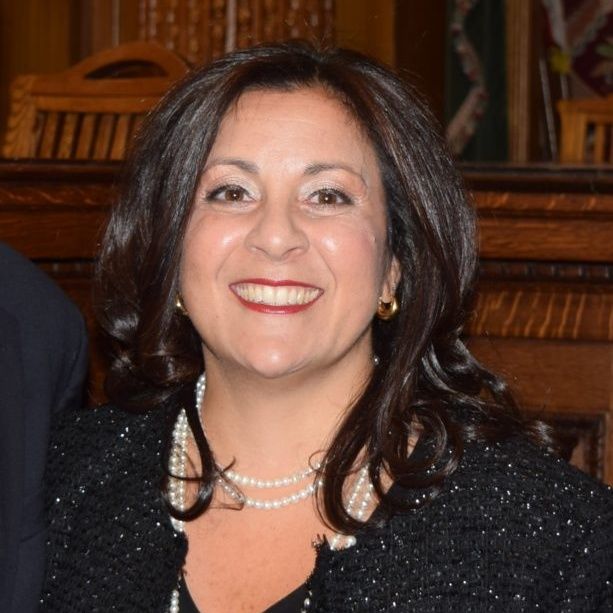 March: The Honorable Lara J. Genovesi '96
March: The Honorable Lara J. Genovesi '96
Genovesi is an Associate Justice of the Second Department of the New York Supreme Court, Appellate Division. She has had an extensive career in public service, clerking for judges in the Civil Court of the City of New York, Kings County and the New York State Supreme Court, Kings County. She was elected as a Justice of the New York State Supreme Court, Kings County in 2015 and was appointed to her current position in 2021. Genovesi is a life-long resident of Brooklyn, New York.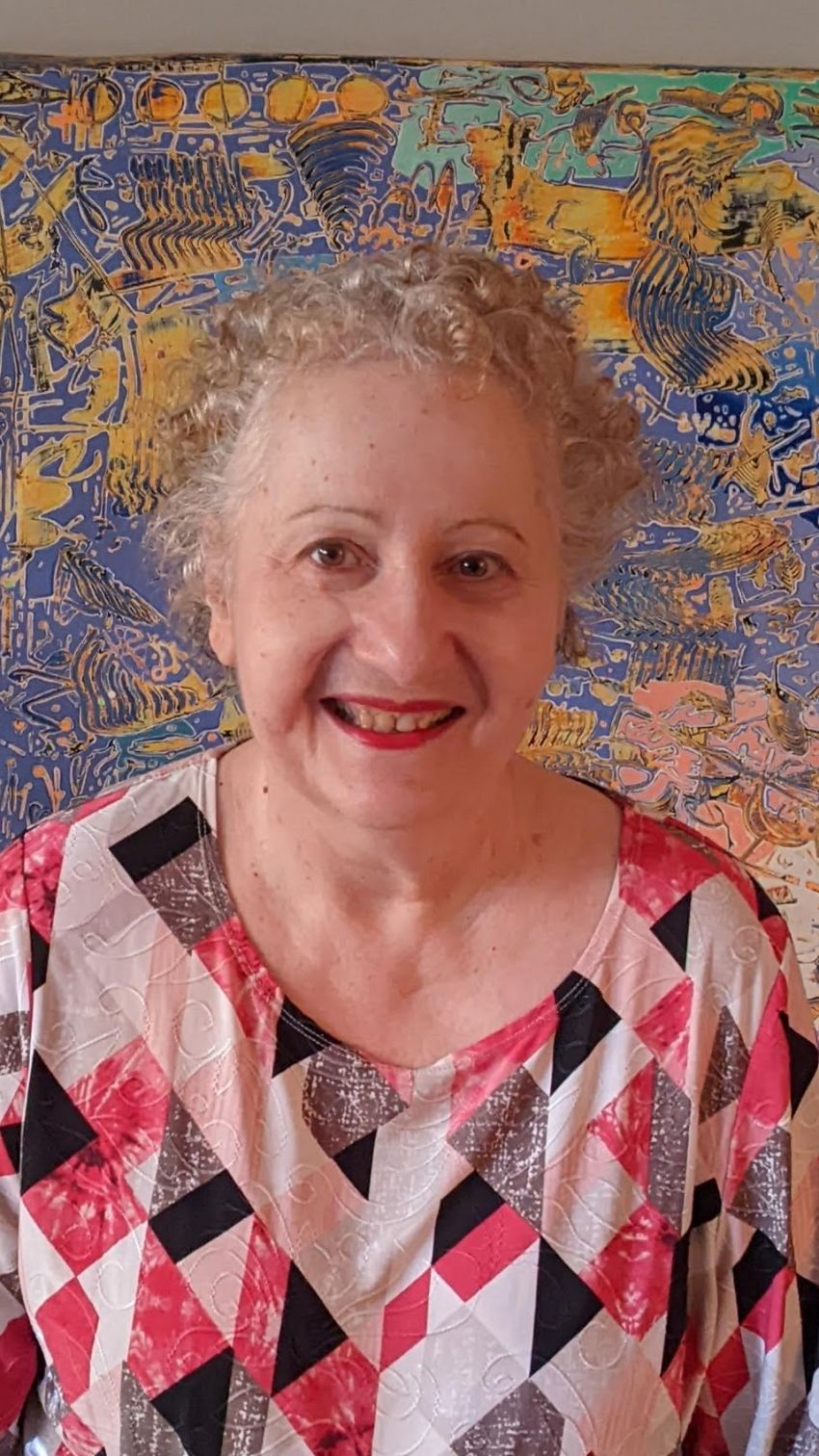 March: Susan Kassapian '79
March: Susan Kassapian '79
Kassapian recently retired from her position as Deputy Commissioner at the New York City Office of Trials and Hearings (OATH), where she led the Appeals Unit of the Hearings Division and handled recruitment and training of the per session hearing officers and staff attorneys. Prior to working at OATH, Kassapian worked at the New York City Department of Consumer Affairs (DCA) for nearly three decades, serving as Consumer Advocate and Chief of Litigation, Assistant Commissioner and General Counsel under five Commissioners, and Principal Administrative Law Judge. Kassapian served as Chair of the Association of the New York City Bar Consumer Affairs Committee and on the board of the National Association of Consumer Agency Administrators.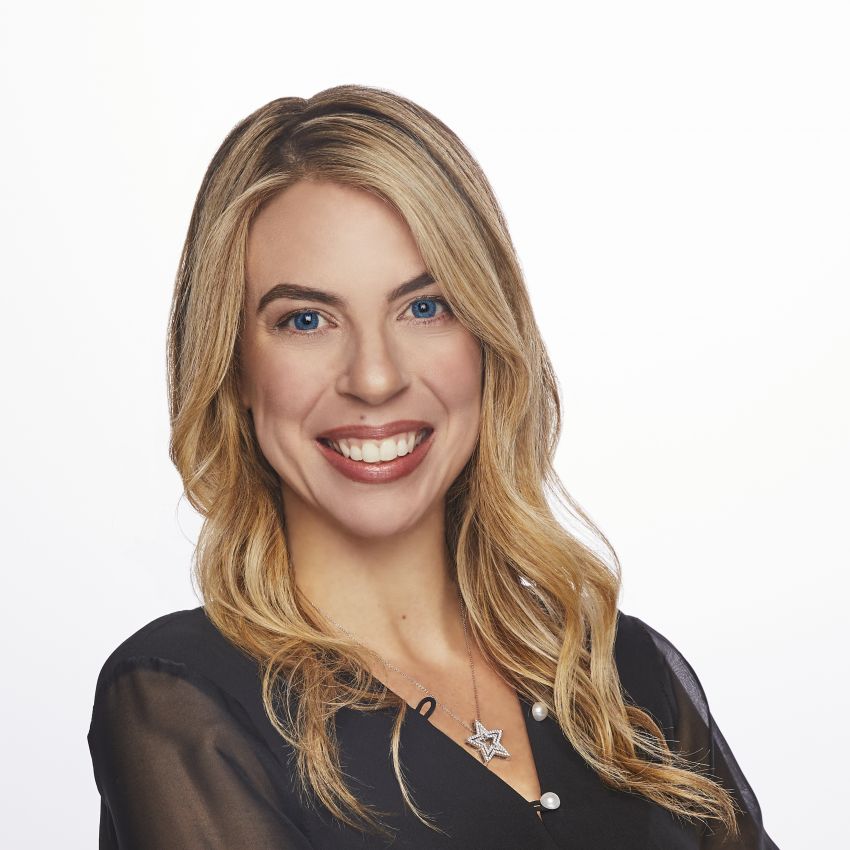 March: Skyler Salamon '12
March: Skyler Salamon '12
Salamon was recently promoted to Senior Vice President of Business & Legal Affairs at Universal Music Group. She first started at the company as an intern in her 3L year at Cardozo. Her responsibilities include negotiating new artist deals, advising various label departments on legal issues, structuring joint venture arrangements, and spearheading film and TV soundtrack agreements and music clearances with major networks and motion picture studios. Salamon remains connected with several Cardozo alumni in the entertainment industry and has participated as a guest speaker on a Cardozo IP panel. She is grateful to Cardozo for her internship opportunity, which set her on a path of pursuing her dream career.