The #CardozoLeader campaign celebrates the outstanding members and achievements of the Cardozo alumni community through a different theme each month.
For the month of May, we are highlighting alumni working in bankruptcy and restructuring law. 
To nominate an alum for future #CardozoLeader features, please email cardozoalumni@yu.edu. 
Susan Golden '87
Susan is a restructuring partner at Kirkland & Ellis, responsible for the restructuring department's knowledge management initiatives and attorney trainings.  Prior to joining Kirkland, Susan was a trial attorney at the Office of the U.S. Trustee in the Southern District of New York and was formerly the career law clerk to the Hon. Prudence Carter Beatty, United States Bankruptcy Judge for the Southern District of New York. Because of her experience in the government, she is also responsible for facilitating case communications and liaising with U.S. Trustee offices and bankruptcy courts around the country for the majority of the restructuring cases that Kirkland files.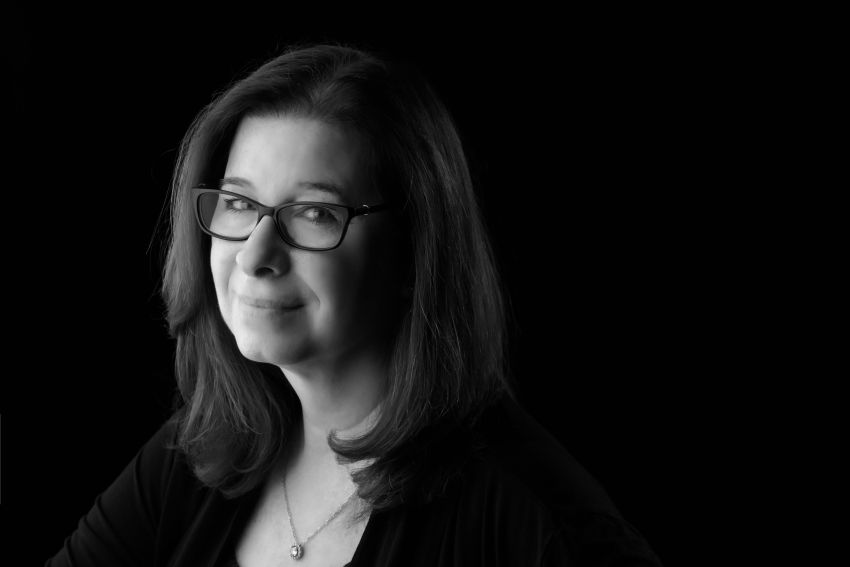 Gary Holtzer '90
Gary is Co-Chair of the Restructuring Department at Weil, Gotshal & Manges LLP and a member of the Firm's Management Committee. He practices in all areas of domestic and international restructurings, crisis management, corporate governance, financings and acquisitions involving distressed situations. Most recently, Gary was named among Turnarounds & Workouts' Outstanding Restructuring Lawyers (2020 and 2017) and named "Highly Regarded" for Restructuring and Insolvency in the U.S. by IFLR1000 in 2020. In 2016 he was named a Law360 MVP in Bankruptcy. Gary is an Adjunct Professor at Cardozo School of Law. He is also a Fellow of the American College of Bankruptcy.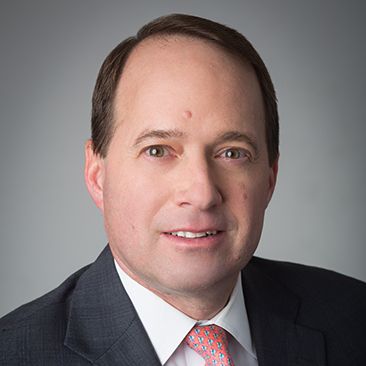 Jaime Leggett '10
Jaime is an insolvency attorney with Bast Amron LLP in Miami, Florida, where he focuses his practice in business bankruptcy, restructuring, and bankruptcy litigation. Jaime represents debtors, creditors, committees, trustees, equity holders, and bankruptcy litigation targets both in insolvency proceedings and out-of-court. Before his current role, he practiced bankruptcy and commercial litigation at a high-stakes trial boutique in New York City. Also, he clerked for judges on the bankruptcy courts for the Southern District of New York and the Northern District of California. His pro bono efforts include representing disadvantaged individuals in their Chapter 7 bankruptcy filings. Super Lawyers have recognized Jaime as Rising Star in New York Metro from 2016 to 2019 and in Florida from 2020 to the current. Jaime is the co-founder and co-chair of the Cardozo Florida Regional Alumni Group and would love to hear from Florida alums who want to get involved.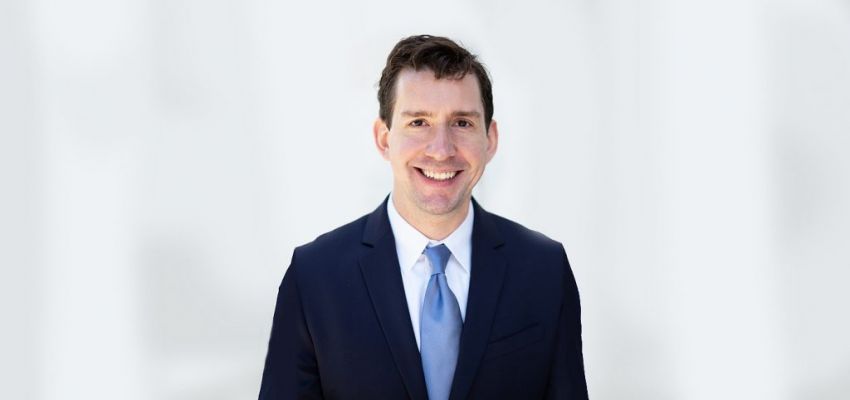 Grace Robson '97
Ms. Robson is a partner of the Fort Lauderdale office of Markowitz Ringel Trusty & Hartog, P.A. She is an expert in bankruptcy law. She is a Board-Certified Bankruptcy attorney with 20 years of experience representing corporate debtors, trade and institutional creditors, trustees, receivers, and creditors' committees. She focuses her practice on corporate reorganization and bankruptcy, debtor-creditor relations and litigation. Grace has been involved in all facets of reorganization-related representations, including pre-filing consultation, filing complex corporate bankruptcy cases, post-bankruptcy financing, asset purchase agreements as well as "routine" matters.
Ms. Robson is an active member of ABA, currently serving as the co-chair of the Secured Creditors Subcommittee of the Business Law Section, Business Bankruptcy Committee. She also serves on the board of directors of the Bankruptcy Bar Association for the Southern District of Florida and is the Broward Chair of the Pro Bono Committee as well as the Broward Chair of the CARE Program Committee.
Recent #CardozoLeaders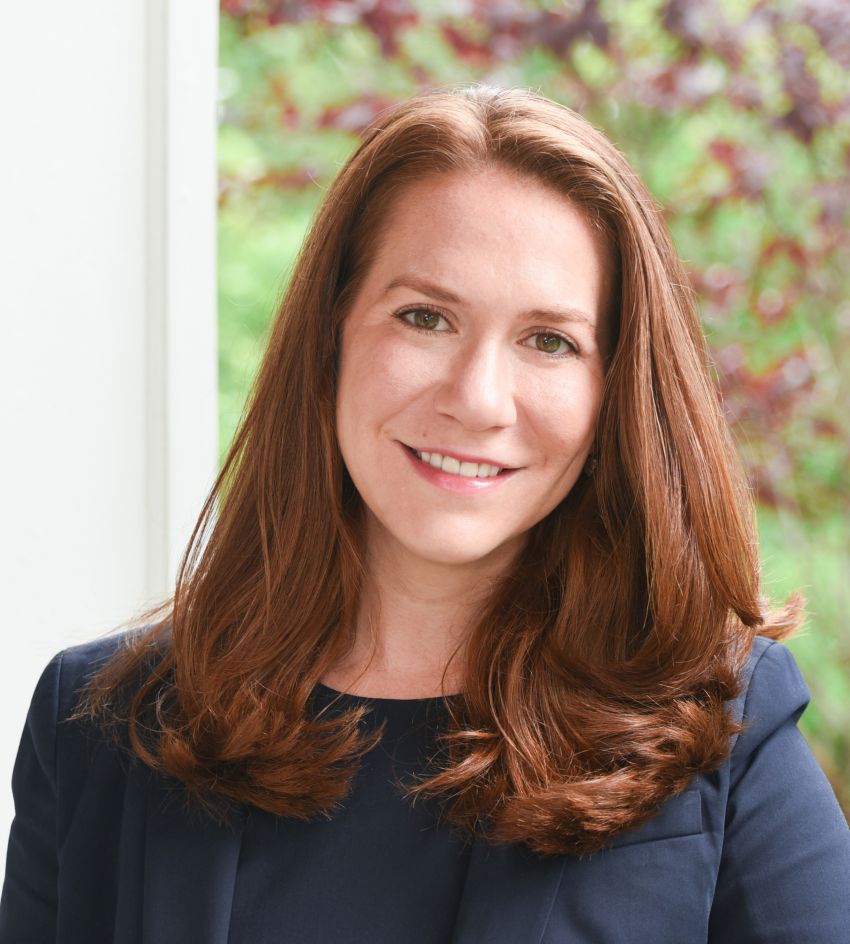 April 2021: Rebecca Berrebi '08
April 2021: Rebecca Berrebi '08
Rebecca is the Founder and CEO of Avenue 33, LLC, a litigation finance consultancy. Having worked in the business of litigation finance since 2016, Rebecca was most recently the Head of Corporate Affairs at a leading litigation/arbitration fund manager. She started her career after graduating from Duke in the political affairs and public relations industry working at Edelman and a national political campaign. After Cardozo, she practiced as a private equity M&A lawyer for several years at Kirkland & Ellis LLC before serving briefly as a consultant in the legal group of a global private equity fund.
Rebecca combines her transactional legal background, business acumen and communications capabilities, as well as her general industry experience and contacts, to advise all types of stakeholders in the dispute finance industry on strategy. She has also served on several boards and committees of companies undergoing claims, including as the Co-Chair of the Board of Directors of Eco Oro Minerals Corp. (CSE: EOM).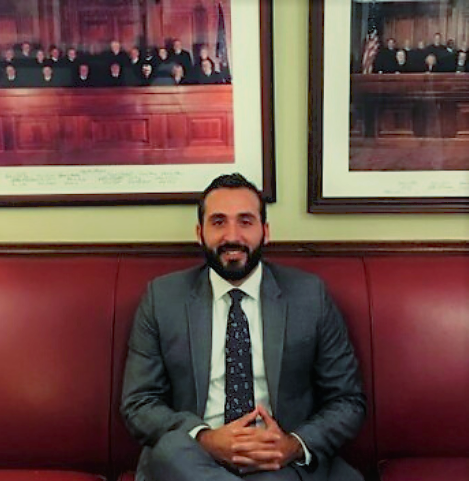 April 2021: Aaron Iovine '18
April 2021: Aaron Iovine '18
Aaron is the Head of Policy and Regulatory Affairs at Cross River Bank. In his current role, he spearheads the Bank's thought leadership efforts and manages the legislative, regulatory and public policy portfolio focusing on a number of issues in the fintech ecosystem. Prior to joining Cross River, Aaron worked at White & Case in the firm's Financial Institution Advisory Practice and through law school spent time at some of the country's largest financial services trade associations including The Clearing House and SIFMA. 
Aaron serves on the New York City and New York State Bar Associations' Banking Law Committees and is the Vice-Chair for the Retail Banking Subcommittee to the American Bar Association. He also serves as an Advisory Board Member to the Seton Hall University, Stillman School of Business, Transformative Leadership in Disruptive Times Certificate Program.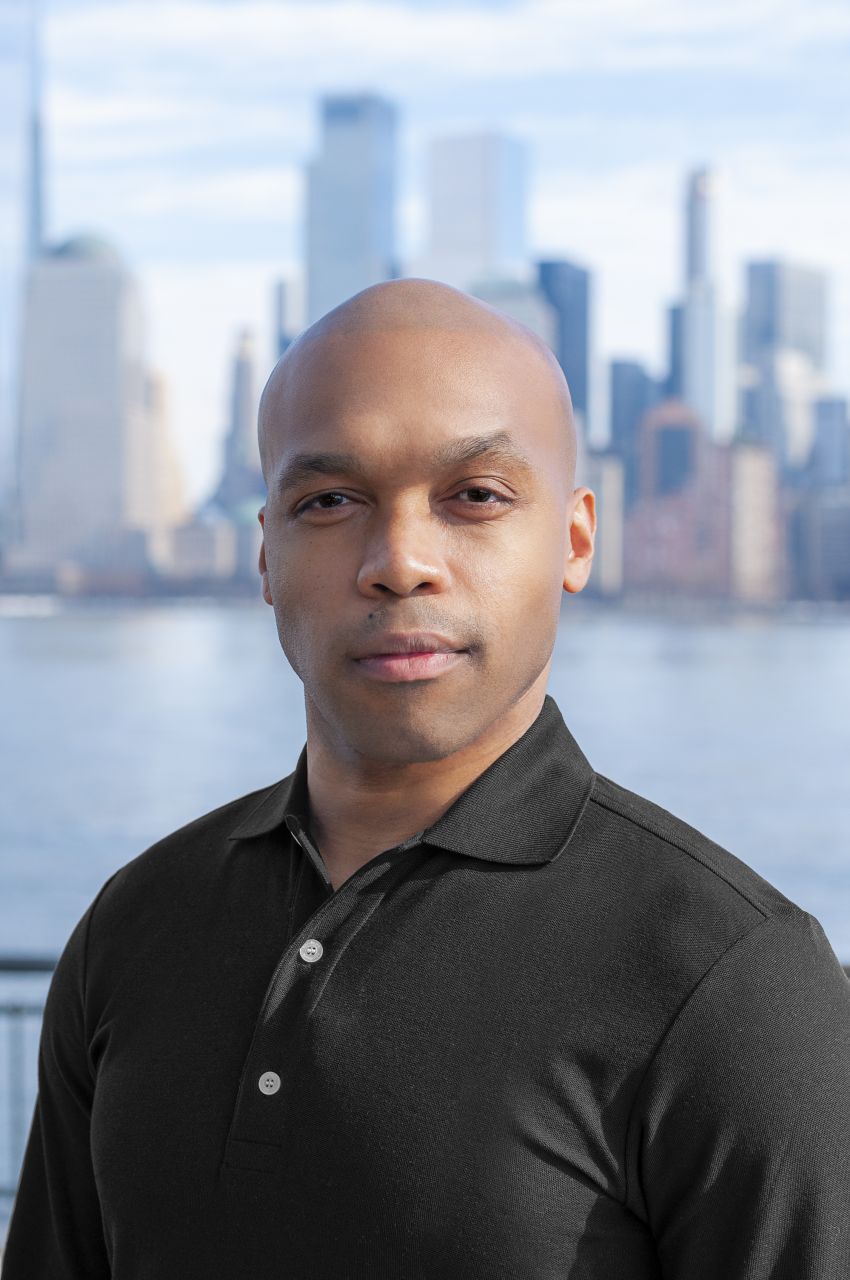 April 2021: Marion Julmis '10
April 2021: Marion Julmis '10
Marion is the Chief Compliance Officer of the New York Branch and Head of Bank Regulatory Compliance for Royal Bank of Canada (RBC). Marion has over a decade of experience advising multinational Financial Services firms on how to structure, scale, and deploy various global and domestic regulatory banking compliance programs in his capacity. Before joining RBC, Marion held the positions of Vice President at Barclays, responsible for the implementation of the Volcker Compliance Program within the Investment bank, and Senior Compliance Officer at JPMorgan supporting global compliance programs for JPMorgan's Global Wealth Management businesses.
He is a passionate about improving the path for black men in law and banking and is a mentor for - IMentor mentorship program.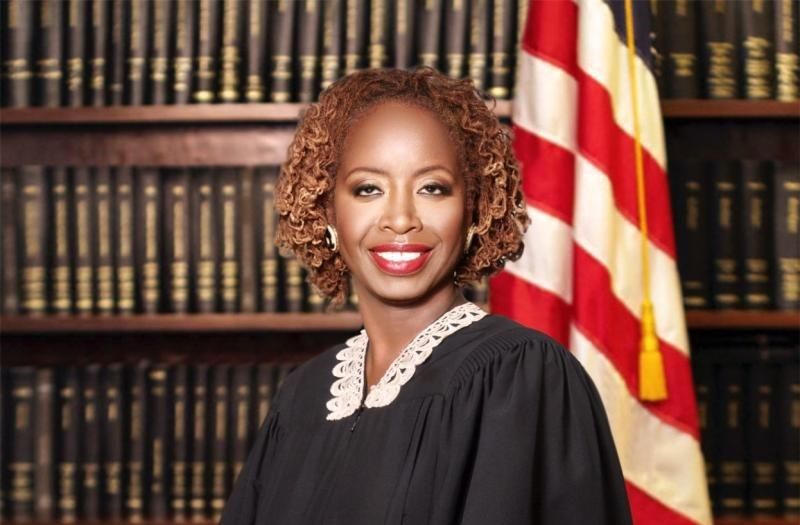 March 2021: Justice Tanya R. Kennedy '92
March 2021: Justice Tanya R. Kennedy '92
Justice Tanya R. Kennedy '92 is an Associate Justice for the New York State Supreme Court Appellate Division, First Department. 
She was appointed to the court by Governor Andrew Cuomo in 2020. Kennedy previously served as a justice of the Supreme Court 1st Judicial District in New York. Kennedy was also previously a judge on the New York City Civil Court from 2006 to 2015. Before her election to Civil Court, Justice Kennedy served as Principal Law Clerk to Hon. Barry A. Cozier when he was an Associate Justice of the Appellate Division, Second Department and when he was a Justice in the Commercial Division, New York County.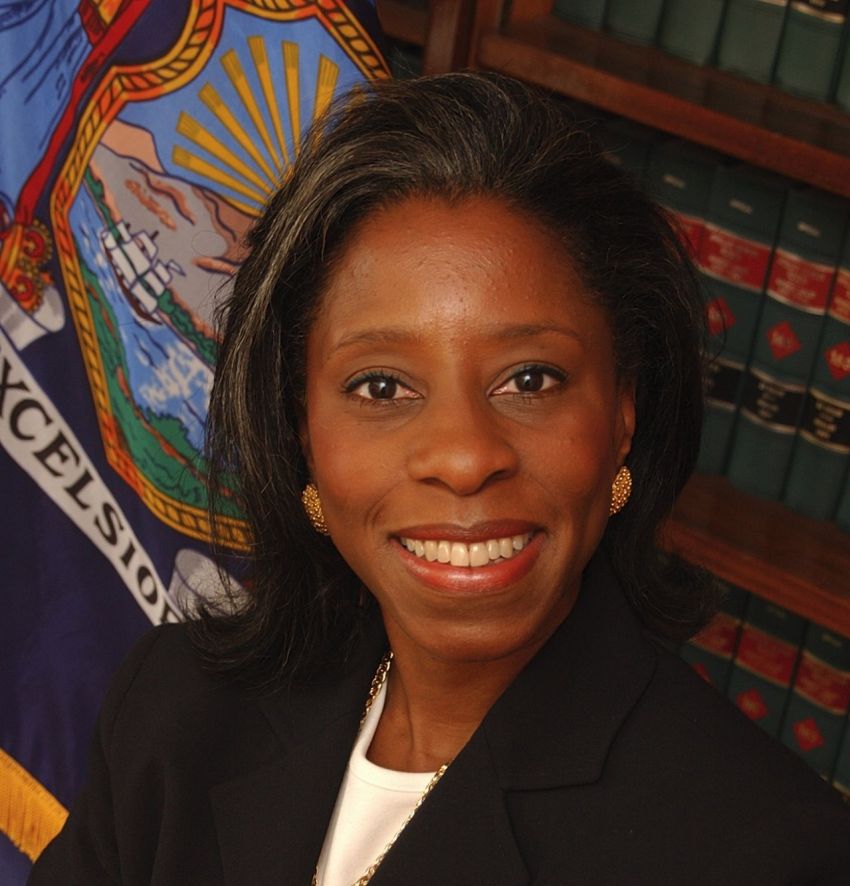 March 2021: Justice Dianne T. Renwick '86
March 2021: Justice Dianne T. Renwick '86
Justice Dianne T. Renwick '86 is an Associate Justice for the New York State Supreme Court Appellate Division, First Department. 
Justice Renwick began her legal career at the Criminal Division of the Legal Aid Society. She has served as a member of the judiciary since March 1997, when she was appointed a New York City Housing Court Judge. Subsequently, she was elected to the New York City Civil Court and, in 2001, elected to the New York State Supreme Court. Prior to ascending to the bench, Justice Renwick was an attorney for the Federal Defenders in the Eastern District of New York.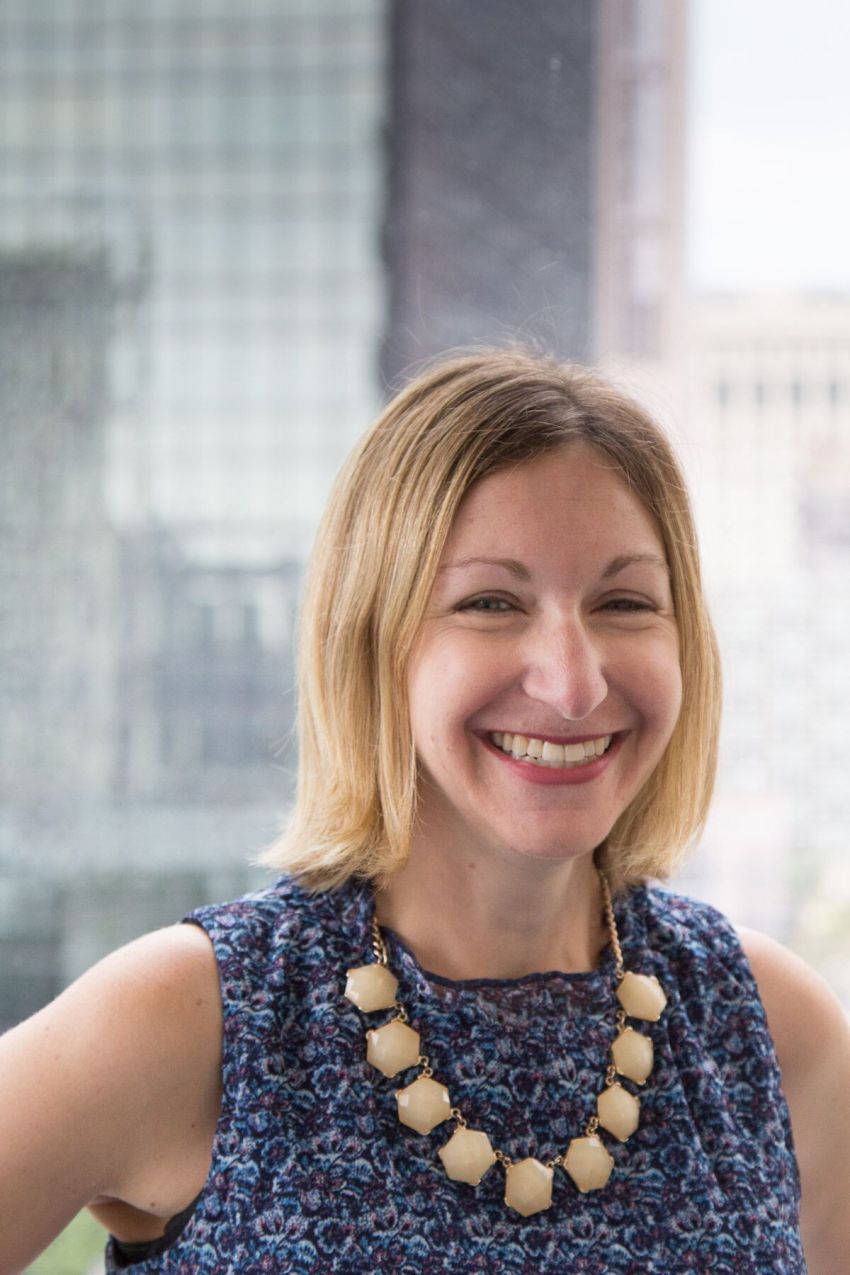 March 2021: Hon. Eva S. Saltzman '02
March 2021: Hon. Eva S. Saltzman '02
Hon. Eva S. Saltzman '02 is an immigration judge in Chicago. She was appointed to the bench by Attorney General Loretta Lynch in August 2016. Judge Saltzman has presided over both detained and non-detained dockets. Prior to her appointment, she served as a Supervisory Staff Attorney in the Office of Legal Affairs at the United States Court of Appeals for the Second Circuit. After graduating from Cardozo, Judge Saltzman worked in private practice, specializing in criminal alien deportation defense and immigration-related appellate litigation. 
Judge Saltzman was a member of Cardozo's Moot Court Honor Society and received the Telford Taylor Fellowship in Public International Law for research at Oxford University. During law school, she worked on human rights and international law issues in Oxford, England, Cairo, Egypt and Nairobi, Kenya. She graduated from the University of Wisconsin-Madison in 1999.
She is the Chicago Immigration Court representative of the National Association of Immigration Judges.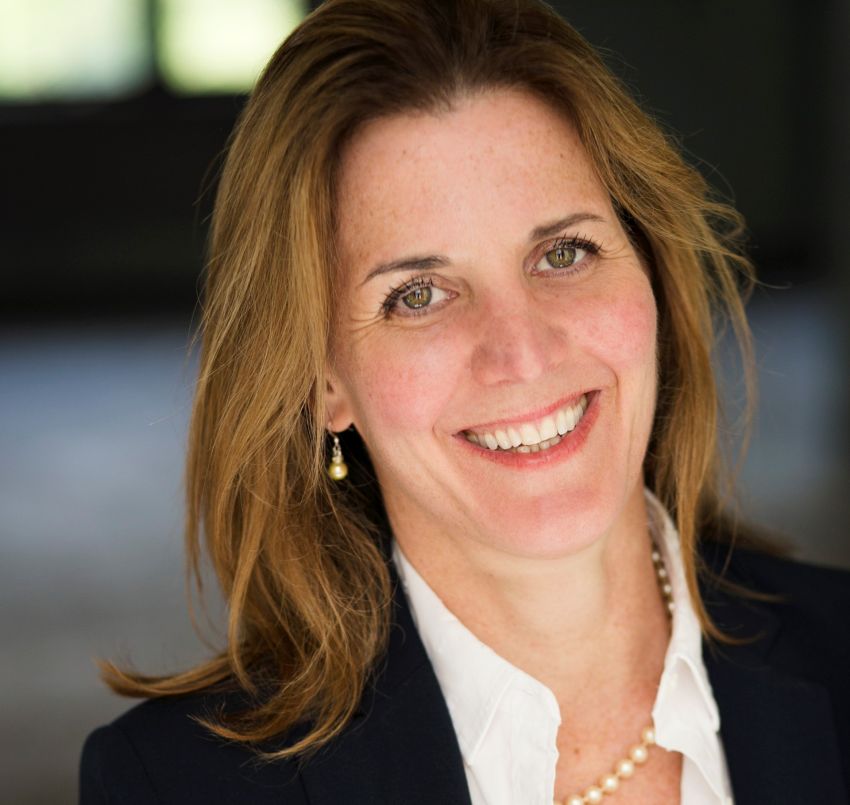 March 2021: Hon. Kathleen C. Waterman '98
March 2021: Hon. Kathleen C. Waterman '98
Hon. Kathleen C. Waterman '98, is an elected New York City Civil Court Judge, presently designated as an Acting New York State Family Court Judge. Prior to taking the bench in January 2019, Judge Waterman was an experienced civil and commercial litigator practicing in the New York State and Federal courts. From 2014 to 2018, Judge Waterman was the Principal Law Clerk to New York State Supreme Court Justice Arthur Engoron. She joined Cardozo's Legal Writing Department as an Adjunct Associate Professor in the Fall of 2016, where her diverse experience and passion for the law informed her teaching.