We are excited to meet you and introduce you to Cardozo Law. We are offering events for prospective students to engage with members of the Cardozo Law community in-person and virtually. 
Virtual Information Sessions
Join a virtual information session hosted by a current Cardozo Law student to learn more about our law school program, co-curricular opportunities, student life, and life in New York City.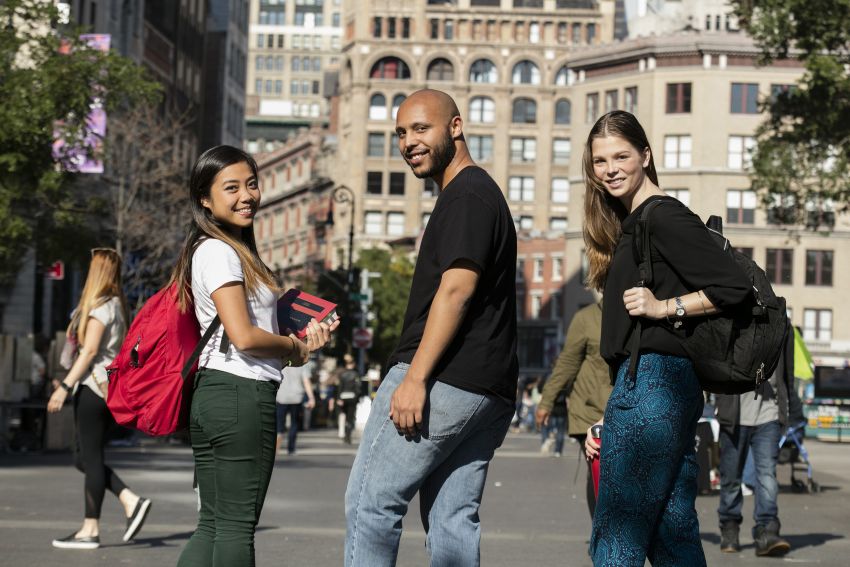 Virtual Meeting with an Admissions Counselor
Meet with a member of the Cardozo Admissions team one-on-one via Zoom to learn more about the application process, our academic and co-curricular offerings, Cardozo Law's culture and ask any question you might have. 
If you have not done so already, we suggest registering for an information session with a current Cardozo student prior to registering for an office hour time slot so you can learn more about the school before speaking with an admissions counselor.