Contact Information
Office
Cardozo School of Law 55 Fifth Avenue Room 410 New York, NY 10003
Professor Buccafusco's research employs empirical social science methods to test fundamental assumptions about how the intellectual property system functions. IP law attempts to affect people's creative behavior by offering them incentives to innovate, share, and use new works and inventions, but very little is known about whether these incentives actually work. Using novel creativity experiments, Professor Buccafusco's research has shown that creators often do not behave the way that IP law assumes they will. His studies have explored how different kinds of incentives affect creativity, how creators think about borrowing from others' efforts, and how creators assign value to their innovations. The results of these studies challenge important aspects of IP law, and they suggest opportunities for improving the legal system and creative economies.
Professor Buccafusco has teamed up with the U.S. Patent and Trademark Office and colleagues at Northwestern University to co-host the fifth annual Workshop on Empirical Studies of Intellectual Property. Professor Buccafusco, David Schwartz, and the PTO's Chief Economists founded the workshop four years ago. The workshop allows researchers from around the world to present early stage empirical projects so they can receive feedback before they begin collecting data. This enables them to refine their ideas and methods and to improve the value of the resulting data.
Prior to coming to Cardozo, Professor Buccafusco taught at Chicago-Kent College of Law. He won the SBA teaching award in his first year on the faculty, and he later won the university-wide teaching award. At Chicago-Kent, Professor Buccafusco co-founded the Center for Empirical Study of Intellectual Property.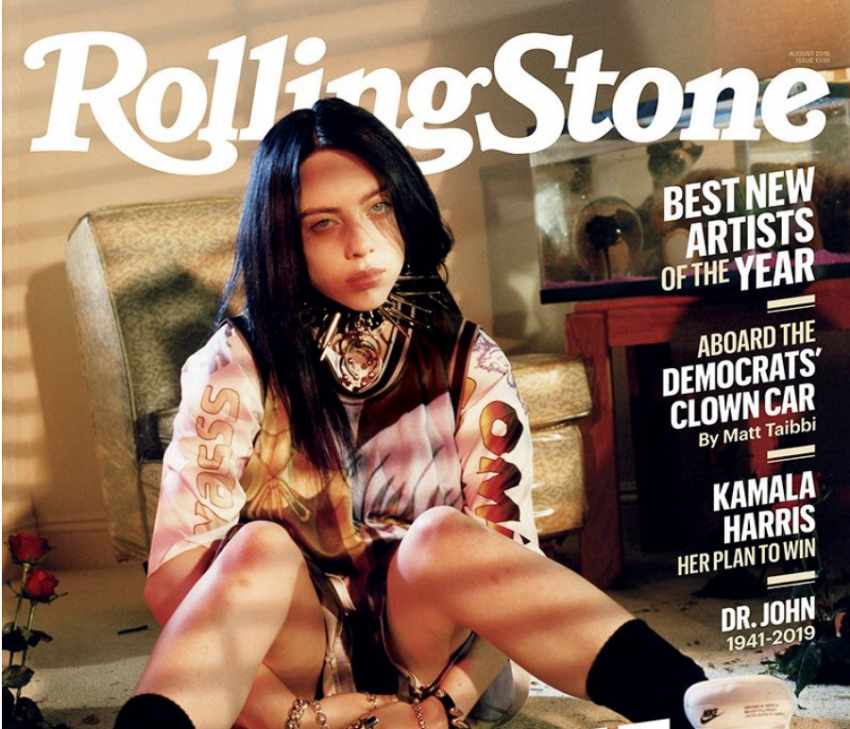 Christopher Buccafusco
Rolling Stone Magazine, August 2019

The world of musical composition is not that broad, and it's certainly not that broad when it comes to things like bass lines. Most musicians are working in a finite innovation space. There are not a lot of sounds generally pleasing to people's ears and not that many ways to say, 'Love is a wonderful thing.' Should they be financially on the hook for that?