Alumni reunions and events in NYC, and cities across the nation, are bringing together former classmates and recent graduates to network, build community and enjoy each other's company. 
Cardozo Meet Ups
Cardozo Meet Ups are a way to virtually meet or reconnect with alumni in your region, to provide support for one another and have meaningful conversation. The virtual setting also allows the opportunity to meet alumni who live in different regions across the country.
Email cardozoalumni@yu.edu if you are interested in organizing a Meet Up within your region or beyond. Zoom links are provided in a confirmation email upon registering. Stay tuned for additional Meet Up announcements:
 
Washington, Oregon, Idaho and B.C./Canada
Tuesday, September 29 at 5 p.m. PCT
Email host Marisa Bocci '05 at Marisa.Bocci@klgates.com to RSVP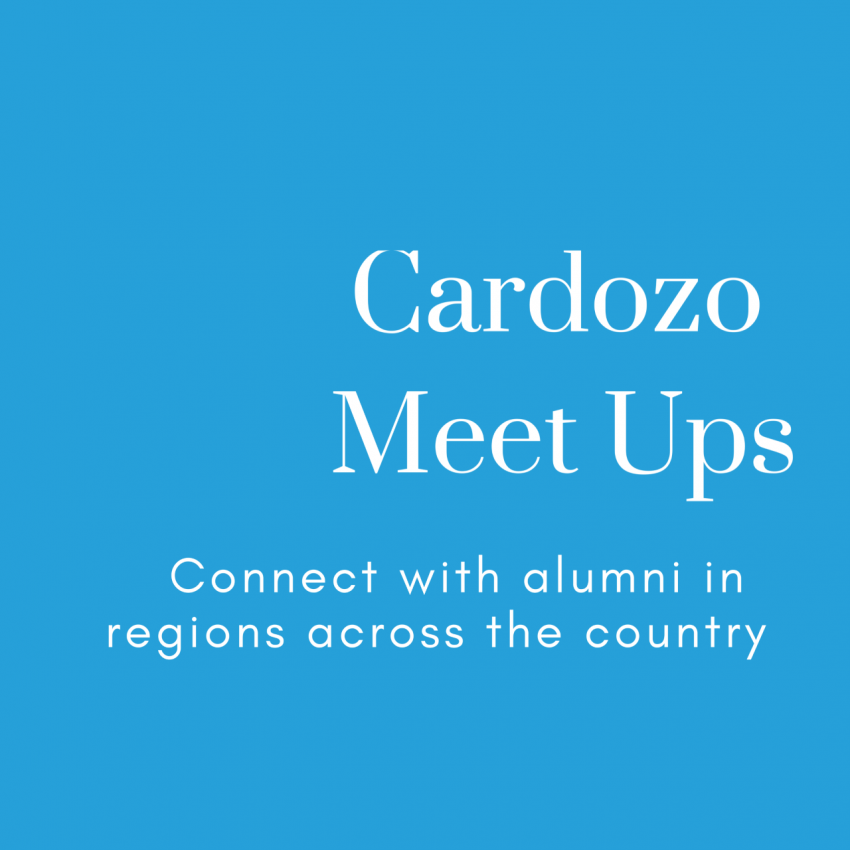 Reunion 2020 - Postponed
Due to continued concerns and uncertainty surrounding the spread of coronavirus, this year's Reunion has been postponed. We will keep the Classes of 1980, 1985, 1990, 1995, 2000, 2005, 2010 & 2015 informed on how we plan to celebrate them as details become available.
 
Reunions are a special time for alumni to come together as a class to re-engage and support the Law School. We hope that you will attend and celebrate this anniversary with us in addition to making a personal contribution towards your class gift.
 
Questions? Email the Office of Alumni Affairs at cardozoalumni@yu.edu or call 212.790.0293.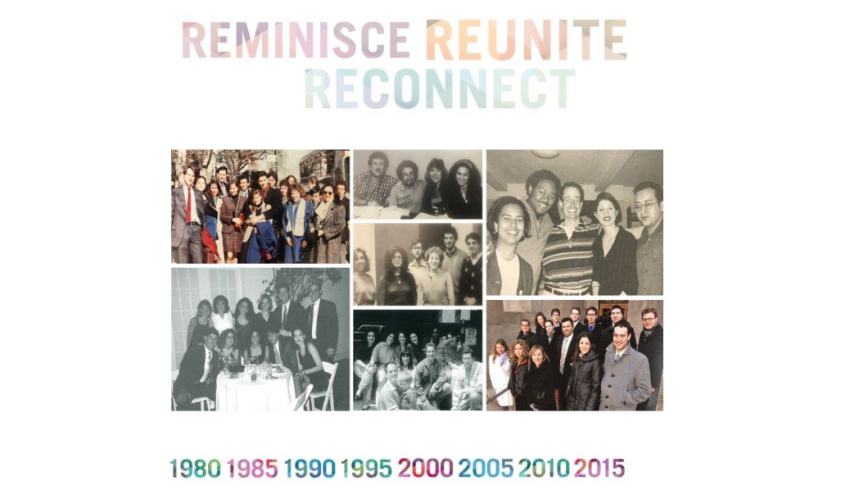 2020 Alumni Celebration
The 2020 Alumni Celebration was cancelled due to the COVID-19 pandemic. We continue to raise money for the Students in Action Fund (SAF), an inaugural initiative created by Dean Melanie Leslie '91. When it launched, SAF's goal was to enhance the student experience by providing students valuable educational development and professional growth opportunities outside of Cardozo's classrooms. Now, in these unanticipated circumstances, the Students in Action Fund is also serving as a critical emergency relief fund for students, with the goal of providing immediate financial assistance in the wake of COVID-19.
CLICK HERE TO SUPPORT THE STUDENTS IN ACTION FUND
A special thanks to our generous sponsors:
GOLD
Kilpatrick Townsend & Stockton LLP
SILVER
Meltzer, Lippe, Goldstein & Breitstone, LLP
For questions, please email Inez Lano, Director of Alumni Affairs, at inez.lano@yu.edu.