Earn an online Master's Degree in Data and Privacy Law at Cardozo. We believe that you shouldn't have to be a lawyer to advance your career by studying the law.
Suzanne L'Amoureux
Address

Assistant Dean of Online Education

Phone

212-790-0466
Master's of Studies in Law
At Cardozo, we believe that legal education isn't just for lawyers. Learning the laws that shape your industry can have a profound impact on your ability to advance your career. Our master's program is available and accessible. Our online classrooms are designed to be intimate, collaborative communities as well as sites for hands-on learning. Our innovative technology and top-ranked faculty enable live debates, presentations, and breakout small group discussions, from wherever you are.
Our MSL in Data and Privacy Law is the right master's degree for anyone interested in cyber and privacy law as well as anyone whose current or future career involves making decisions about data.
These data-related careers include:
Information security professionals
IT managers and technology specialists
Privacy professionals
Records managers
Forensic technologists
Paralegals and litigation support staff
Privacy, data protection, and compliance officers
A Top-Ranked Program
US News and World Report 2019, Best Law Schools

in Dispute Resolution in New York City

in Intellectual Property in New York City

in Dispute Resolution in the US

in Intellectual Property in the US
Our Ideal Candidate
Intellectually Curious
At Cardozo, we take a holistic approach to application review. As a professional school, our goal is to enroll and graduate students who will be successful in their careers.
Strong Academic History
We carefully review your transcripts, letter(s) of reference, and personal statement to assess your academic aptitude and overall preparedness for graduate study.
Work Experience
We value professional experience from all sectors and fields and recognize that what students do in the world of work helps ground what they learn in the classroom, enriching discourse and the academic environment.
Our Faculty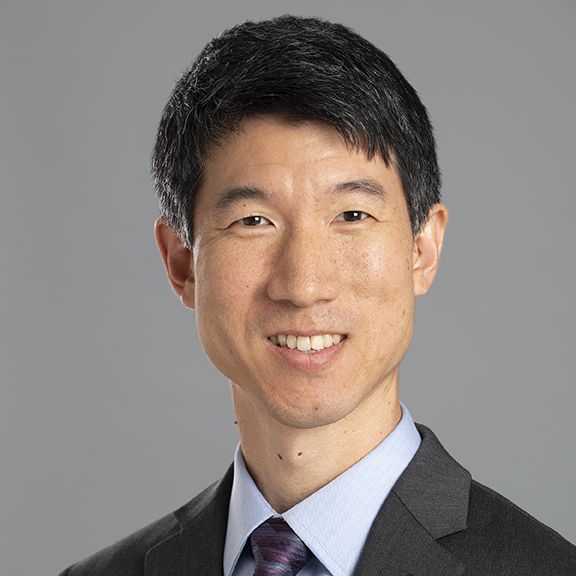 Professor of Law and Faculty Director, Cardozo Data Law Initiative (CDLI)
Felix Wu
Professor Wu's doctoral studies in computer science are foundational to his information law scholarship, which spans privacy law, freedom of speech, and intellectual property law.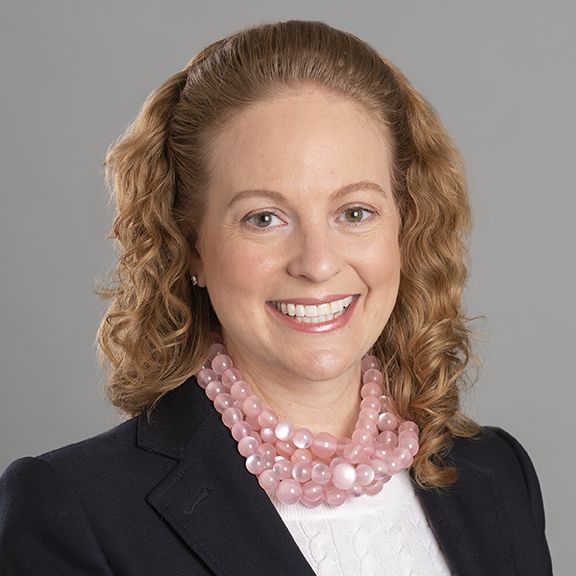 Michelle Greenberg-Kobrin
Clinical Assistant Professor of Law, Director of the Indie Film Clinic and Director of the Leadership Program at the Heyman Center on Corporate Governance
Michelle Greenberg-Kobrin
Michelle Greenberg-Kobrin is the director of The Indie Film Clinic at Cardozo School of Law, which provides a wide range of legal services to independent filmmakers and creative professionals.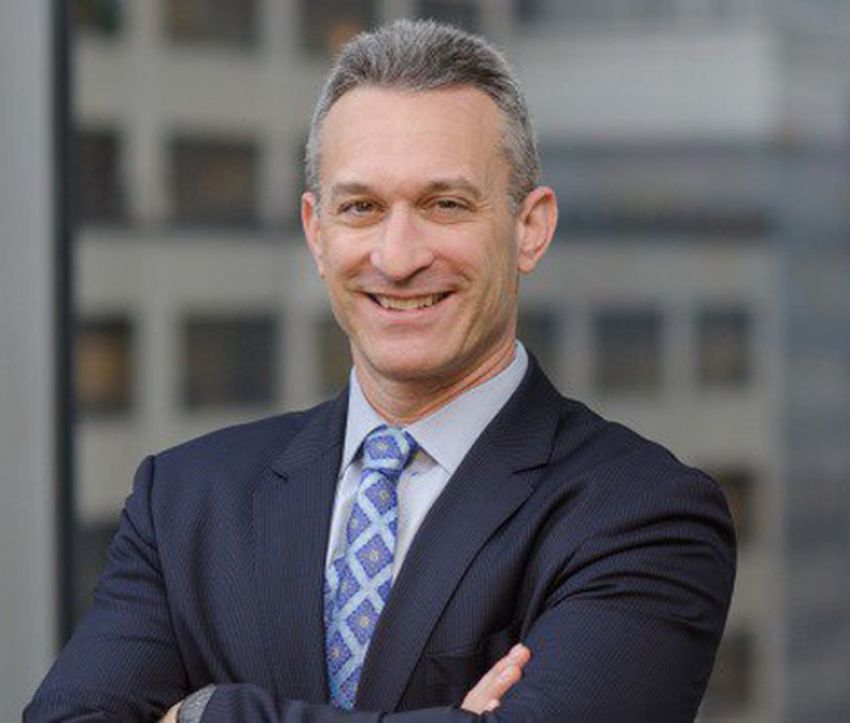 JD, CISSP, CCSP, CEH
Adam Cohen
Adam Cohen is a former litigator with more than 20 years of experience at the intersection of technology and law.