Tuesday, June 8, 2021
7:00 – 8:00 p.m. ET 
Join us for our Virtual 29th Annual Public Service Celebration featuring special guest, Professor Michael Pollack, and his phenomenal Seinfeld and Property Law seminar.
This Year's Program
This year's event will feature special guest, Professor Michael Pollack, who will present his phenomenal Seinfeld and Property Law seminar. Episodes referenced will be "The Chicken Roaster" (Season 8, Episode 8), "The Label Maker" (Season 6, Episode 12), and "The Rye" (Season 7, Episode 11).
If you are an avid Seinfeld fan interested in learning about the legal complexities within the show, look no further! Even if you have never seen the TV series, you will enjoy this discussion about legal topic and technicalities. You're going to watch Netflix anyway! You may as well learn about the law in Seinfeld from an incredible Cardozo faculty member, while supporting our law students who are committed to making our world a better place.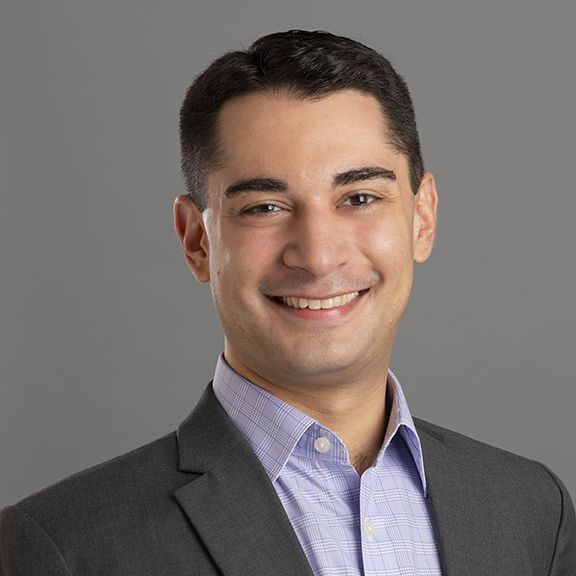 Tickets and Registration
REGISTER OR MAKE YOUR GIFT HERE
The 29th Public Service Celebration is $25 for alumni, parents and friends of Cardozo. Tickets are complimentary for current students, faculty and staff. All proceeds, and additional gifts, towards our Public Interest Stipends program will directly support students this summer.
Cardozo 1L and 2L students who accept otherwise unpaid jobs in public interest organizations and agencies, in government, in the judiciary, and/or providing legal services to the underserved, have the opportunity to apply for a summer stipend. $5,000 covers one (individual) public stipend, however gifts of all amounts are appreciated! 268 students have already applied, help us fund each one!
We are deeply grateful to our trailblazer, Kathryn O. Greenberg '82, the David Berg Foundation, and Barbri for their sustaining support of our stipend program.
Student Testimonials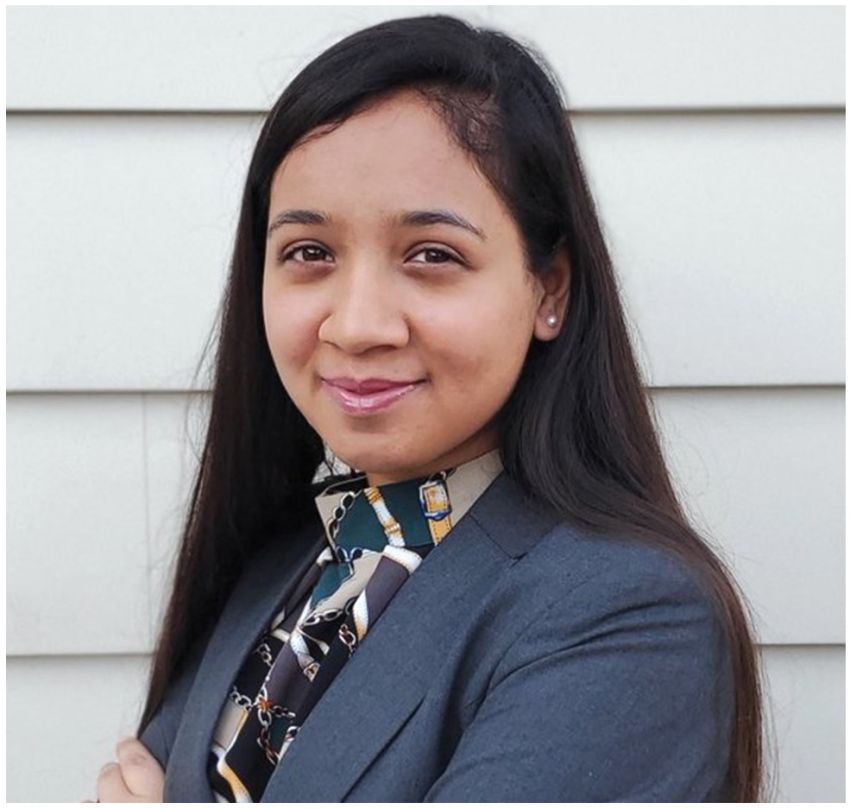 Queens Defenders
Gursimran Kaur '22
"This was one of the most enriching experiences of my life. I worked on cases representing youthful and adolescent offenders charged with felonies and misdemeanors. The most rewarding part was getting to witness real change in these young people's lives."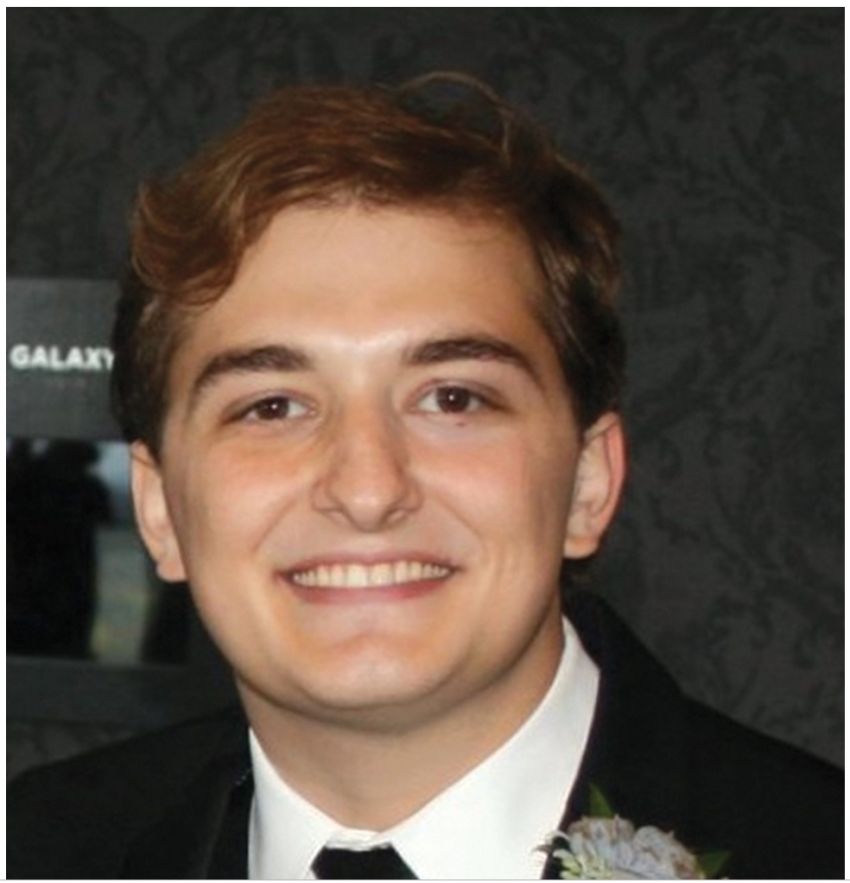 Lenox Hill Neighborhood House
Tyler Dixon '21
"Committing to public interest work can be a difficult financial choice. The summer stipend meant not having to worry about making rent, even with the added expenses of a pandemic."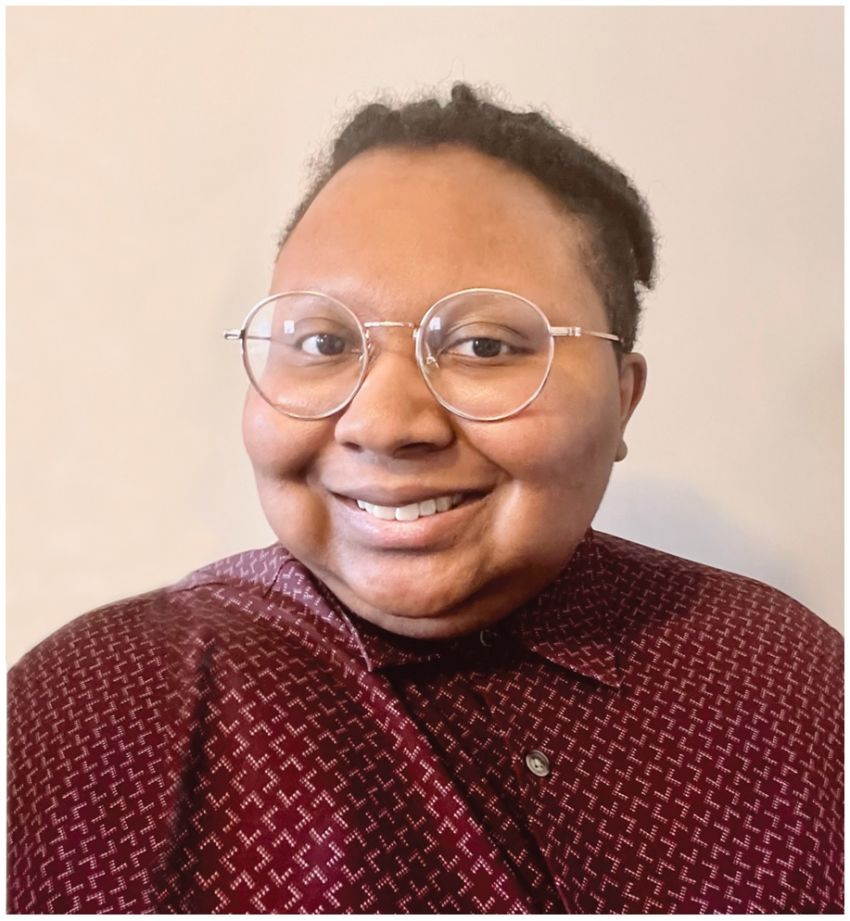 Innocence Project
Miles Taylor '22
"I was assigned real clients, serving as their main connection with our close-knit team. I quickly learned how to write trial digests and post-conviction relief motions for DNA testing in different state jurisdictions and became a more confident legal writer."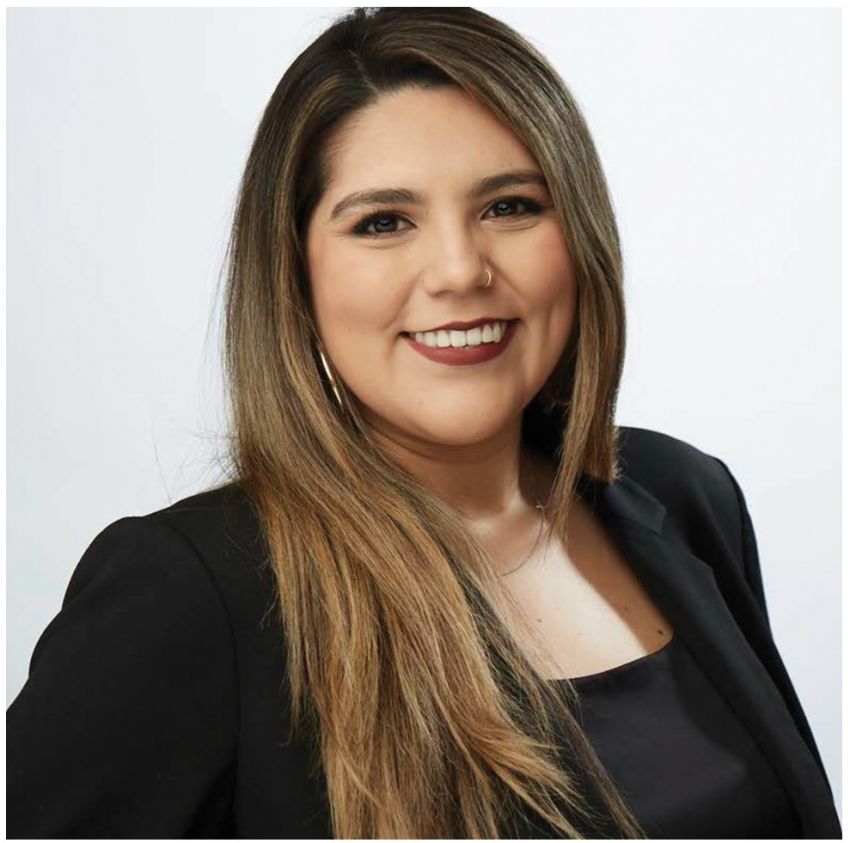 The Bronx Defenders, Immigration Defense
Jenny E. Barajas '21
"I witnessed the many ways in which the immigration and criminal legal systems intersect to oppress people from my own Latinx community and other marginalized communities. The experience truly prepared me for the type of defender I wish to be."